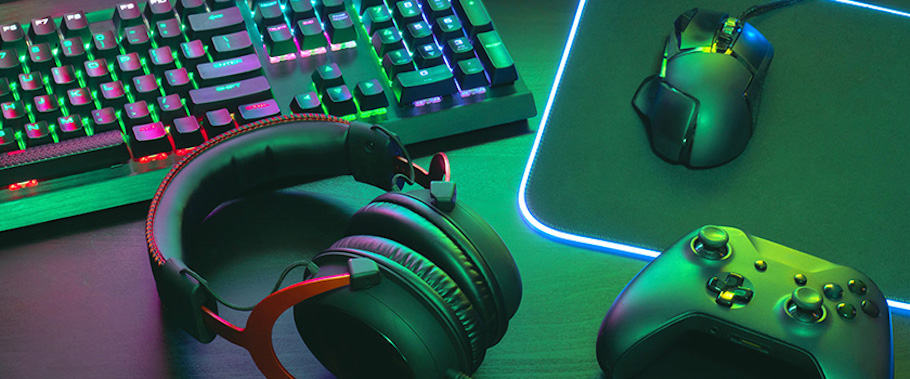 Esports
---
Video games and its numerous benefits
Games have come a long way since the simple arcade titles such as Tetris and Pac-man. Even though people still believe that gaming is an addictive source of entertainment, research has proved that gaming has numerous benefits. Just as physical exercise can help strengthen and improve muscles, gaming too can provide tangible benefits in real life, for kids as well as adults. 
Improves problem-solving skills
Well, every game comes with a certain set of rules. These rules ensure that the players think carefully before making any decision. Sometimes the player will need to make a split decision that will determine the user's advancement in the game. Learning to think on your feet and strategize in a fast-paced fantasy environment is a skill that can translate to the real world.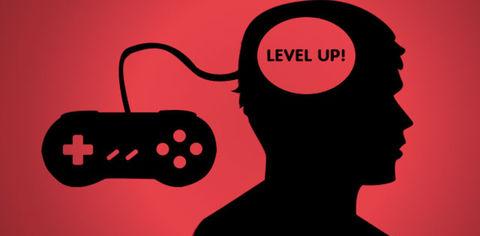 Enhances multitasking skills
Many video games require players to be observant to various features of a particular game. For example, action games enhance the ability to move joysticks or keys as well as focus on-screen features such as energy levels, ammunition, maps, time, etc. The brain receives multiple simulations both audio and visual, which helps individuals respond faster and simultaneously handle multiple aspects of the game.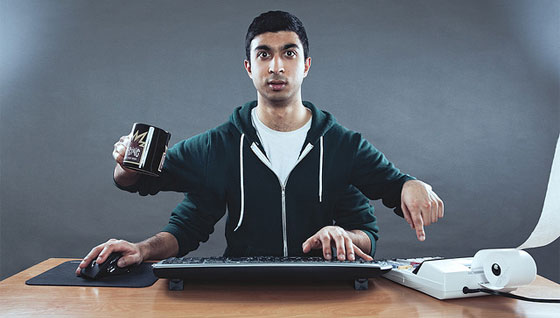 Improves your vision
As long as you are not staring at the screen for ten hours straight, playing video games can actually help in improving your vision. Playing games in moderation will help you notice minor details as in many games, these details turn out to be important. Action games improve an ability called contrast sensitivity function, this ability helps us discern between changes in shades of grey against a coloured backdrop, which is very beneficial while driving at night.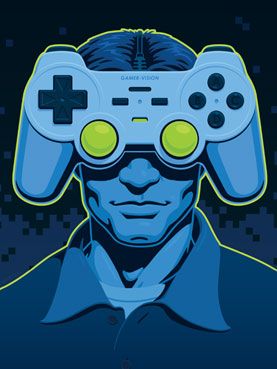 Fun way to learn
Many modern gaming developers have used historical events to drive their story. By doing so, players have been exposed to characters and places which can spark an interest in the individual. Educational institutions have adopted video games as teaching methodology too. Today, there are games that incorporate world history, cooking, politics, chemistry, architecture, and other topics you may not have been exposed to in school like mobile games where you can play games for real money and these games can even boost your cognitive skills! This helps children improve their academic skills by providing video games that are specifically aimed at enhancing their cognitive and creative skills.

Improved Social Skills 
Online gaming has opened a whole new world of gaming, which allows players to coordinate and engage in missions and objectives from different parts of the world. Most video games have a social collaborative component which promote an increased social activity through various avenues. Games like Call of Duty, Counter-Strike, Fortnite, etc have forged friendships in the digital world that will probably last for years. The constant communication during matches and of course some friendly banter has resulted in meaningful and casual relationships among the players.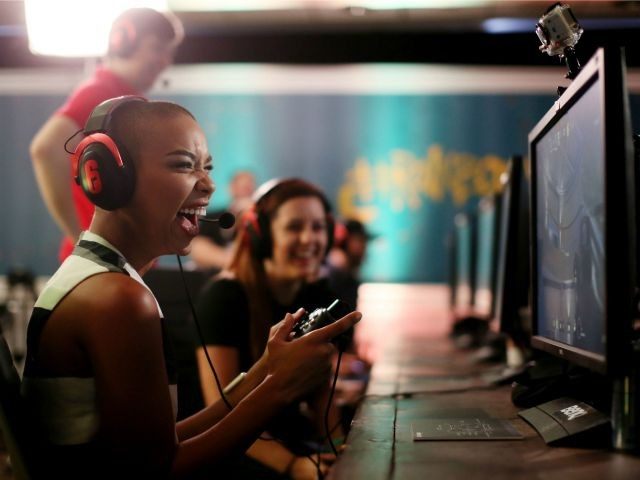 People are now finding ways to spend their time and even earn their living through online gaming and streaming. Esports players, unlike traditional athletes, can rake in big money through tournaments and can boast millions of dollars in prize money. Russia is among the very first countries in the world to officially recognise esports as a sports discipline in the year 2016 itself and has taken further steps to inculcate esports culture along with traditional sports in their school curriculum. 
For more updates on gaming and eSports, keep reading GutshotMagazine.com 

---
---
More News
---
Comments