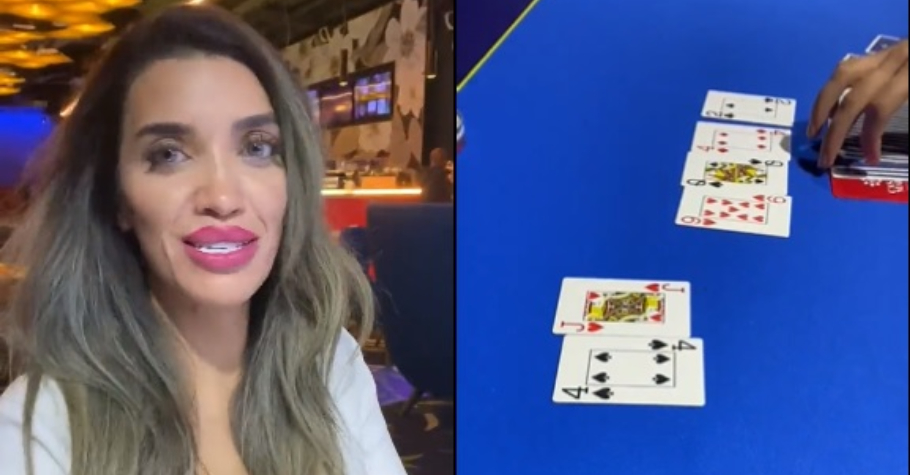 Poker
---
Robbi Lew Is Winning With J4o While Garrett Adelstein Is AWOL
When Robbi Lew won a hand against Garrett Adelstein with a J4o, hell broke loose! Twitter, news media and the poker universe had only one thing to find out—Did Lew cheat? There is no straight answer to this question but Lew passing the lie detector test must have brought some closure to those going back and forth on whether she cheated or not! But what is Lew doing now? Well, the leggy lass is playing poker and also winning with the same J4o hand which is now called the Robbi Lew hand. 
Robbi Lew and the J4o hand
For those who believe in coincidences, Lew was playing at Casino Malta and the first hand she got dealt was a J4o. A video of this hand was shot and shared on Twitter by Lew who mentioned how this hand was breaking the table that day. Take a look below.
Lew did not stop there. In another Twitter post Lew shared a video where a player called 'LetsGiveItASpin' states that J4 never loses. Lew, who was termed by Adelstein as a 'relatively unknown poker amateur' is heard saying that the J4 keeps coming wherever she goes. And we are not even surprised to hear that.
Ever since the scandal broke, poker players across the globe specifically keep an eye out for the now world famous J4o hand; and if it does show up, players end up tagging Lew on her social media handles. All this hints at only one thing—Lew got her spot on the poker map. And what about Adelstein who called Lew a cheater even after she returned the 135K? Well, we can say that he's been AWOL from the streams and hasn't shared any updates as to where he's planning to play next. After the LA Times interview the high stakes pro barely spoke about his games but made sure to drop a cryptic post. Take a look at Adelstein's post below. 
Garrett Adelstein's post on Twitter
The above post from 9th November 2022 is the last of what the Twitterati heard from him. Interestingly, the comments are restricted on this post which clearly shows that Adelstein was in no mood to hear from the Twitter universe. This is understandable given that Adelstein found less and less support for his 'Robbi Lew is a cheater' campaign after the latter passed the lie detector test and shared the results on her Twitter handle. Doug Polk yelling through the roof about Lew cheating wasn't enough for the odds to favour Adelstein to win the public opinion battle against Lew. Sadly for the Manhattan Beach resident even after getting the 135K back, he couldn't get out of the shadow of the scandal and Lew who was tried in the court of public opinion is out there playing poker and winning again.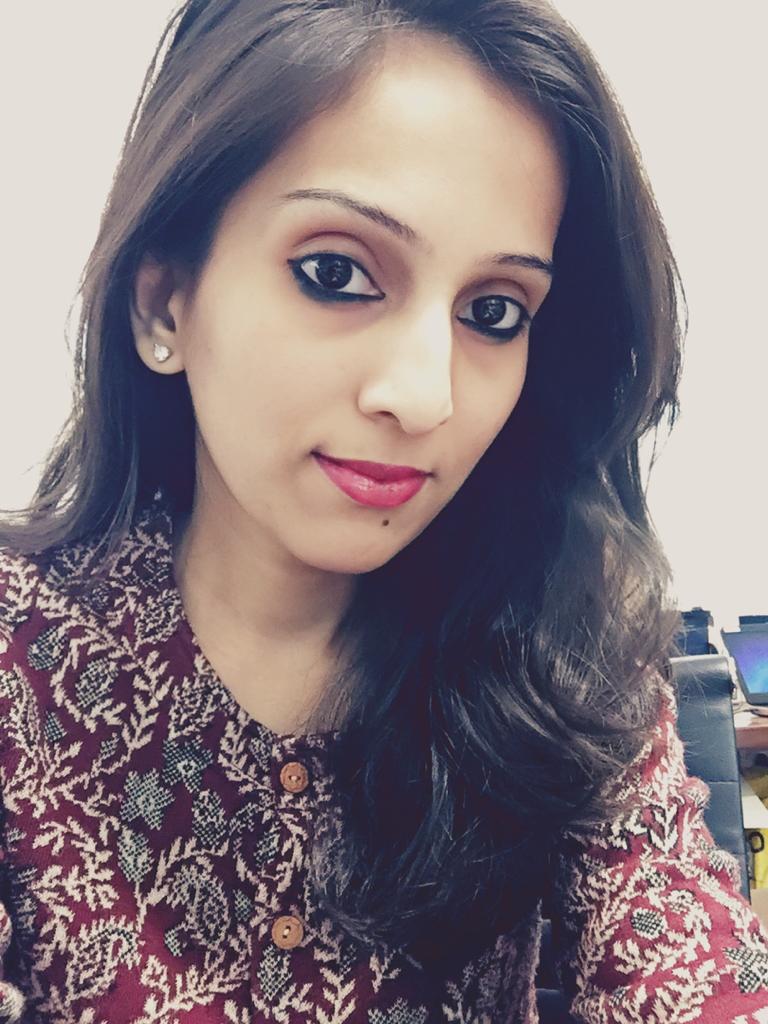 With a Masters Degree in Journalism and Communication, Mrinal Gujare currently is cruising through an exciting genre of writing and editing at Gutshot Magazine. Apart from being an Editor, Mrinal is an avid reader and a former contemporary dancer. She is also perennially hungry for intriguing scoops from across the globe. No holds barred is the rule Mrinal follows in life.
---
---
More News
---
Comments