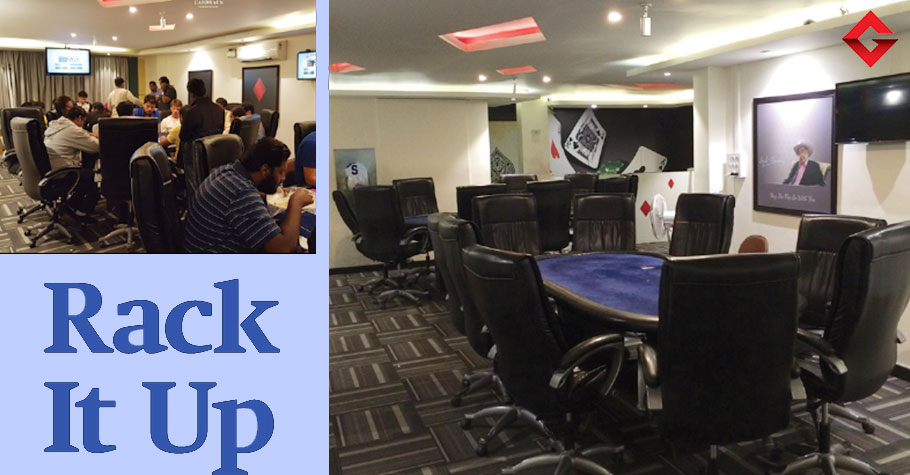 Poker
---
Rack It Up – Bengaluru's Cardrack Poker Room
We take a closer look at Bengaluru's Cardrack Poker Room in this spotlight feature on poker rooms in the Garden City.
---
This open card club was thrown into the limelight as best card club in Bangalore since its inception 3 years ago. This kind of flattering title for a poker club in a residential and commercial neighbourhood of Jayanagar, 4th block, Bangalore had to be analyzed. Cardrack Poker Club is a giant, spacious, tiered room with tables staggered up to the highest degree at the rear.
A final table sits at the base on the walkout and after that rows upon rows of supreme quality poker tables may be seen behind. The interiors are of course poker themed and an exotic enhancement to the real poker experience for the players coming to this room.
Top quality is something which definitely sums up the appearance and furnishings of this team and it does not simply stop at the custom table designs. The chairs, the processors and the dealers are excellent. So much so, the cloak rooms are designed with luxury flowing in at every minute detail. The sharp service team takes care of the food and beverage requirements as per the players' choice absolutely free of cost.
In a lot of card clubs and rooms, some poker games are self-dealt. Cardrack Poker however always ensures that if ever there's a table open, there'll be a dealer. These dealers are well trained to keep the games flowing at a good pace. A director and the management team are also on standby if an official ruling is ever required. Speaking of management, the club is run by Mr. Sampath Kumar B.L., a poker player by himself.  
---
ALSO READ: Jun-Jul 2016 Cover Story – Numbers Game (Kunal Patni)
---
The Cardrack Poker team does an excellent job in organizing and announcing upcoming events outside and inside the card room, events that vary from 365 days cash games and all upcoming weekly and monthly tournaments with the club. Its management team is working tirelessly to surprise Bangalore's poker players with grand event announcements.
The card club also offers a number of cash tables and every morning players also have sit and goes available to play. It isn't uncommon to see some of the city's best poker players sitting down at one of the tables. This can help to attract the flurry of players who head for their felts each night in south Bangalore. It may come as a surprise to many people that Cardrack Poker not only offers free valet parking facilities but also arrange free stay for the players who travel from other states with limited buy-ins.
There is also great news for new poker enthusiasts in and around town – that Cardrack Poker club offers FREE membership to new players! It is hailed as one of the safest places to play and experience poker due to the club's righteous approach in adhering to government rules and policies. To be precise Cardrack Poker offers South Bangalore's best poker experience without a challenge.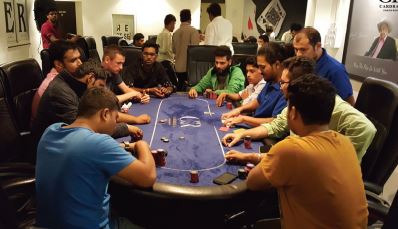 ---
(This piece was originally published in Gutshot Magazine Jun-Jul 2016 edition, and you can take a look at such pieces in our repository of all past editions by clicking here)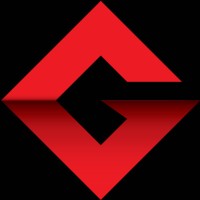 Gutshot Magazine is India's leading real money gaming magazine that covers news, updates, previews, highlights, features and much more across verticals like poker, rummy, and fantasy sports. Our rich history that has spanned over a decade now, Gutshot Magazine has always tied up with events and tournaments that have helped push the awareness of skill gaming in the country. If you are looking for the latest updates across real money gaming, then you have arrived at the perfect destination.
---
---
More News
---
Comments