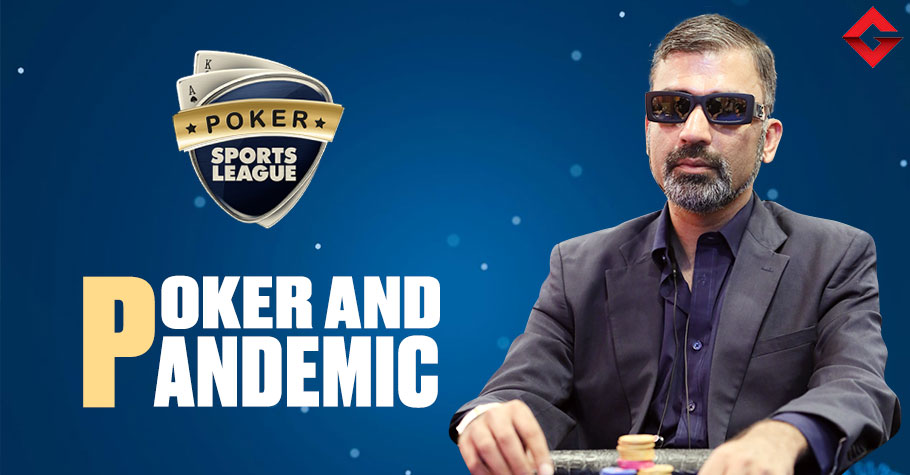 Poker
---
Pranav Bagai On Poker Sports League's Unmatched Success
Poker Sports League (PSL) is India's first poker league, and the captain of that ship is Pranav Bagai. As CEO and Co-Founder of PSL, Bagai has successfully hosted a charity event and several virtual tournaments during the pandemic. Gutshot Magazine caught up with Bagai to know more about PSL's progress and his insights about the years to come.
Tell us a little about PSL's progress during the pandemic.
When the pandemic first hit us, it was a really big blow for us. Our PSL and production business were entirely live. Our immediate thought was, what are we going to do? What was interesting about the pandemic was that it gave us a lot of time to sit back, think and pivot. We are a really strong team and we were not ready to give up. We started to think about the things we did live and how we could do it online and still remain pioneers in those spaces.
Switching from live to online has had plenty of advantages. Normally for a finale, we would fly people down, pay heavy venue costs, and our event would only last for five days, but now we have a five week finale. Team owners have also started to show greater interest, which has eventually been a bonus. I would also like to mention Sidharth Mishra, Co-Founder of PSL and his team for the production / stream aspect of the business. All of this wouldn't have been possible without his constant support.
PSL hosted the first charity event in India. How does it feel to be a pioneering brand in the philanthropy space?
I won't say we are the pioneer philanthropists, but I will say that Virtual Poker League (VPL), the charity event that we conducted was super successful. It was the first time that top poker players across India were able to come and be a part of something bigger. 
For them to play for charity was a good experience. It was a great concept and VPL is definitely a property we will be investing heavily into. We are planning to have at least one VPL every year keeping it as a charity event and also see how we could involve other companies and eventually make this into a global event. This will help with the negative perception of poker that exists in India and some parts of the world.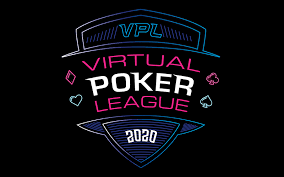 The VPL that took place this year only had a budget of ₹10 Lakh, but in the future we aim for bigger. We have big goals for VPL in the future. The virtual poker scene is not completely in the past, casinos are opening up and people are getting in touch with us to host live stream tables.
ALSO READ: Gutshot Dec 2020 Cover Story – Roland Landers Shares Key Insights On Online Gaming
As a brand that conducted live poker tournaments in the past and are now moving to a digital space. How do you think it has affected the game? Will online poker take over live tournaments in the future?
The live tournament is not completely in the past, I don't think that this business is going away completely. One of the most interesting things that had happened during the pandemic, was that people were forced to change habits, there were significant cultural and habit changes. 
Earlier on, if I asked people to go online and play such games online, it was something people were uncomfortable with, but the pandemic forced us to do things virtually.
So I think the overall effect on the game has been mostly positive in some ways as a lot more people are comfortable playing virtually than in a live environment. Online poker tournaments are something that'll just keep growing, like  the recent Spartan Final Table Series (FTS) that went online.
Lastly, we are still in awe of PSL's suave approach to a crisis like this. Expectations just keep building and we're sure PSL will fulfill each of them!
---
 (This piece was originally published in Gutshot Magazine Dec 2020 edition, and you can take a look at such pieces in our repository of all past editions by clicking here)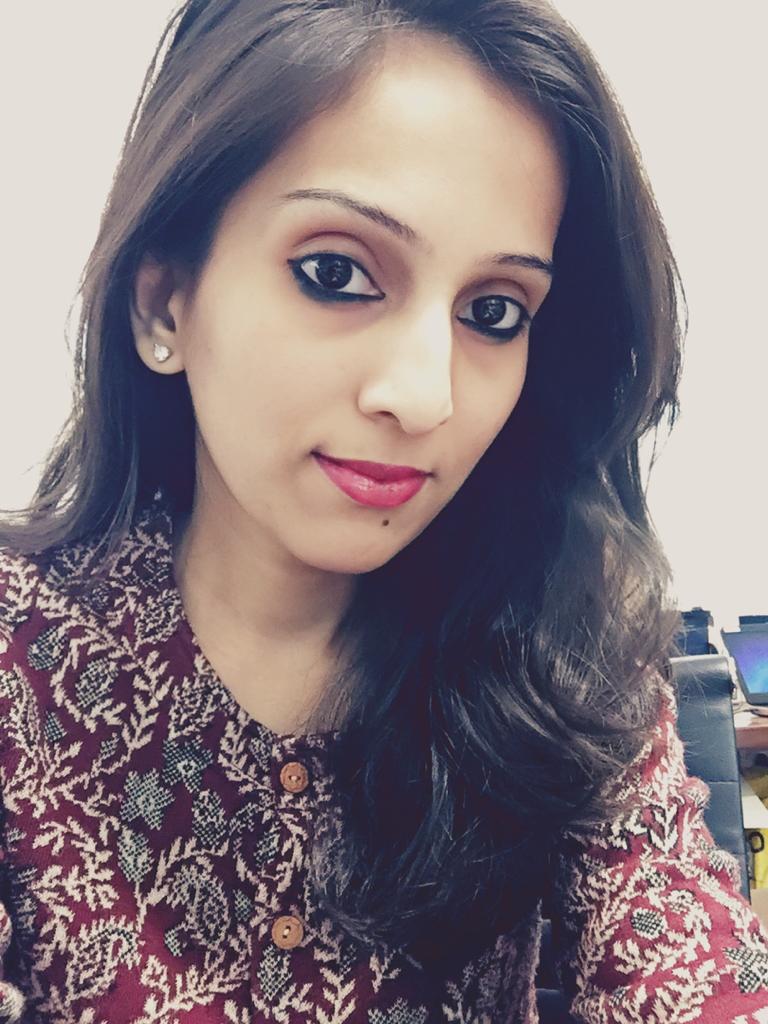 With a Masters Degree in Journalism and Communication, Mrinal Gujare currently is cruising through an exciting genre of writing and editing at Gutshot Magazine. Apart from being an Editor, Mrinal is an avid reader and a former contemporary dancer. She is also perennially hungry for intriguing scoops from across the globe. No holds barred is the rule Mrinal follows in life.
---
---
More News
---
Comments