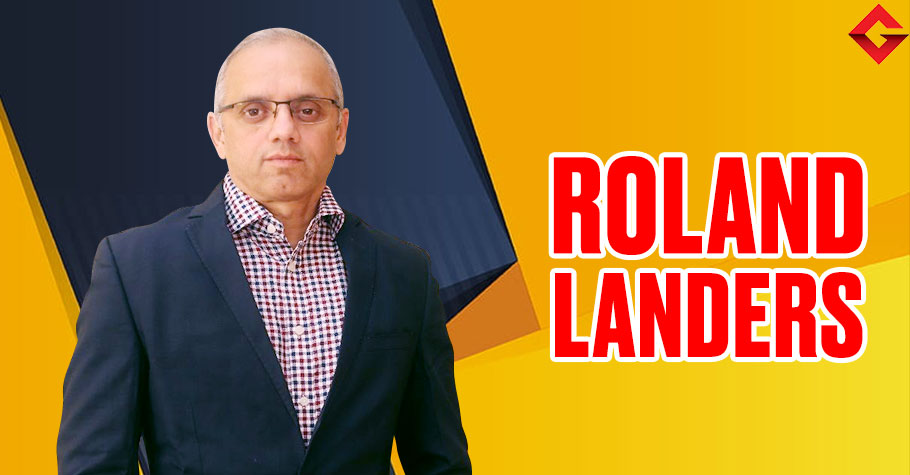 Gaming
---
Gutshot Dec 2020 Cover Story – Roland Landers Shares Key Insights On Online Gaming
With a little less than two months left in 2020, we can all pat ourselves on the back for making it through a global event that has forever changed the way we live. The gaming industry has not only survived the challenges of this year, but has thrived! With more sign-ups and players than ever before, companies have had to reinforce or reinvent, depending on the need of the hour. We caught up with Roland Landers, CEO, All India Gaming Federation (AIGF) on how this year has defined the industry.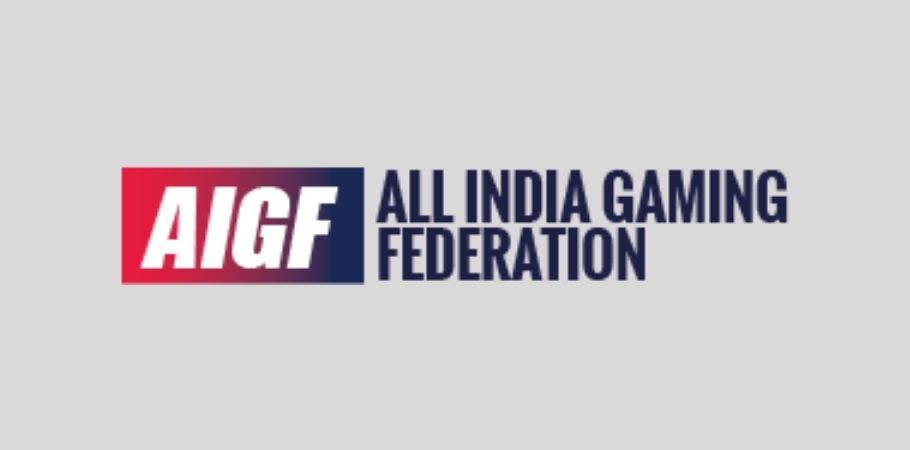 What would you say are the biggest trends in 2020 as far as the industry is concerned? Do you see a shift towards esports more than online skill gaming or the other way around?
The year 2020 has been an exciting year for the Indian gaming market. WFH resulted in more people participating in online gaming. The gameplay increased three fold on the online platform and many online skill gaming platforms reported three times more user engagement and 30% higher traffic in mobile gaming. Time spent on gaming has been on the increase with EY FICCI Frames 2020 report stating that 662 Million hours were spent on gaming. Esports is one of the emerging sectors in India but is still at a nascent stage, whereas the online skill gaming sector is now almost a decade old—both sectors will witness significant growth in the future.
What was the biggest challenge for you as the CEO of AIGF?
The biggest challenge was getting the online skill gaming stakeholders to work together for the common cause of the industry, and changing the negative perception around online skill gaming, educating and highlighting the menace of illegal offshore betting and gambling businesses in India. In addition to this, most of the State Gaming Acts are archaic and were brought into effect much before the era of the internet. Moreover, differing state interpretations of online skill games make it difficult to build scale for businesses.
Other than these, there are certain analogies that can be presented.
Horse racing and betting on horse racing has been specifically not mentioned in any of the ordinances passed till date. Would this mean online horse racing would be permitted in those states where wagering and betting online is covered under the ordinance?
All acts that have been put up were put up at a time when there was absolutely no digital presence. All these have changed for many industries. People's way of communication has changed. Look at the stock market, which is regulated and well managed. From the initial model of brick and mortar brokers/traders/agents, it has completely been transformed online. This is for the brokers/traders/agents as well as individual customers.
Currently, the industry is self-regulated, governed by comprehensive charters and audits. Relevant regulators should strengthen the self-regulation mechanism of the sector by backing and endorsing it. States should view online gaming from the perspective of how it can contribute economically, job creation etc., and understand the difference between online skill gaming, Indian registered companies who follow all the laws, including direct and indirect taxation and the illegal offshore betting and gambling websites, which should be banned.
How did you overcome this challenge?
AIGF was set up in 2016 with a prerequisite to the existing challenges. Our main objective was bringing recognition to the online skill gaming industry, through representations with the relevant state and central government ministries and stakeholders to highlight the economic benefits of this sunrise sector, which is a direct beneficiary of the massively successful digital India initiative.
Over the years, we also developed a detailed strategy, considering wide scale media outreach and started working in the forefront with various stakeholders, conducting events, press conferences, and educating people about the industry and its socio-economic benefits.
Furthermore, due to the lack of central regulation, AIGF has been at the forefront ensuring global best practices for its stakeholders through self-regulation. The skill games charter which was released in 2018 is based on the foundations of integrity, legality, global best practices, and good governance. The charter focuses entirely on player protection, responsible gaming including guidelines for advertising in this space.
The skill games charter has been prepared by India's leading law firms and has been vetted by the AIGF advisory panel members comprising of Justice Vikramajit Sen, former Supreme Court Judge, Prof Deepak Dayanidhi, IIM Kozhikode, and other eminent domain experts from diverse backgrounds like academics, finance, education, and mental health.
Which aspects of your personality and experience did you rely on in order to overcome these challenges?
In an industry as dynamic as ours, patience, and perseverance have helped me the most in overcoming these challenges.
Who or what would you say was your biggest support system this year
?
My colleagues, member stakeholders and the industry have been the biggest support system working together from home during these unprecedented times. Earlier this year, AIGF had boarded eminent experts from the diverse backgrounds like Justice Vikramajit Sen, a former Judge of the Supreme Court and former Chief Justice of the Karnataka High Court, Fatema Agarkar, leading educationist and Founder of the Agarkar Centre of Excellence (ACE) combining sports and education, Jhulan Goswami, Indian, International Cricketer and the former captain of the Indian National women's cricket team and Ms. Ishita Pateria, Counselling Psychologist and Psychotherapist to offer their expert guidance and support.
Do you feel like the lack of understanding regarding gaming is more this year, given that more people than ever before are playing online in 2020?
It is unfortunate that some states are taking a negative view towards online skill gaming due to a lack of understanding the differentiation between skill gaming vis-à-vis betting and gambling – courts and legislatures across the country have recognized games of skill as separate from betting/gambling.
I sincerely believe that it is in all stakeholder's interest to regulate/support the self-regulation practices like the one followed by AIGF rather than impose bans.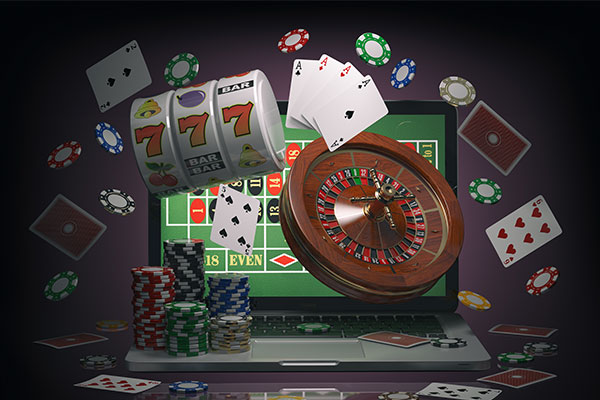 The gaming industry has had an unprecedented year business-wise. What are the changes you would suggest in our education/legal/systems that would help boost the growth of the gaming industry in India?
There are some critical policies that each government should consider implementing, similar to the AVGC done in Karnataka. Poker is being used effectively in the curriculum in IIM Kozhikode to help the students in their various faculties.
Many online learning systems should also develop course content with gaming in a perspective that will help many in their local and global pursuits. Companies have used it for enhanced sales revenues and customer retention as well, effectively.
This will provide a lot of investment opportunities to the state as well. We have seen in the past, progress is made in leaps and bounds and we are also as nimble to go back on what has been implemented, with equal aplomb. This confuses everyone and the business continuity is always suspect. It has to be completely clear with proper regulation and policies should be implemented with guidance from AIGF.
We are inadvertently, by banning, paving the way for all the illegal online gaming operators to make hay. They are also not paying taxes. This does not help the government in any way whatsoever. People continue to gamble illegally and the suicide rates also do not fall. The first step should always be to see if the illegal online gambling industry is completely curtailed by these states, before they go about banning digital skill games. The digital skill gaming industry in such cases would only look to build a base elsewhere where everything is clear and above board.
Also, the media presents a lot of noise in data which cannot be ascribed to digital skill gaming. Interpretations from that lead many to consider actions immediately without looking at each and every case with merit.
All these will need to be addressed and controlled by a regulating body empaneled with necessary ministries. AIGF has always been at the forefront here to provide any help to institutions who demand the same.
Any chances of a collaboration with any other gaming federations in India?
The online skill gaming industry stakeholders have begun working together for the common cause of the sector.
What are your aspirations for 2021?
It has become very important now that the industry's self-regulation be recognized and endorsed by the relevant government ministries so that it encourages more and more investments leading to technological advancements as well as generation of increased revenue and employment in the country.
What is your message to all the people who are working in this industry?
The online gaming industry is one of the sunrise sectors in India that beat the economic downturn. The sector can become one of the potential sources of employment in India alongside being a major contributor to the exchequer through taxation. To sum it up, the online gaming industry has a lot to offer to the business ecosystem in the upcoming future and is a focus area for investors in this sector.
Gutshot salutes and celebrates the industry's  indomitable spirit, and wishes Landers an even better 2021!
The biggest industry trends in 2020:
    Gaming is becoming more interactive, immersive, and social

    Gaming technologies are becoming more affordable

    Emphasis has shifted to localized themes and games

    Many indigenous game developers are building titles in multiple local languages for customized content

    Introduction of cloud gaming services Arcade and Stadia

    Advancement in augmented reality (AR) and virtual reality (VR)

    Smartphone penetration with affordable and faster data

    Growth of digital ecosystem for payments

    Growing investments in the sector

    Increased recognition and growing popularity amongst the youth as a valuable career option
---
 (This piece was originally published in Gutshot Magazine Dec 2020 edition, and you can take a look at such pieces in our repository of all past editions by clicking here)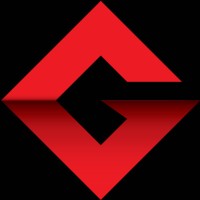 Gutshot Magazine is India's leading real money gaming magazine that covers news, updates, previews, highlights, features and much more across verticals like poker, rummy, and fantasy sports. Our rich history that has spanned over a decade now, Gutshot Magazine has always tied up with events and tournaments that have helped push the awareness of skill gaming in the country. If you are looking for the latest updates across real money gaming, then you have arrived at the perfect destination.
---
---
More News
---
Comments