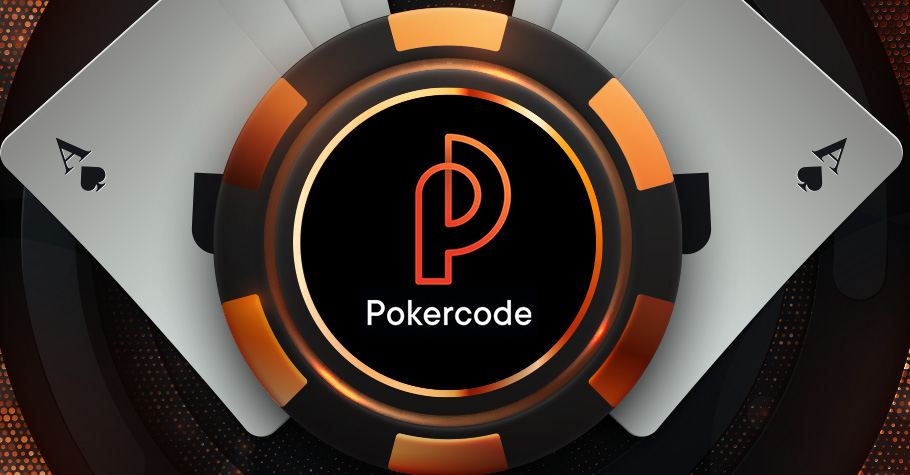 Poker
---
Pokercode Review
Long gone are the days when you had to spend countless hours searching through various forums and private chat groups, hoping to find some useful information to improve your poker game. Various poker courses are readily available to players of different skill levels; premium ones are always developing and add new content to stay appealing to students.
Poker is an evolving game, so the only way to keep up with current trends is by adding new materials and updating old ones in line with players' requirements and expectations. We have covered a fair bit of information on Fedor Holz' and Matthias Eibinger's Pokercode before, but since it improved and changed quite a bit over time, we figured an update is in order.
How has Pokercode answered new challenges? What changes have been implemented to upgrade the process of growth for the aspiring poker players since its original launch, and how do these changes add value for the members? Why is Pokercode not a one-off lifetime license model anymore, and what are the plans of the team? We try to give you a holistic update, as well as answer all those questions, in the upcoming review.
Initial Idea
Initially, the idea was very clear: the team behind Pokercode began to work on what they envisioned could be the best poker learning process for players who want to play poker professionally. Holz and Eibinger did their best to provide updated content, which forms the core of the Pokercode training module. Simon Rønnow is on board to add his expertise on topics like squeezing and facing 3-bets. The initial course is shot in a studio with poker pro Holz explaining every little detail of information. 
Back then, in the founding year and launch time of Pokercode, this project was supposed to be far more than just a 'learning process' as we know them from several other training sites. Pokercode always sought to be an all-encompassing community of like-minded poker players looking to improve and become the best player they can.
Building upon that vision, the team around these top pros launched a Rangeviewer tool on the platform, added upon the community through special deals, and began working on more relevant content, so the platform would become ever-accompanying for the early Pokercode members. However, the guys still were not happy about the direction of the Pokercode, despite launching standalone projects such as the partnership with GGPoker, WSOP Academy and Grindhouse project. 
Drastic change was in the minds of the founders, and they stuck to their vision. In October 2020, the Pokercode crew announced they would focus on one core and key product going forward, stepping away from the "course" idea, transforming the value offerings to an ever-accompanying stream of content and guidance, embedded in a monthly, 3-monthly or annual subscription model. 
The idea was simple—drive personal growth by inspiring upcoming players from the poker community. The key measure for Pokercode is to provide personal growth for folks from the poker community who are looking for a robust support system. Pokercode looks to deliver value in the form of inspiration and aims to connect people. The platform wants to provide valuable information and experiences to folks and foster growth. Furthermore, the aim is to provide long-term growth rather than generating short-term profits. Poker is our playing field, states Pokercode proudly.
Current Product Offerings
So, Pokercode did not choose to provide a range of offerings for people to become better at poker, but actually sought to combine it all at once. We just recently tested the platform and need to say: mission accomplished. With already well over 150+ hours of top-notch content by the head coaches, as well as dedicated and selected guest picks, the content library is at least quite impressive. Also, and on top, the Rangeviewer tool has experienced some improvements and diversifies the value offerings massively. 
On top, the private team Pokercode slack community rounds up the offerings, trying to present the all-in-one one-stop-shop for poker players to become better in poker. Every poker coach is deeply involved in the training process. The poker coaching brand believes sincerely in planning and impeccably executing their coaching plans and events, apart from sharing their experiences with the newbies as they kick-start their poker journey with much enthusiasm.
Heads-Up, ICM, 3-Betting and Community Coachings
Through the navigation feature on the platform, as well as a well-built glossary, you can easily find the content you are looking for, despite it being split into the most important bucketed topics already. Simon, Matthias and Fedor have already built a wide range of content. It is impressive, to say at least. All valuably and structurally built. Apart from this Pokercode's cash game coach, Steffen Sontheimer will add dedicated content with respect to cash games. This German cash game pro took a turn from poker tournaments to crush the online cash games.
Live Coaching Sessions
However, the team plans not only to drop content onto the platform. What makes it even more special is the interactive sessions, mostly planned, sometimes spontaneous, that let you challenge in quizzes and accompany and question the coaches whilst making the content. This is a unique experience and lets the team member decide the direction of the content, and subtract the most possible personal value.
Despite all the praise, we also detected some leaks we were confronted with. Pinged on the facts that PKO content, in our opinion the uprising MTT format in poker, as well as the lack of content for other formats such as cash games or PLO, we got the Johannes Mansbart, CEO, Pokercode, to shed light on the matter.
He says, "I'm very excited about adding cash game to our offering and adding Steffen Sontheimer, to our team of coaches. He is one of the players, I learned from the most throughout my career and I'm looking forward to seeing how many other players we can help move up the ranks. We already had some great success stories within our team Pokercode and I can't wait to see us crushing the cash game tables as well!"
Recent projects of Pokercode include the Streamhouse project and also the welcoming of Christoph Vogelsang to the coaching. Hope this article helps you decide on your way ahead when it comes to getting trained professionally in poker. If you want to check out Pokercode, just click HERE.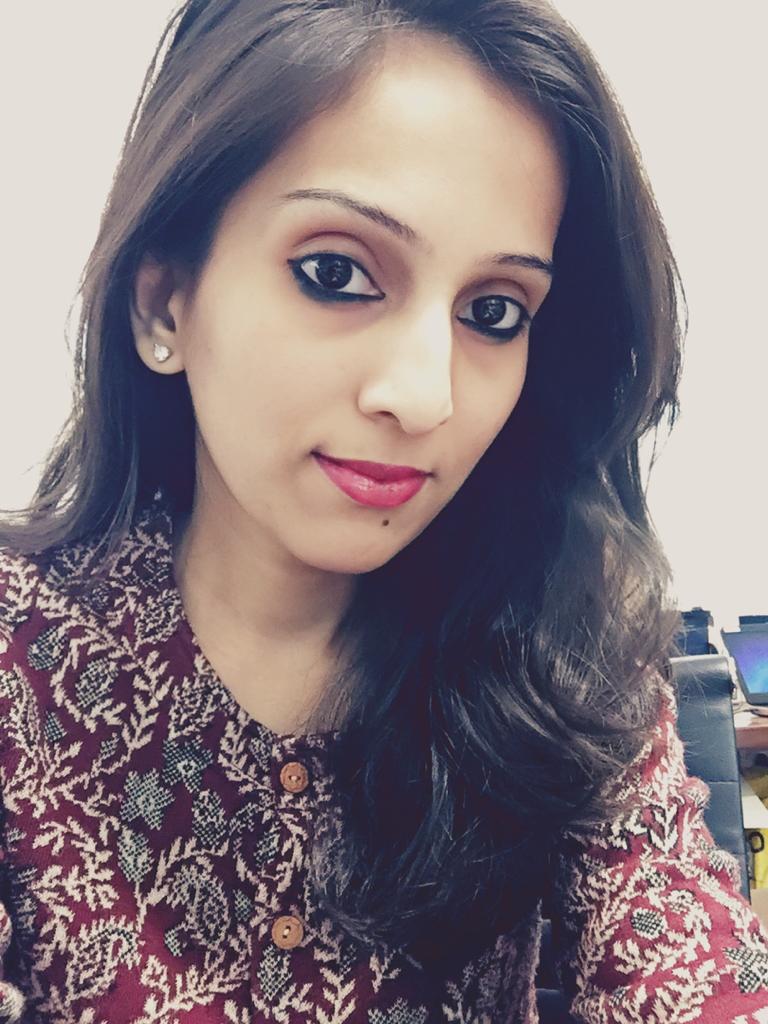 With a Masters Degree in Journalism and Communication, Mrinal Gujare currently is cruising through an exciting genre of writing and editing at Gutshot Magazine. Apart from being an Editor, Mrinal is an avid reader and a former contemporary dancer. She is also perennially hungry for intriguing scoops from across the globe. No holds barred is the rule Mrinal follows in life.
---
---
More News
---
Comments