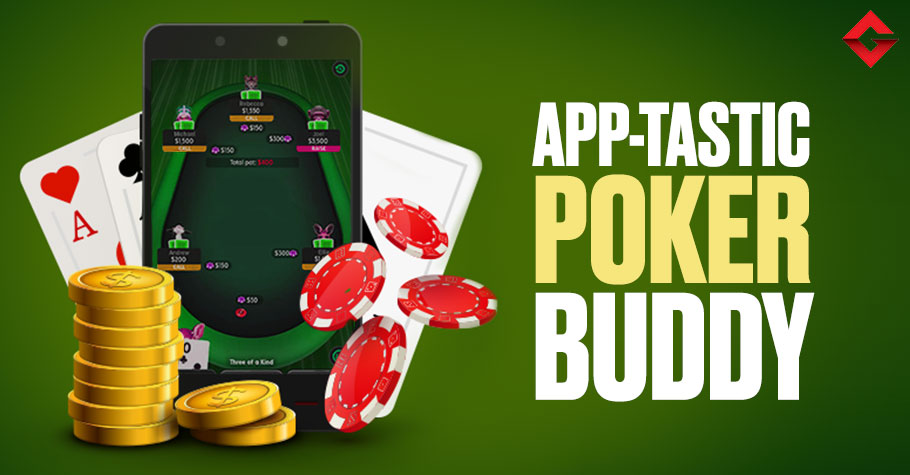 Poker
---
PokerBuddies – App-Tastic Poker Buddy
A new poker app developed by a couple of Indian IT specialists is looking to ease the way a player can find a game of choice basis his location among other features.
---
In a sea of apps out there, poker players too have a number of them which cater to various aspects of the game. From apps which actually allow you to play the game itself on mobile devices to others which help in improving your game play or even tracking stats for your sessions. There haven't been too many Indian developers working in this space so news of a recent poker related app called 'PokerBuddies' has drawn much interest in the poker community for its potential usage.
PokerBuddies is a mobile based social networking app of the poker players, by the poker players and for the poker players. This location-aware application connects players and also provide a platform for them to connect, share and interact with each other. Right from getting staked, bankroll management, live streaming to finding online and live poker games in your city or indeed anywhere in the world, PokerBuddies seeks to provide an inclusive experience.
The immediate benefit of information may go to the players but a platform such as this may also be of interest to allied poker business like online sites or venues offering live poker who can reach out and target a very specific audience while trying to build their traffic. Presently the app is available for Android devices on the Google Play store and the developers expect to roll out the iOS version of the app soon.
And speaking of the men behind this app, it is the brainchild of Krishna Kumar M (IIT Madras), Sameer Chaturvedi (NIT Allahabad) and Vikram Verma (Founder of India Poker Pros). Both Kumar and Chaturvedi have immense experience in the IT field having worked for software giants like Microsoft and others in the past. On the other hand, Verma beings to the table his expertise and years of experience in the poker industry including being part of several online poker sites in India such as AAAPokerz, ClubRoyale and more. Gutshot was able to catch up with the team for a quick chat on their current plans and the way ahead for PokerBuddies:
What gave you the idea to come up with this app?
Sameer Chaturvedi: Seeing the entire workflow on how scattered the poker community is and the need for a platform to streamline things.  After initial ideation and doing a survey with fellow poker players and friends, we were convinced about the idea. Considering Vikram's experience in the poker business along with mine and Krishna's technical backgrounds plus our common love for poker, we thought we are the right people to bring this change. After continuous brainstorming and development for 4 months we have built the application as you see it today.
---
ALSO READ: Jun-Jul 2016 Cover Story – Numbers Game (Kunal Patni)
---
Tell us about some of the key features of the app.
SC: There are a number of key features and more still are in the works as well. Our Trending feature brings you what is trending around you – who has posted what, whosoever has commented on whose posts. The Online Game section will allow a player to find out exactly what games and tournaments are taking place on a particular online site. We already have sites like Spartan Poker and PoKeRMaNiA onboard and are in the process of getting more. You will find something similar in our Live Games section which of course will give you information about live events happening in poker rooms or clubs across the country.
Players will be particularly excited about the Staking Marketplace where they can buy and sell their action. With complete transparency, detailed package calculations and easy deal closures, stakers and stakees will be able to connect with each other in a much better manner. Another useful player tool is the Bankroll Manager where a detailed record of one's play can be stored, the analysis of which will be crucial in helping a player improve his game. Other features like Events, Map View, Videos and Profile are sure to ramp up the usefulness of this app for its users.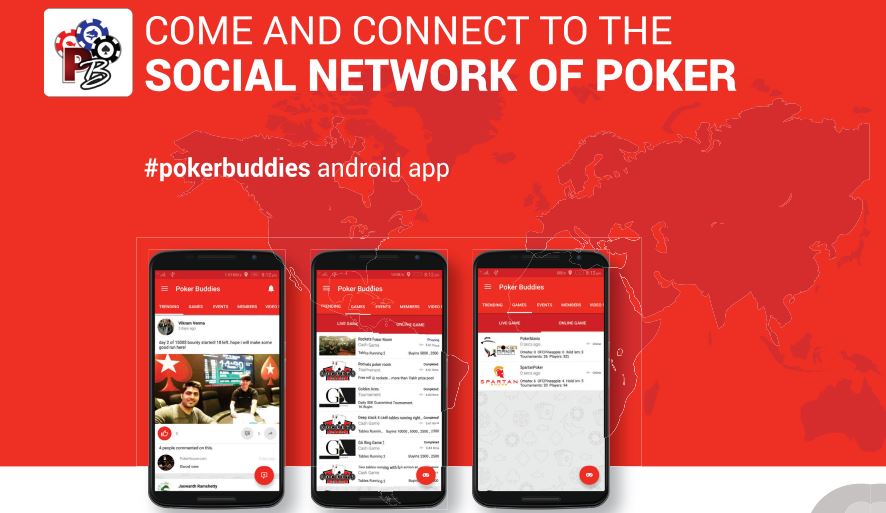 What are the current plans and future plans?
Krishna Kumar M: Current plan includes providing real time information about partner poker rooms, online poker sites and also enable staking via the Staking marketplace we have built. We are also working on some interesting features like Desktop sharing feature to help players interact with their buddies while they play.
What is your vision for PokerBuddies?
Vikram Verma: We want to make Pokerbuddies become the one stop solution for all poker players that covers entire horizon from finding games, staking to even social interaction between poker players. We want to represent the growing Indian poker scene on the global map.
Poker Buddies is presently available on the Google Playstore and will launch on iOS soon.
---
(This piece was originally published in Gutshot Magazine Jun-Jul 2016 edition, and you can take a look at such pieces in our repository of all past editions by clicking here)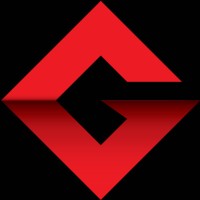 Gutshot Magazine is India's leading real money gaming magazine that covers news, updates, previews, highlights, features and much more across verticals like poker, rummy, and fantasy sports. Our rich history that has spanned over a decade now, Gutshot Magazine has always tied up with events and tournaments that have helped push the awareness of skill gaming in the country. If you are looking for the latest updates across real money gaming, then you have arrived at the perfect destination.
---
---
More News
---
Comments