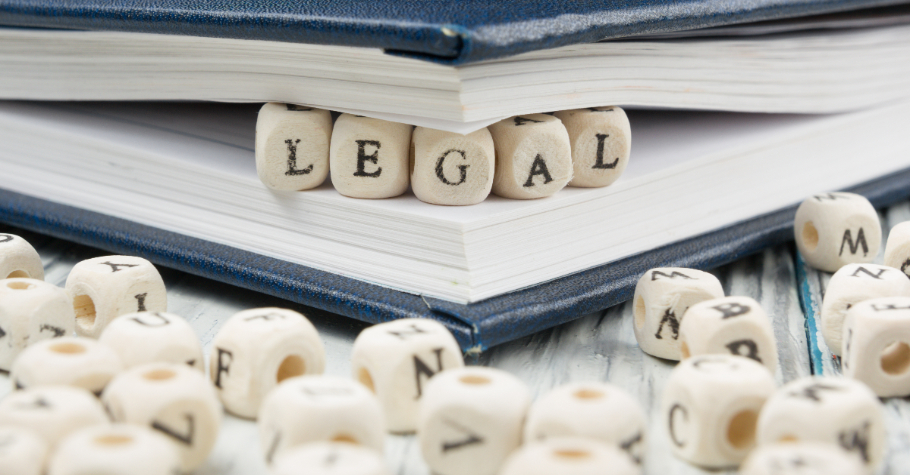 Poker
---
Online Poker: Too many cooks spoiling the regulatory broth?
A legal quandary is not an easy one to get out of. Ask anyone from the real money gaming industry and they will reveal it all to you. Petitions seeking ban on online poker, citing reasons sometimes beyond one's comprehension. The logjam between online poker operators and various state governments could just as easily remind you of a soap opera, which hits a high note when a court jumps in with a ruling. 
We hope you know where this introduction is going. We will address the struggle that exists within the online poker industry. The stand-off between the online poker industry and the legal framework of the country has been a hot topic of discussion for many years now. 
You may itch to figure out what the climax would be like. But the screenplay of this regulatory drama is full of suspense to even make a guess. In a bid to get a better grasp of the situation, we reached out to a few experts who shed light on the matter and also answered some of the burning questions regarding online poker's legal status in the country.
Pre-independence Era Law: 
The Public Gambling Act, 1867 is still being considered as relevant. There is a burning desire to have an upgraded law in place, which could stabilise the lopsided regulation. Sudhir Kamath, CEO & co-founder, 9stacks while addressing this issue said, "Not just for the online poker industry, but more broadly for the online skill-based gaming industry, of which poker is a small subset. The old law never contemplated online gaming, and today that is the dominant medium for people to entertain themselves. 
While some state governments have made attempts to define and regulate the industry, there is a clear need for a central law that will lay down the dos and don'ts. This would also provide much-needed clarity to other ancillary service providers like banks, payment gateways, and marketing channels."
State Governments Form Independent Legislation:
One can't move ahead in this discussion without getting a word from the online poker operators. We spoke to Spartan Poker's legal head, Rachna Shroff and got to know her view on various state governments making their own legislation for online poker. Shroff said, "It is a welcome move to have legislation making its way towards online poker and being given a distinctive platform and recognition. While looking at the different state laws, it would be a brilliant move to have one centralized law. It saves time and effort for the law agencies and gives clarity to the entire industry across the country by bringing everyone on the same wavelength." 
Another leading online poker brand Calling Station also shared its views on the logjam between operators and state governments. Calling Station's Marketing Operations Manager, Deepika Patil stated, "Our Indian society needs to be more open-minded about poker. Unless the game is widely accepted as a game of skill, people will think of it as some kind of iGaming. One day, the rising popularity of online poker will compel the government to recognise it officially."
ALSO READ: Choosing Your Act Wisely In PLO 5- VVIP Segmentation By Aditya Sarkar
Business Expansion:
We quizzed Shroff on how the current legal structure affects the business expansion plans of the online poker brands. She says, "The fact that India is seen as a market which could outnumber its growth in the coming two years is magnificent. The country could generate massive employment opportunities, revenue, boost innovation and flow of foreign investments. It's unfortunate that the current laws do not provide any clear demarcation in terms of cyberspace operations and are losing out on being relevant. The central Gambling Act dates to the pre-independence era and mostly all state laws are an adaptation of the central legislation. This poses a challenge for investors and also inflates the number of compliances on operators and businesses who wish to expand.
Information Technology (IT) based startups and businesses have been able to expand to the point of raising funds via the IPO route, as the Government of India has called for much-needed funding schemes and policies for the startups to become big conglomerates. The existing laws need immediate attention and a complete makeover to keep up with the current time." 
Patil from Calling Station said, "Online poker operators had no choice but to stop offering services in states where online poker was banned. Every business sector was affected. Some businesses witnessed higher demand for their products and services, while others were impacted negatively due to the extraordinary circumstances.
I am sure business operators in the industry believe that there are so many advantages that online gaming could bring in only if the government recognises the benefits. For instance, it could increase revenue and bring in job opportunities to many people in the state."
Madras High Court Ruling: 
On 3rd August 2021, the Madras High Court (HC) struck down Tamil Nadu state government's ban on online gaming (poker and rummy) and called it invalid. We were keen on knowing what this verdict means to the online poker operators. As the co-founder of an online poker room, Kamath said, "This is a well-reasoned judgement and not just a dismissal on technical grounds. It is a powerful precedent for other state High Courts. A similar sentiment was shared by Shroff who said, "The recent judgement by the Madras High Court, which struck down the Tamil Nadu Gaming and Police Act 2021, is a welcome move, as it pushed for regulation in gaming and not a ban."
Rahul Machaiah, an LLM graduate, voted for the popular opinion on the subject when he said, "Madras HC's recent ruling is significant. It declares online poker as a game of skill as opposed to iGaming. By ruling that citizens have a fundamental right to exploit their talent and skills to earn money through games with stakes, the Court has deprecated the view that earning money by playing online poker is immoral and illegitimate. The court held that excessive paternalism amounts to authoritarianism and this has the potential to shape public opinion on the trend of banning online games."
ALSO READ: FTS 3.0: Ankit Wadhawan Brings Two Stacks To The FT, Lifts Main Event Title
General Perception Of Poker:
Eye-brows are still raised when someone in the room says—I'm a professional poker player. The situation looks dingy, but there is hope. The head honcho of 9stacks says, "I think the perception has already shifted positively, and this is a process that will continue as we move ahead. As operators, we need to educate people about how to play the game, how to get better at it, and also how to set your own limits, just like financial advisors emphasize setting a 'stop loss' whenever investing in a stock. Similarly, poker players need to set their responsible gaming limits." We couldn't agree more. 
The Indian constitution gives every citizen a right to practice a career/profession of his/her choice and denying this basic right means violation of the constitution. Adding more power to the perception war is Machaiah who adds that, "States ought to realize that games of skill can only be subjected to reasonable restrictions and not a blanket ban. The definitions in the legislation ought to declare poker as a game of skill. This will remove ambiguity around the nature of poker and prevent courts from differing in interpretation. It is equally important to educate the police about the legal status of poker so that they do not prosecute people who play and organise online poker."
Disclaimers In Poker Advertisements:
You may have seen a fine print at the bottom of poker advertisements. A disclaimer sits tight at the bottom to warn you of its addictive nature and financial risks. These disclaimers are a means to endorse responsible gaming. Spartan Poker's legal head shares her view on the rationale of adding disclaimers. Shroff says, "I see it under the light of constructive awareness, but the guidelines need a good amount of flexibility and change. Advertisement creatives carrying disclaimers cannot afford to lose business for the sake of the rigidity of these guidelines. The regulations should be in sync with the business, as the idea is to be aware. With the help of brainstorming and industry feedback, legislations could be formulated accordingly."
We know the heavy-duty perspectives of legal experts and operator opinions must have compelled you to scratch your heads. But don't worry, the online poker industry is taking every challenge head-on. Players and brands are only hoping for the best to come soon. A headline-grabbing regulatory framework could boost the fortunes of this industry and permanently bid adieu to the pesky courtroom drama.
For more news and updates, keep reading Gutshot Magazine. Follow us on Facebook, Instagram, Twitter, and Telegram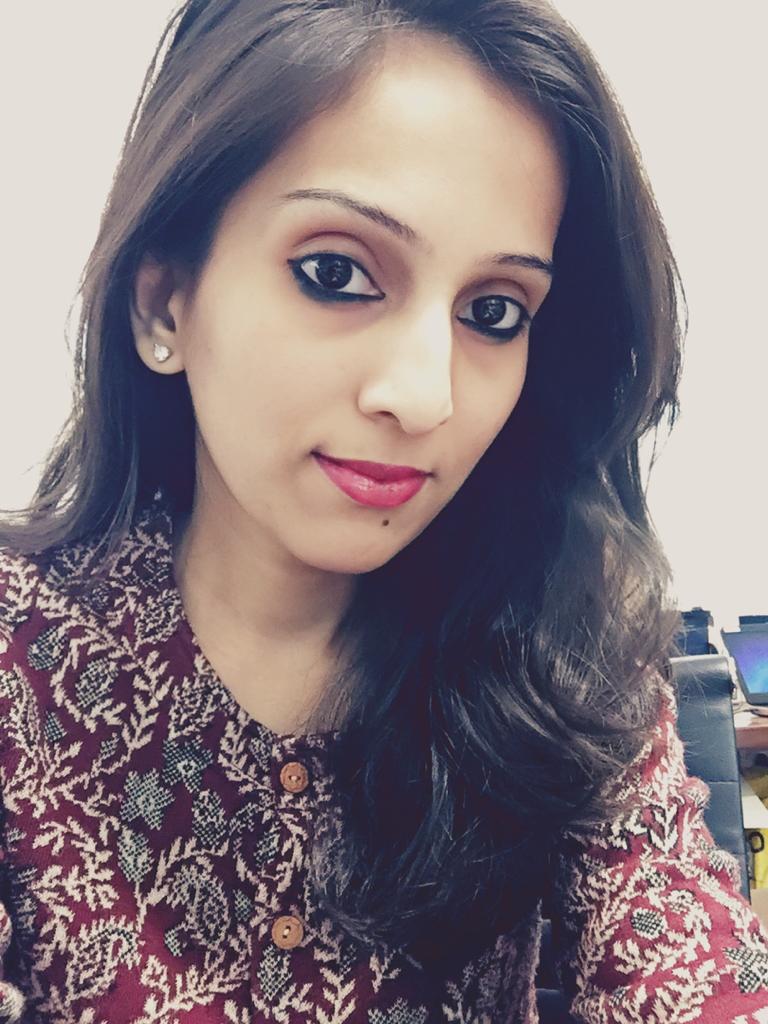 With a Masters Degree in Journalism and Communication, Mrinal Gujare currently is cruising through an exciting genre of writing and editing at Gutshot Magazine. Apart from being an Editor, Mrinal is an avid reader and a former contemporary dancer. She is also perennially hungry for intriguing scoops from across the globe. No holds barred is the rule Mrinal follows in life.
---
---
More News
---
Comments