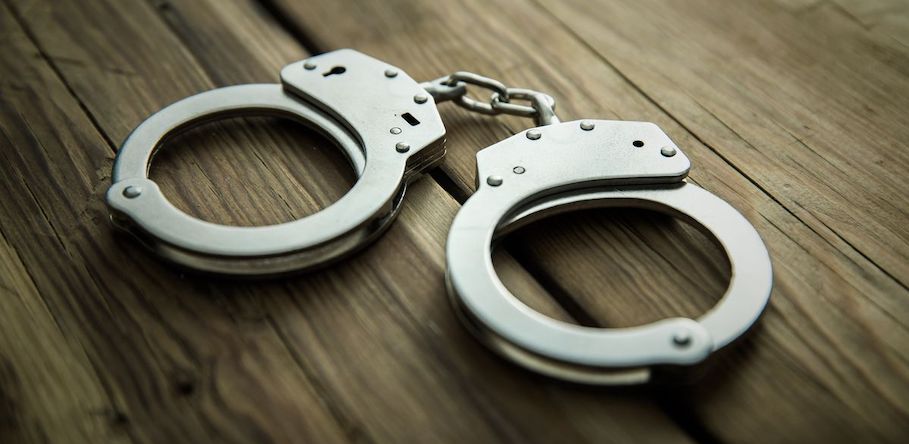 Gambling
---
Nine Arrested including Six women by Bhopal Patrol Police
Along with many other countries, India has been fighting this severe coronavirus since the early 2020. India reported over 50,000 coronavirus cases in the last 224 hours for the first time. While the number of cases in Bhopal has shot up to about 5,000, an 88% rise since 2,830 cases were discovered on 1st July. While the crisis is spreading in cities, illegal activities have been taking place in various parts of the city. 
On Sunday night, a team of Bhopal police on patrol duty were tipped off about a group of people residing in Bharvi Kansagra at Sakar county in Shela village, who were involved in gambling. Nine people were apprehended at the site including six women, who were caught red handed at a posh house in Shela village in the police raid. Bhopal Police Sub Inspector A A Pateliya stated, "The accused were booked under the gambling act and were released on bail." During the raid, the police seized cash and valuables worth INR 33,400. 
The Bhopal police approached the Kansagra's residence and found nine people gathered for a game of gambling. Among the six women and three men, seven accused are residents of Sakar County and the remaining two resided in Swati Florence in South Bhopal. Most of the accused are in their 30s, Sunny Panchal, Neha Patel, Vishnu Prajapati, Bharvi Kansagra and her society members Alpa Pambhar and a couple identified as Chandresh Panchal and his wife Umiya Pan. Whereas the two residents of Swati Florence were identified as Ritu Jain and Meera Patel were all booked under the gambling act.
While the majority are abiding by the rules, a few others are engaging in breaking the rule. Last week, a group of 19 people were apprehended on Friday, including the organiser for allegedly running a gaming parlour in the Musheerabad area of Hyderabad. The police seized INR 9,555 in cash along with five television sets and other gadgets. If the necessary protocols stated by the government are not followed the spread of the virus could go from bad to worse. For more updates on stories related to gambling, keep reading GutshotMagazine.com 

---
---
More News
---
Comments