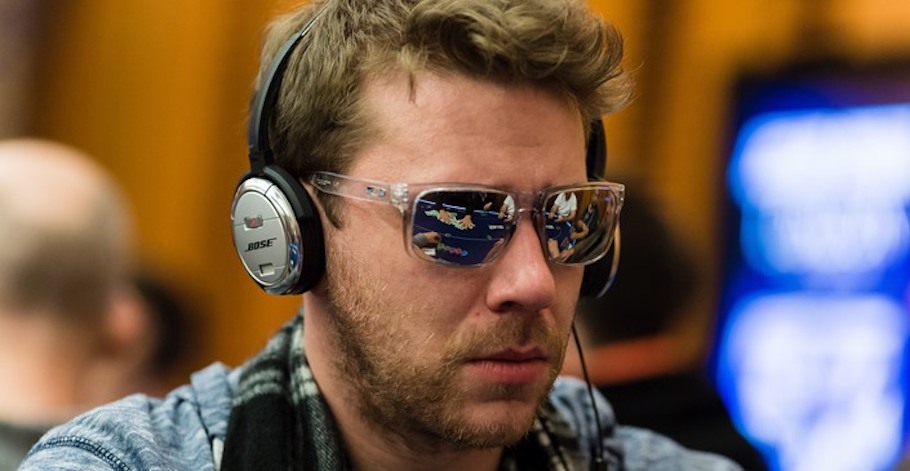 Poker
---
Money vanished while poker pro Kevin MacPhee was playing on GGPoker
GGPoker has received a lot of flak over the past few weeks over different controversies. Well, GGPoker is once again in the spotlight as it appears the site could have been hacked. Late last week, former WSOP Europe and EPT Main Event double champion, Kevin MacPhee revealed on his Twitter that his GGPoker account had allegedly been hacked, his bankroll emptied. MacPhee was taken by surprise on how his account was compromised. 
In a thread, MacPhee explained that the hack occurred while he was actually playing at the online poker room. He was competing in the 2020 World Series of Poker (WSOP) which is currently running on the online platform.
Everything seemed fine at first, but when MacPhee wanted to re-buy in the $500 Mini Main Event, he found out that he just had 62 cents in his GGPoker account. The confusing part is that he was online and logged in the sites account; he did not disconnect between the time he had last seen his account balance with sufficient funds and when he saw it drained. It seems that somehow someone was able to make a simultaneous login or hack into the GGPoker security to grab the money. McPhee added that none of his other accounts have seen any sort of suspicious activity. He also brought up a recent instance, in which he was part of a tournament that awarded tickets to a $5,000 tournament. With just four players remaining, his client software kept fluctuating and disconnecting, eventually causing him to blind out of the tournament.
According to GGPoker's terms as stated on the website, "We take no responsibility for any third party access to your account and under no circumstances shall the company be liable for any losses incurred by you as a result of misuse of your password by any person or for any unauthorized access to your account and all transactions where your user name and password have been entered correctly will be regarded as valid, whether or not authorized by you."
The online poker room did refund the money which had been stolen from him, MacPhee also pointed at a potential suspect. He said a Canadian poker player's name is allegedly connected to the email used to withdraw McPhee's funds. GGPoker has been in the spot since the past few weeks, not just because of the WSOP. German poker player Tobias Duthweiler called out GGPoker in a forum post, saying that the poker site banned him and confiscated his money after going on a winning streak. GGPoker also published its "stance on pros" earlier this week. 
GGPoker has been constantly upgrading their security and also adding new features to enhance user experience on their platform. For more updates on GGPoker and it's latest features, keep reading GutshotMagazine.com

---
---
Comments