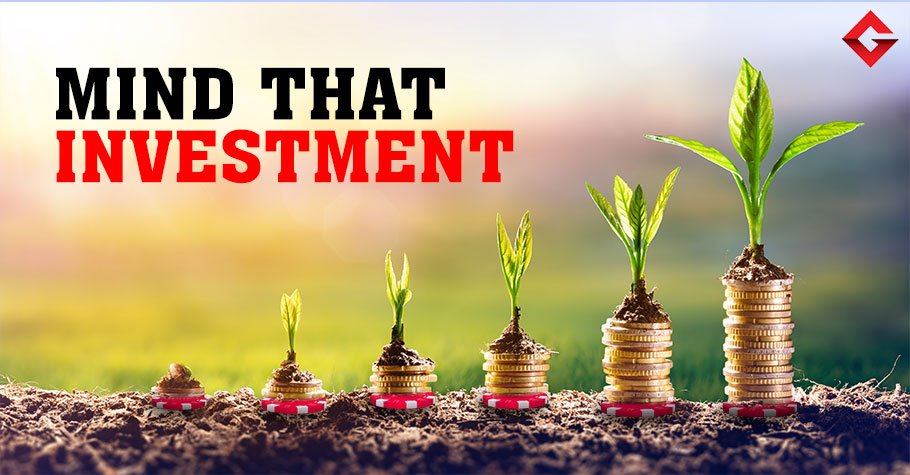 Poker
---
Mind That Investment – Backing or Staking in Poker
Backing or Staking a player is a common practice in poker but one needs to keep certain things in mind before putting your money on a player.
---
Poker is a relatively unique profession in that many players will borrow money from others in order to continue their careers. The technical term for this is called BACKING but in reality, those that put up the money for backing are essentially investing in poker players. There are different ways that this is done. Some players have agreements setup with a specific backer while others will either sell pieces of their action or use backing websites such as YouStake to fund their tournaments.
Backing or staking in poker
If you are thinking about investing in poker players, there are a few things to consider:
Look at their results and do research when possible – If you are considering whether to back a particular player, do your research on their results whenever possible. Some players will come to you and try and sell you on their 'tournament history' and when you go to look them up, they have just a couple of cashes in small events. Players may hype up their results in smaller tournaments where you have little or no record keeping. If this is the majority of their 'success', be careful.
What is their reputation? – Your local poker scene has its own share of deadbeats when it comes to backing. If you are considering backing a particular player, check out their reputation, especially if they are an online poker player. If they have a negative reputation, you will usually find out quick. Sadly, those with a good rep don't get the same hype.
If a player has decent results and there's no negative information on them, then this is a case where no news may be good news. Maybe you can be the person to give them some positive street cred.
Is their only option for playing with your money? – Another theme that is becoming too common is players that are being backed for everything they play. If they are not backed, they cannot or do not play at all. Backing is supposed to reduce variance, not eliminate it. If a player is looking to have you fund their poker career, you need to look at why they are broke. Chances are either they either are not as skilled as they claim or they have leaks that keep them broke.
Many investors prefer to back a player that lets it be known that they are playing an event regardless. At least in is indicative that they are willing to risk their own money and are just trying to cut down on their expense rather than freeload off someone else's bankroll.
---
ALSO READ: Jun-Jul 2016 Cover Story – Numbers Game (Kunal Patni)
---
Beware the flash in the pans – Tournament poker has an abundance of flash in the pan players. They go on an amazing run and win high four, five or even six figures in an event. After that massive score, they don't come anywhere close but they are determined to stay in the game and will use that big score as a way to be backed.
If the person you are thinking about backing has one massive score from a few years ago and not much since, you're gambling when you back them. Maybe they will get lucky and lighting will strike twice. More often than not, they will just continue busting or underperforming.
Set a limit to start when investing – You have looked over this player and their results are satisfactory or there are other reasons you want to back them (such as they are a good cash game player that is transitioning to tournaments). Now you have to decide how much you want to invest. This depends on the level of risk you wish to take and the agreement you have in place. Are you setting up an agreement with the player or are you planning to back them through a third party site?
If this player has a solid record of performance, you might want to risk more than on a player who doesn't cash as often. You may only want to back them in events that you feel are best suited for their ability or in series that they have a track record of success.
Regardless of what you decide, consider setting a limit when you first start investing in a player to see how they perform. Think of it as a trial run to see how they are performing. After this initial limit, evaluate their performance and go from there.
Regularly evaluate and don't get stuck with an under-performer – You pick a player to invest in and during the first year you back them, they hit a couple big scores and you get a sweet ROI. These results may convince you to continue backing them no matter what happens, but that's the wrong course of action.
Continue to evaluate the players you are investing in and make sure they are worth the investment. Naturally, they won't continue to make the same returns year-after-year but they should be a positive ROI. If they are not and aren't showing signs of improvement, you need to consider cutting them loose.
---
(This piece was originally published in Gutshot Magazine Jun-Jul 2016 edition, and you can take a look at such pieces in our repository of all past editions by clicking here)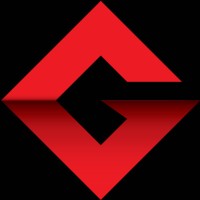 Gutshot Magazine is India's leading real money gaming magazine that covers news, updates, previews, highlights, features and much more across verticals like poker, rummy, and fantasy sports. Our rich history that has spanned over a decade now, Gutshot Magazine has always tied up with events and tournaments that have helped push the awareness of skill gaming in the country. If you are looking for the latest updates across real money gaming, then you have arrived at the perfect destination.
---
---
More News
---
Comments