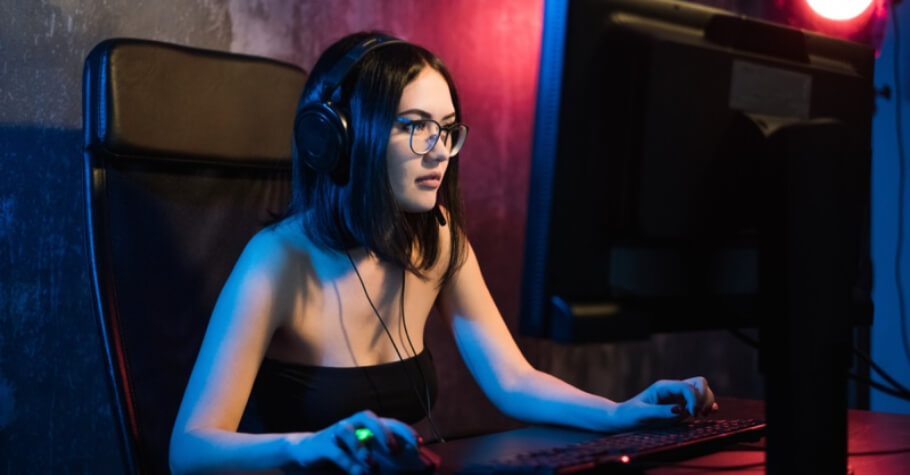 Esports
---
Microgravity Launches Women-centric Esports League To Promote Women Gamers
Microgravity, a gaming start-up in India partnered with software specialists, hardware manufacturers, fast-moving consumer goods firms and IT enterprises to promote women gamers. According to a report by ET Telecom, the start-up wanted to raise $10 million in the next six months as it partners with various firms. They also launched a women-centric esports league to hunt for women gamers in India, while also giving out special offers to them. 
Asus, HP, Logitech and Lenovo are some gear makers that are sponsoring women gamers in India for them to become top esports gamers. Red Bull continues to be on the top when it comes to sponsoring and promoting female esports players all around the world. According to reports from Cardschat news, the COVID-19 induced work-from-home schedules enabled gamers to have more time on hand to play. This makes it even more feasible for the Indian gaming sector to focus on attracting gamers through various new launches and initiatives. 
ALSO READ: #GutshotTurns10! SIGN UP To Play A 10K Freeroll On PokerSaint
A report by Google and Niko states that, India consists of the lowest percentage of female gamers in all of Asia. The report also stated that with females constituting 42% of the smartphone user base in India, there is big room for increasing the female gaming audience of India.

Subi Chaturvedi, Chief Public Affairs officer, Zupee, and the first chair of the Federation of Indian Chambers of Commerce, stated that women made up for 50% of the gaming audience. The committee members also said that if they continued to make games more appealing to the women gamers, then they need women to make decisions regarding aesthetics, designs and user experience. 
Rahul Bhattacharya, co-founder of Microgravity, stated that the company introduced #ItsHerGameDay where female enthusiasts and gamers were given special offers at the flagship gaming arena in Gurgaon. He also added that with the upcoming MGL FIFA 21 Championship, they were looking for top women gamers who could represent India at global championships in the coming years. 
Reports from ET Telecom stated that since the past year WinZO Games recorded an increase of approximately 30% in traffic from women gamers on its platform.
Further the report also stated that according to the industry experts, besides high involvement of women in soft casual games like Snake Rush and Candy Crush, many women were also taking up riot games and esports leagues like Free Fire and Call of Duty.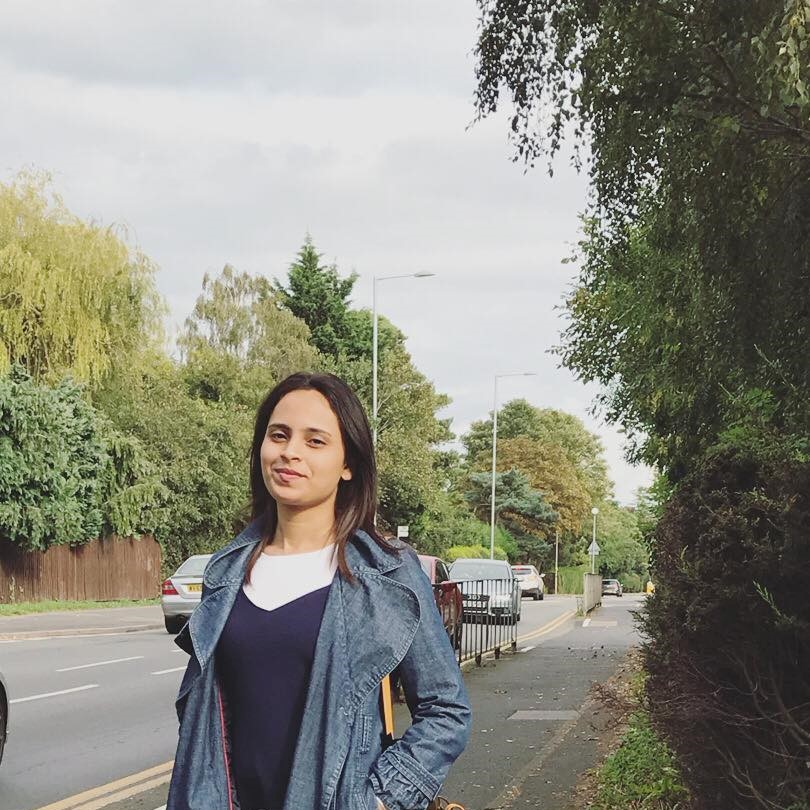 Jochebed Mendes is a Content Writer at Gutshot Magazine. Transitioning from the beauty and lifestyle industry to the gaming industry, she is keen and enthusiastic to learn everything about cash games and non-cash games while also trying to take a chance on the hot seat of poker and rummy. Apart from trying her luck at writing for many genres, she also loves surfing through bizarre content on the internet, engaging in philosophical topics and sharpening her cooking skills every now and then. Other than her many go-to activities, her most favorite are playing the Violin, singing, and composing poetry; and when she's not on board playing the role of a content writer, she takes off to teaching the violin to kids, adults, and people of all ages.
---
---
More News
---
Comments