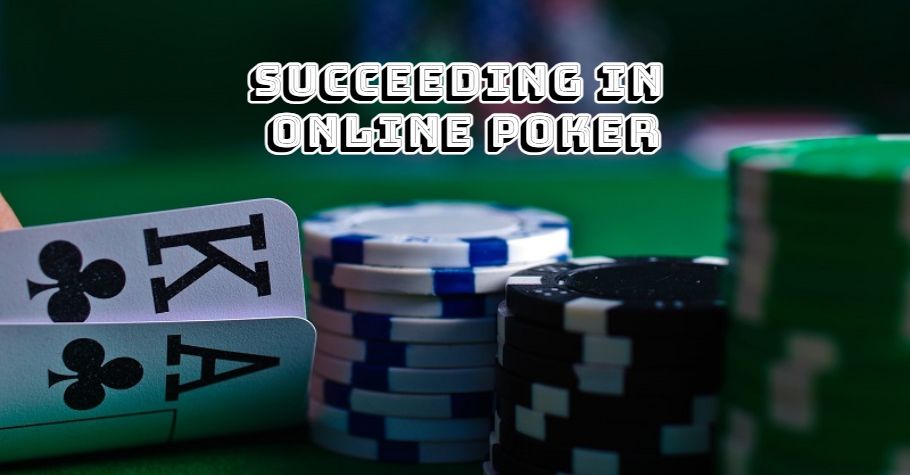 Poker
---
The Journey To Online Poker Success
Online poker got introduced around a decade ago in India and much before that in other Western countries. It has really become a huge market now, and a thriving industry in general, wherein people do give a good amount of a response for online poker across the multiple online poker sites in India.
Back in the days, people would just play the game live on the table, make a success, take the money, gain the money or even lose the money and would continue living their life. Online era came much later, but of course it has set up the bar quite high now. The idea stays the same back then or in the present. You are your own boss while playing the game, you have your own hours and it is your choice.
Rise of online poker in India 
Well, a lot of people have been wondering that how did online poker strike so quick. The reason to that is that, there are a lot of people out there who are still beginners and are still learning to play before they get themselves out there playing the game live. Online poker has definitely set a benchmark for beginners as it has come to great help to them. It is the like a base to them where they can learn from their mistakes, get to know how the game works and then set out their reach to go play the game live at poker rooms and poker tables.
Online poker is way more contrasting and way more cheaper compared to live poker. You can afford to lose and shred a little money while playing poker online. Online poker does allow the players to play the game at a low stake. Online poker also offers free tournaments as well. These free tournaments are real handy for beginners.
---
ALSO READ: Legend Poker Series: Six Leaderboards Worth ₹75 Lakh
---
Online poker checks the IP address as well, and helps prevents the players at the same house or known servers from playing the same game. The one similarity that online poker and live poker share is satellites, where online poker players get the chance to go to real live tournaments.
Journey to online poker success for players
The path to success as a player in online poker is not a straightforward one, and can vary from player to player. It typically involves several key components and if you want to succeed in the game, read the following guidelines:
Learning the Basics: To succeed in online poker, you need to start with a solid understanding of the game's rules, hand rankings, and basic strategies. Many resources are available online, including books, videos, and forums, to help you learn the fundamentals.
Bankroll Management: Managing your poker bankroll is crucial. This involves setting aside a specific amount of money for poker and not risking more than you can afford to lose. Proper bankroll management helps you survive the inevitable swings of the game.
Skill Development: Poker is a skill-based game, and continuous improvement is essential. This includes studying advanced strategies, hand analysis, and understanding player tendencies. Many successful players spend a significant amount of time reviewing their own play and learning from others.
Game Selection: Choosing the right games is important. You should play at stakes and in formats that match your skill level and bankroll. Avoid playing against opponents who are significantly better than you.
Discipline and Patience: Poker can be a grind, and patience is a virtue. It's important to avoid tilting (losing control of your emotions) and making impulsive decisions. Staying disciplined and sticking to your strategy is crucial.
Bankroll Growth: As you gain experience and improve your skills, you can move up in stakes to potentially earn more money. However, always be cautious and ensure your bankroll can handle the higher stakes.
Bankroll Protection: Protecting your bankroll is as important as growing it. Avoid making reckless decisions that could wipe out your bankroll, and be prepared to move down in stakes if necessary.
Bankroll Diversity: Some successful players diversify their poker endeavours. This could involve playing different poker variants, entering tournaments, or even investing in coaching or software tools to enhance their game.
Community and Networking: Joining poker communities, forums, and discussing hands with other players can be incredibly valuable. You can learn from others, share experiences, and get feedback on your play.
Adaptation: The online poker landscape is constantly changing. Successful players adapt to new strategies, game dynamics, and software tools to maintain their edge.

Remember that success in online poker takes time and dedication. It's not a guaranteed path to riches, and many players experience both ups and downs along the way. Responsible and informed play is the key to long-term success in the game.
For more news and updates, keep reading Gutshot Magazine or follow us on our social media handles. We are present on Facebook, Instagram, Twitter, and Telegram.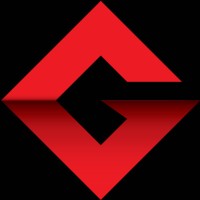 Gutshot Magazine is India's leading real money gaming magazine that covers news, updates, previews, highlights, features and much more across verticals like poker, rummy, and fantasy sports. Our rich history that has spanned over a decade now, Gutshot Magazine has always tied up with events and tournaments that have helped push the awareness of skill gaming in the country. If you are looking for the latest updates across real money gaming, then you have arrived at the perfect destination.
---
---
More News
---
Comments