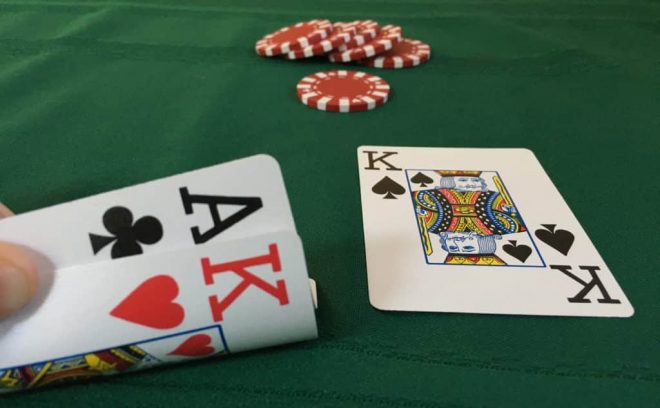 Poker
---
5 Minutes guide to Poker Mastery
From our previous blogs, you must have been able to conclude the fact that Poker is not just a game of luck its true as it proves with its history of the Poker legends as they win the games by adopting the right strategies at the right time. With special efforts from Gutshot, we have been able to consolidate a 5-miniutes guide of consolidated advices from a bunch of the most successful Poker players for you that you can learn from with 5 minutes!
Don't play while you're high– Playing Poker while you're physically intoxicated in any form is the worst decision since it may lead to destruction of not your material well-being but also self-confidence.
Don't play without a plan– Always carry a strategy on your head, you can in fact write them on a paper and revise them before you sit over the table, and such kind of consistent practice is a sure shot way to success.
Don't practice Tilting– Tilt is a self-destructive practice which is still practiced by many Poker players around the world in disguise of a path to success. You don't have to believe o every word of mouth especially when it comes to Poker since it a game of high competition. So to save your bankrolls, don't tilt!
Study your opponents– Make it a practice to study the behavioural pattern of your opponents, after all they are playing on the same table and to avoid any unpredicted table behaviour, do pay attention on the minute details like eye movements and trembling of hands.
Choose the right game– Last but not the least, be the master of your choice of game, it is not required to raise the bet on every turn so, choose your game wisely and play safe.
Good luck and keep reading GutshotMagazine.com for similar 'Poker Gyaan' articles!
Check out our online poker rooms section, where you can read reviews on the biggest and best poker rooms in the country, while also taking advantage of their bonuses and promotions. Check out these top poker rooms HERE.
---
---
Comments