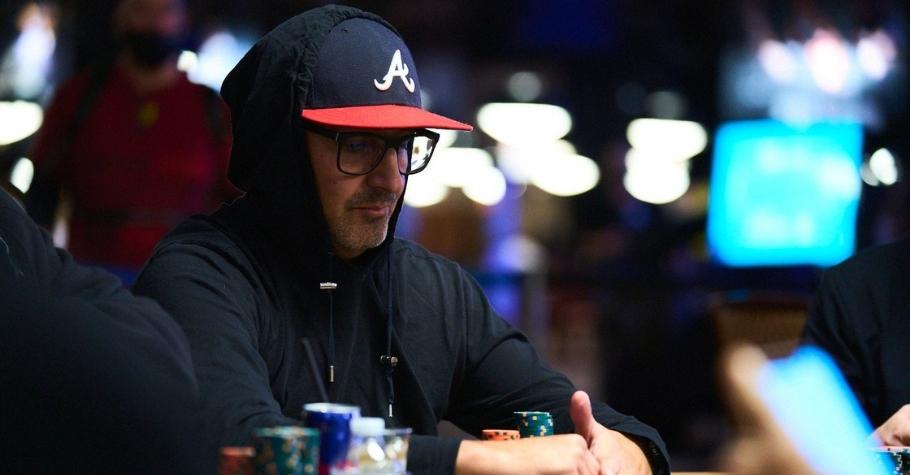 Poker
---
Josh Arieh Cashed More Than Last WSOP, But Is Still Unhappy?
Josh Arieh took over last year's World Series of Poker with two bracelet wins and his ultimate title as the 2021 WSOP Player of the Year. However, while the prospect of defending his POY title at the start of WSOP 2022 looked promising, it was not to be. Dan Zack beat Arieh for the title. Despite being unable to ship a bracelet, Arieh still managed to cash even more than last year. Even then, Ariah questioned if he would be able to do better.
In an inside exclusive with Paul Seaton, Arieh put pen to paper and opened up about his recent WSOP performance and mental struggle. He talked about his experience at the felts of WSOP 2022 and how the series was split in the middle for him. According to Arieh, the first starting weeks went much better than the closing ones. The game is not easy, and for veteran pros like Arieh, it seems like they don't have it all figured out. Here's what he shared about his experience.
Why do I fade?
"I'm what you would consider a WSOP vet," said Arieh. "You'd think I have it all figured out. Think again! This year I was fortunate enough to make two deep runs early and won more money the first week than my entire 2021 series, where I won Player of the Year. This momentum would be enough for the normal person to coast their way through six weeks and play their A game, knowing that no matter what, they are going to be nearly seven figures in the black."
While he had a good start to WSOP 2022, he missed clinching another bracelet, and this time his mind got the better of him. In the interview, Arieh shares, "I felt like I was playing my A-game and was enjoying my time at the table. Then weeks three and four came, and I began to fade. When I fade, it's uglier than most. I'm unable to beat the most recreational of 'rec' players! That's the question I ask myself when I'm laying in bed at night; why do I fade?"
How to continue being successful?
Like many poker players have felt before him, the four-time WSOP bracelet winner also knows the pressure of having to perform well. He shared that whenever he felt under pressure he would think back to his earlier days. Before Arieh was a blossoming professional poker player, he was living a life where he tried to make money by playing pool.
---
ALSO READ: Third WSOP Bracelet For Josh Arieh
---
"In my late teens and early twenties, I would basically be in a pool hall for 16 hours a day, seven days a week, trying to make money. I loved the grind of battling and competing on the pool table. I was always able to find edges eventually. The WSOP reminds me a lot of my old pool hall days, [it's] a war of attrition. If I'm able to play my best throughout the entire month, I know it's good enough to stumble across an opportunity or two at some big bucks."
Powering through and performing their best consistently is the dream of any poker player aspiring to win a bracelet. However, for someone who has already scored four, how would he be able to build upon that success and be even better? That's the question that Arieh often found himself asking.
"One of my best traits as a poker player is that I'm completely honest with myself," said the father of two. "I do everything I possibly can to try to find my responsibility in every hand I lose. Even in the worst of beats, I can usually find something that I did prior to it which caused my opponent to react in the way they did. Sometimes it's the action that I wanted to provoke, and other times I find that my high VPIP (voluntarily put in pot) caused it. Either way, I try to take full responsibility for bad beats and it's freeing. I'm very rarely a victim."
Finding the Answers
Looking back at his performance at WSOP, Arieh asked himself many difficult questions about his game. Why he faded in the last few weeks, and what clouded his decision-making process? Many poker players can identify with his struggles, and here's what he learned.
"I think that what I've figured out through the years is that the pain of giving up and not fighting is a lot less painful than continuing to fight hard and losing after a tough fought battle. Accepting a big risk, big reward situation is much easier than grinding or battling through the situation," said Arieh.
---
ALSO READ: Is Matt Glantz The Most HATED Guy In Poker? Josh Arieh Says So
---
He's honest when he shares that despite playing for 20 years, he still finds it tough to find that extra internal motivation right when he needs it. "I feel like I'm in a very small percentile regarding mental strength. I've put a huge emphasis on staying mentally healthy in my career. For some strange reason, it still isn't enough," admits the pro.
Even though Arieh made more this year (between $900,000 – $1 million) with ten event cashes, and three final tables, he wasn't ultimately happy with his results. "It looks like a great summer, right? Financially, yes, but I'd give my mental grade a C-, possibly a D. I was miserable at the table for the final two to three weeks, and my play definitely declined greatly as the summer continued. Why I can't stay motivated and engaged is a complete tragedy. I had an opportunity to defend as POY, which has never been done," said Arieh.
Reaching For Fame And Glory
Arieh was among the top 10 finalists to be inducted into the Poker Hall of Fame 2022. But he missed the boat as the late Layne Flack was ultimately inducted. Even then, Arieh knew how to motivate himself to better his chances next year. He told himself that he would never be inducted into the Hall of Fame if he did not win a fifth bracelet.
"I have two teen daughters that think money grows on trees, so I have a lot of reasons why I should want to fight! I hope I have more opportunities to compete in more World Series of Poker, but my time is ticking."
The poker pro knows he's slowly running out of time as 14-hour days get harder and harder to pull off. With young players flocking to the felts every year, how long would an experienced player like him be able to keep up?
"Very soon, if not already, I have to accept that I'm at a disadvantage from the start. My goal is to not take the easy way out but continue fighting at the table every second. I know that my A-game is good enough; I need to make sure I win the inner battle with myself and show up every day with a desire to fight," said Arieh.
While he may not have accomplished much this year as compared to last year, Josh Arieh's never-back-down attitude may just be what gets him his fifth bracelet in WSOP 2023 and another POY title. His will to look at the positives in the situation and try harder is sure to aid and help him in his battle to more years of success.
For more news and updates, keep reading Gutshot Magazine. If you're on social media, be sure to follow us on Facebook, Instagram, Twitter, and Telegram.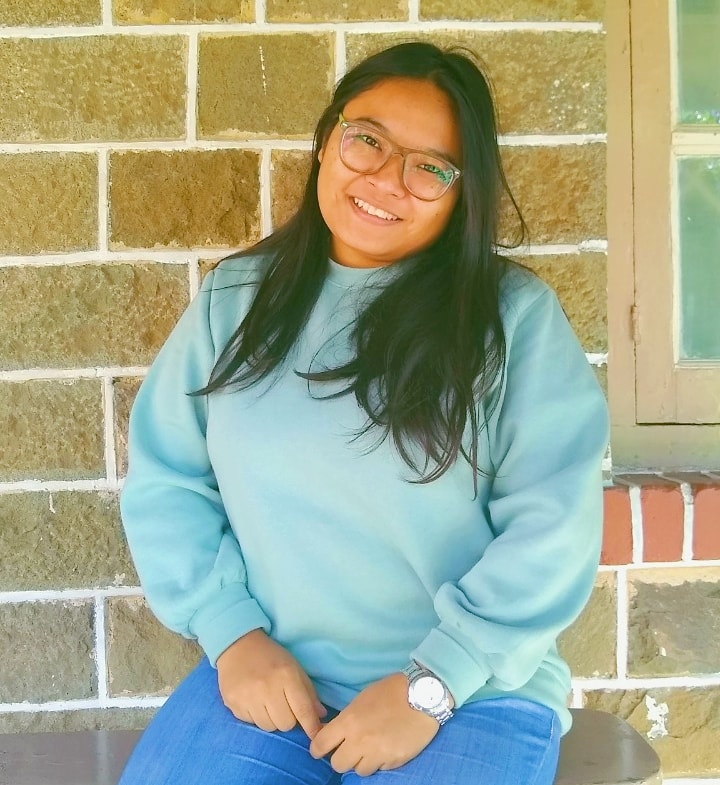 Donna Amo was a writer at Gutshot Magazine. She is a graduate from Sophia College of Women, Mumbai with a degree in English Literature. When this October born foodie is not writing content or poetry, she spends her time laughing at memes or watching series. Based out of Mizoram, she is drawn to all things nature and has a soft spot for puppies.
Photo Credit: PokerGo
---
---
More News
---
Comments