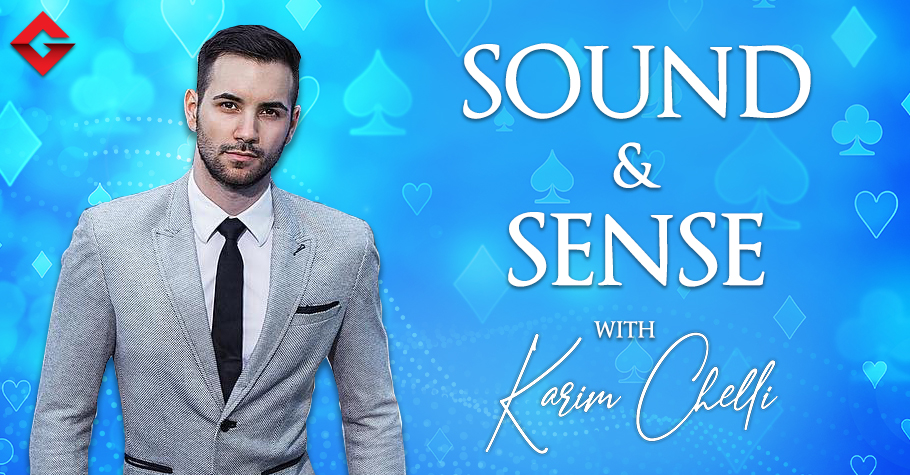 Poker
---
How To Mentally Prepare For Downswings?
All right, so first I will talk about how to mentally prepare for a downswing. And, it's kind of simple, it's mentally challenging but it's kind of simple because the first thing that is really really important is to make sure that everything is on track. So, we have two different approaches. Approach number one could be of having some time off. Taking a little bit of time away from the game, sometimes a week or so can do wonders.
But as soon as you come back, you want to make sure that everything is on track and you don't miss out on anything. So, you want to start, you want to also play as much as possible. Even when you lose money, but you want to be in the structure even when you say I am doing my best to get out of this.
Some people say, "Aww, now I started less and I play less and you know when I play, I watch some movies next through, next through the game". But this is not good. So, you want to really completely do your best, and even if it's just you know let's say for a month or so or a few weeks, and it's only because of variance, if you put in the work, if you put in the study, in the worst-case scenario, you started a lot and the variance itself will fix that. So, that is very important.
Meditation, Gymming & More
Also, other things like meditation, going to the gym, those things should also be important. It's really important in this phase to have a lot of discipline. This is very hard for a lot of poker players, so that's why they have a never-ending downswing sometimes, at least that's how they feel. But, ya, it's really important that everything that you can do is on track and this starts by you waking up in the morning, having a good morning routine, then maybe you want to start or you want to go to the gym and maybe have your breakfast. And you want to do these things as best as possible.
ALSO READ: Poker Movies to Watch and Quench Your Thirst for the Game
As I said going to the gym and really making sure that you behave like an athlete, that's what I teach my clients. It's all about athlete behavior that is something that when someone works with me for 10 weeks, I turn them into an athlete. Because those are the things that will not just help them during downswing but will increase the life quality as well.
Importance Of A Mindset Coach
And the last point that I have is to work with a coach. And you have to be honest with yourself again. If the strategy is missing, then look for the strategy part. If the mindset is missing, then obviously you want to work with the mindset coach. And I help many guys to get out of a downswing so, probably that is something that will be interesting for a lot of poker players who get a week away from poker and then tell me, 'hey, I have a downswing can you help me?' So, that is very very common. People are interested in that, so they should either work with the strategy coach or a mindset coach. This should be fine, depending on what they need most.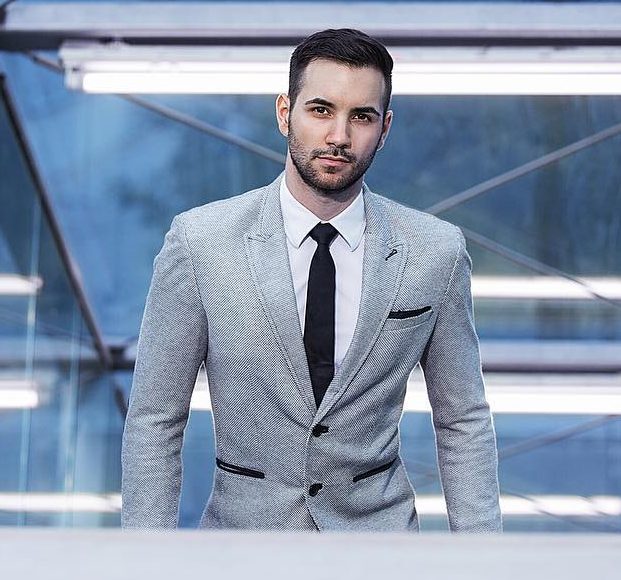 Karim Chelli is a mindset coach who helps poker players to unlock their full potential and gain an edge on the tables. He specialises in helping his clients to improve their mindset and performance in the most efficient and sustainable way. Karim was born and raised in the beautiful Vienna, Austria and has worked with people around the world for nearly 10 years now. He started in a different niche, worked with entrepreneurs before falling in love with poker until he ended up as a specialist on the mindset topic. Karim has been there himself and knows how it feels to underperform, because of self-sabotage and mindset challenges. Within 10 weeks he teaches his clients everything they need to know about mindset, performance and optimizing their life around poker, so they can become mentally unstoppable and increase their win rate.
---
---
More News
---
Comments