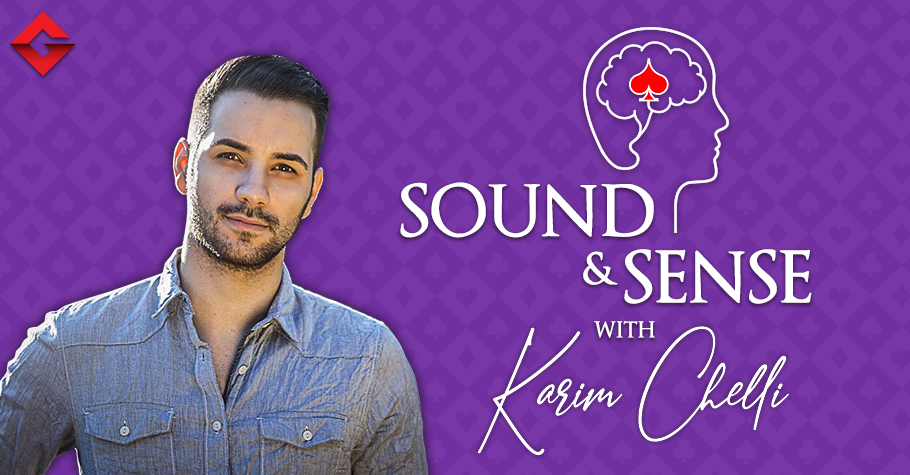 Poker
---
Mental Health And Poker: It All Lies In The Skill
The first thing that is extremely important when it comes to mental health and poker, is to understand that poker is not a game of luck it is a game of skill. Many people have different opinions about how much skill and luck are involved. Normally it would be somewhere between 10-20% or maybe 25%, but this is dependent on many factors. A lot of people think that the 10-20% or whatever the number might be, won't make a lot of difference. Their way of thinking usually goes somewhat like this, "Okay, I can focus on the 10-20% and I will get lucky."
However, that percentage is actually far less than we think, and just focusing on luck alone can lead to a lot of problems. If people remain unaware that playing poker professionally requires time and energy, they will always be a little bit skeptical when someone comes up to them and says, "I'm a professional poker player." You never actually know how good someone is at the game due to the luck variance. This is also one of the reasons why the social stigma around poker is so big, as it is difficult to track or understand how skilled a player truly is unless you've been playing the game for years.
Talking To Your Parents About It
When it comes to telling people or talking to your parents about this topic, it will be difficult for them to understand how good you are. If you're young and want to get into the game, you need to be careful when you talk to your parents about it.
First, try to study and play as much as possible. Think of the whole journey as an experiment. It shouldn't be that one day you just suddenly decide to become a poker player as there is a lot of pressure involved which leads to people losing more than necessary. Look for study materials or ways you can source them. You could also join some Facebook groups or reach out to someone who is studying poker, who can then help introduce you to other people. 
It's only when you start making money consistently for two to three months that you can start talking to your parents about it. Sit down with them and take the time to explain in more detail that this is something you really want to do. It shouldn't just be you dropping the bomb saying, "I'm a poker player" and walking away. You need to really spend the time explaining it to them, show them the proof of your performances, that you're making money from it. Show them proof that you're actually studying poker and that it's a game of skill and not luck. 
ALSO READ: Why Working On Your Poker Mindset Is The Best Thing You Can Do Right Now
Why Is It A Game Of Skill?
When I just started learning poker I asked a friend of mine, "Why is it a game of skill and not a game of luck?" In response, he told me something very interesting. He said, "If this was a game of luck, you would have different winners in tournaments or cash games." You can relate this to playing a lottery where there are always different winners. There have been only a few instances where someone has won the lottery twice in his lifetime. This is because lotteries are a game of luck. But with poker, you can just Google 'Who are the best 20 poker players in the world,' and see the results as those are the people who consistently win over and over again. 
The Right Reason Why You Should Play Poker
We should not underestimate how extremely challenging and complicated the game of poker can be. It is also not the easiest way to make money. So, if you want to make quick money, then that is definitely not the right reason why you should play poker. 
To understand if you're playing poker for the right reason is to find out if you really love the game. Find out if you're putting in the hours playing, studying, and getting better at poker. Do you love the competition and the game or are you doing it just for the money? Because money should not be the focus, it should be the by-product. 
I know a lot of people who play poker because of the money but it should actually be a secondary reason. Only when you're not focused on the money, will you be able to consistently play on a high level and crush your competition. Your love for the game of poker is the only reason that makes the most amount of sense if you want to become a poker player. 
There is this common mindset where people think poker is just about making easy money. This could be because everyone only shares about their success. Facebook groups, for example, are a place where people will post about their winning amount but the reality looks a little bit different. 
Getting The Support
The most important thing to understand is that you must have a trial period where you try everything out. If it works out, open up and talk to your friends and family. Show them the results and be honest in your conversations with them. However, if at the beginning they are not really on your side, don't let it bother you. They could be unsure about it but when they start seeing that you are consistently making money from it, they just might change their mind.
ALSO READ: 5 Life Skills You Can Master By Playing Poker
One real-world example that I will talk about is that I had a client from the UK who was already good at his game. However, his parents were never really happy about him playing poker. He made his living through the game and was living a very comfortable life, traveling the world, etc. but his parents were always a little bit unsure. That is until one day where he had the biggest score of his life where he made nearly $800,000 US dollars. He called his parents the next day and told them the good news, after which they started to cry and apologized to him. They began to support him after this. Sometimes it may take a while to reach that point and this was the moment for him where he started getting 100% support from his family. After this, he took part of the money and paid back the mortgage of his parents house, and bought a house for himself.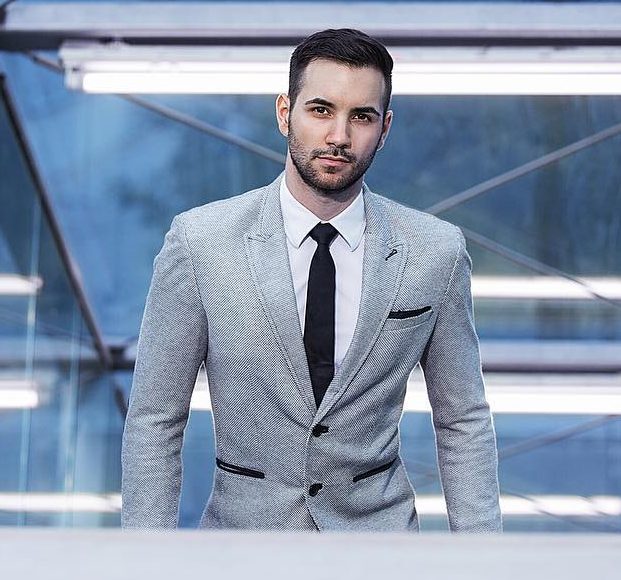 Karim Chelli is a mindset coach who helps poker players to unlock their full potential and gain an edge on the tables. He specialises in helping his clients to improve their mindset and performance in the most efficient and sustainable way. Karim was born and raised in the beautiful Vienna, Austria and has worked with people around the world for nearly 10 years now. He started in a different niche, worked with entrepreneurs before falling in love with poker until he ended up as a specialist on the mindset topic. Karim has been there himself and knows how it feels to underperform, because of self-sabotage and mindset challenges. Within 10 weeks he teaches his clients everything they need to know about mindset, performance and optimizing their life around poker, so they can become mentally unstoppable and increase their win rate.
---
---
More News
---
Comments