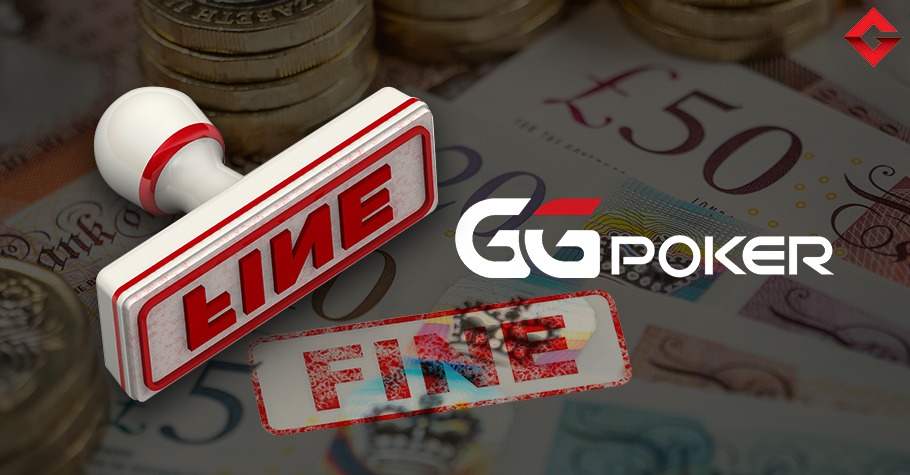 Poker
---
GGPoker Gets £673k Fine From UK Gambling Commission
The UK Gambling Commission (UKGC) has been on a complete crackdown of gaming and gambling websites who have been found flouting the rules in recent weeks and months. And the most recent gaming website to have found themselves in troubled waters with the Gambling Commission is leading online poker website, GGPoker.
As per news reports, the poker operator is said to have allegedly violated the regulator's anti-money laundering (AML) rules as well as their rules for social responsibility. This has led to a six-figure fine for GGPoker, which is currently positioned as the top online poker platform in the world, even partnering to host the online editions of the World Series of Poker (WSOP) in the last couple of years.
GGPoker under fire 
The fine was announced on Wednesday, 12th October 2022, with UKGC specifying that NSUS (GGPoker parent company) wasn't keeping up to its end of the licensing agreement. The AML and social responsibility categories are the ones cited the most by the regulator and flouting these rules will often attract heavy fines, as GGPoker.com has now learnt the hard way.
While mentioning that GGPoker has violated many AML rules, they haven't specifically pointed out which rules have been broken by the poker website, nor have they mentioned how they arrived at the sum of the fine. Among the rules not being followed was enough risk assessment of internal processes to prevent money laundering.
"The company also apparently didn't meet expectations when it came to enforcing proper procedures for financial transactions, which is also an AML violation. There's no information from the regulator that money laundering took place through Malta-licensed GGPoker or its parent company," further stated the report.
---
ALSO READ: GGPoker Launches Poker Integrity Council
---
As part of the social responsibilities of the company, GGPoker slipped up on a few counts too. Firstly, the marketing team didn't ensure that self-excluded players were not targetted in upcoming marketing campaigns, with the UKGC finding at least 125 such users who were sent emails despite being on a self-exclusion list.
Considering that the UKGC fined Betfred a $7-million fine last month for not following certain rules, GGPoker is actually getting off pretty lightly. Prior to that, Spreadex also received a $1.6 million fine in Aug 2022. However, GGPoker received an 'official warning' to go with the monetary fine, and they may want to clean up their act after this warning. Until then, their UK website – ggpoker.co.uk – will be under strict scrutiny.
In a bid to improve the UK gambling ecosystem, the UKGC has been very cautious this year and they've already earned an 8-digit figure in terms of fines and voluntary contributions to help keep up UKGC's good work in this regard. We're sure many gaming operators will be keeping an eye out on the UKGC rules in the coming weeks to ensure they're not the next to cop a fine for breaking the rules. 
For more news and updates on the global gambling industry, keep reading Gutshot Magazine. Follow us on Facebook, Instagram, Twitter, and Telegram.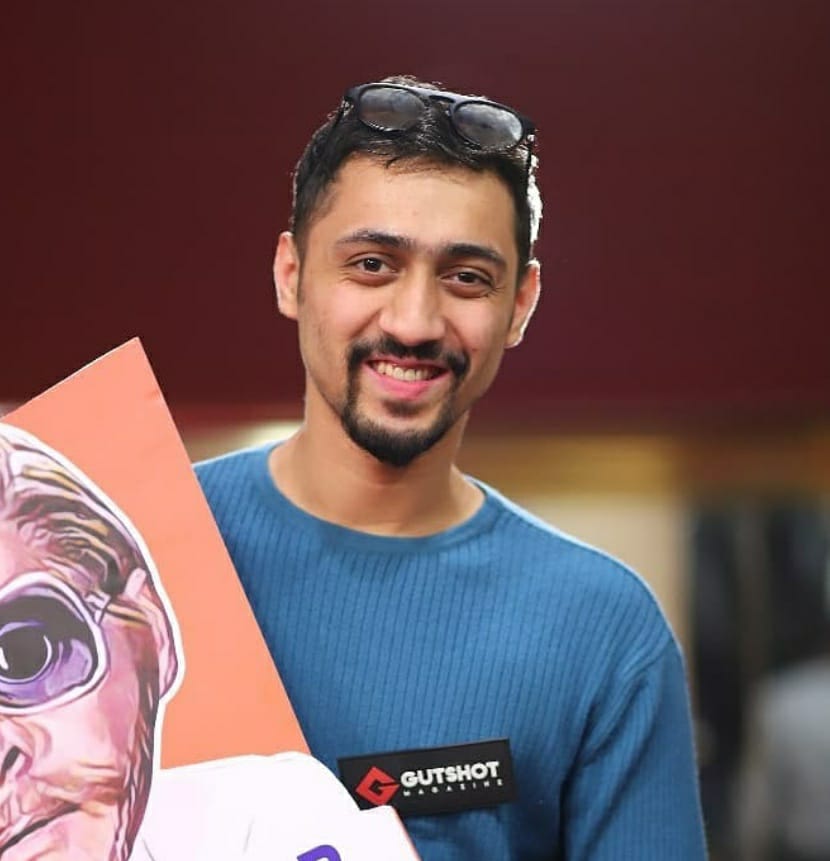 A graduate in Business Management, Dwayne began his career as a content writer for a virtual sports betting company and then for Gutshot too. Now, he heads marketing and business operations at Gutshot and while he's no expert in poker, he enjoys the occasional weekend home games. He was introduced to the industry in 2017 and has made quite a few friends along the way. Outside of poker, he is an avid cricket and sports fan, loves his bikes and of course, a good party! If you want to reach out to him for partnerships and collaborations, feel free to send a message at dwayne@gutshotmagazine.com.
---
---
More News
---
Comments