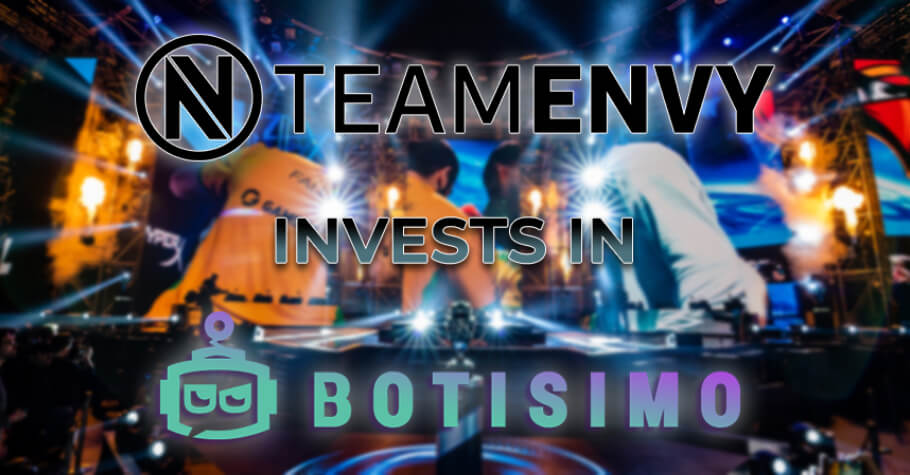 Gaming
---
Envy Gaming To Form Alliance With Streamer Tool Provider Botisimo
Envy Gaming, the esports and gaming brand, had recently announced its partnership with Botisimo, a streamer provider tool for various platforms. Reports stated that Botisimo offered chatbot, analytics, live stream marketing, and audience activation tools that integrated with users in multiple streaming platforms. It includes YouTube, Twitch, Facebook, Trovo, and Discord.
Adam Rymer, the CEO of Envy Gaming's CEO reportedly told the media that he will be joining Botisimo as a board member. Botisimo's technology will be used by Envy for its esports players, content creators, and streamers. However, the amount that Envy will invest has not yet been revealed. 
ALSO READ: Twitter Report: India Among Top 10 Nations That Tweet Most About Gaming
Oscar Armstrong, the CEO of Botisimo stated, "To have such a respected esports organization like Envy Gaming invest in our company only continues to validate Botisimo as a leader in our industry. Through Envy Gaming's strategic partnership, we look forward to rolling out new features that will continue to accelerate the growth of the esports and live streaming industry."
Envy Gaming joined Mason Bridge and LLC as an investment partner with Botisimo. Adam Rymer, the CEO of Envy Gaming stated that Envy's investment in Botisimo was exciting and the strategic alignment between two organisations based in North Texas was pushing for advancement in entertainment technology. 
News reports stated that Envy's new partnership and investment raised a total of $40 million (~£28.7m) in March through an investment round led by Gray Television.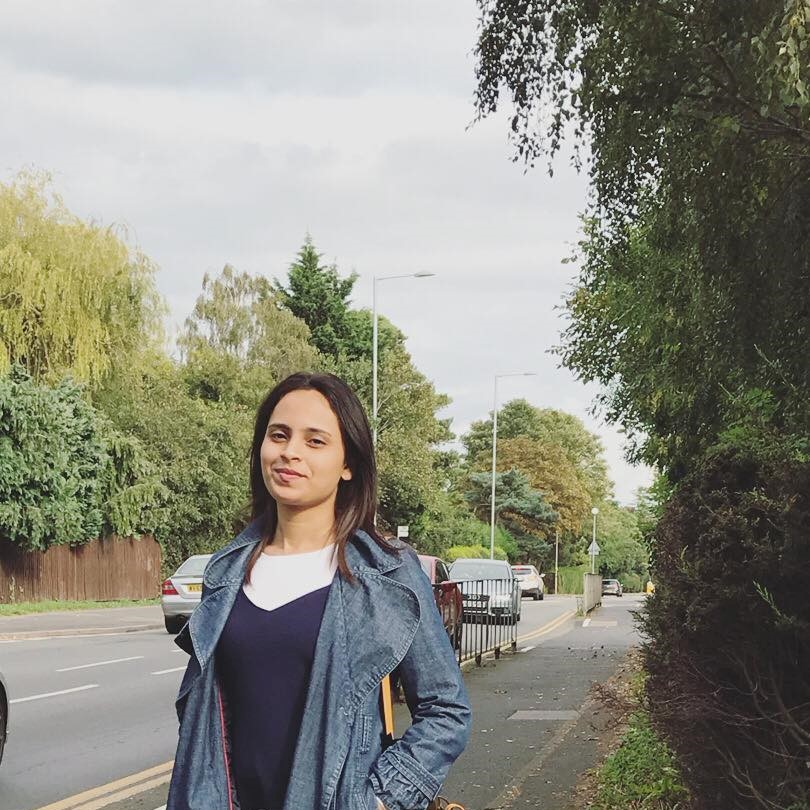 Jochebed Mendes is a Content Writer at Gutshot Magazine. Transitioning from the beauty and lifestyle industry to the gaming industry, she is keen and enthusiastic to learn everything about cash games and non-cash games while also trying to take a chance on the hot seat of poker and rummy. Apart from trying her luck at writing for many genres, she also loves surfing through bizarre content on the internet, engaging in philosophical topics and sharpening her cooking skills every now and then. Other than her many go-to activities, her most favorite are playing the Violin, singing, and composing poetry; and when she's not on board playing the role of a content writer, she takes off to teaching the violin to kids, adults, and people of all ages.
---
---
More News
---
Comments