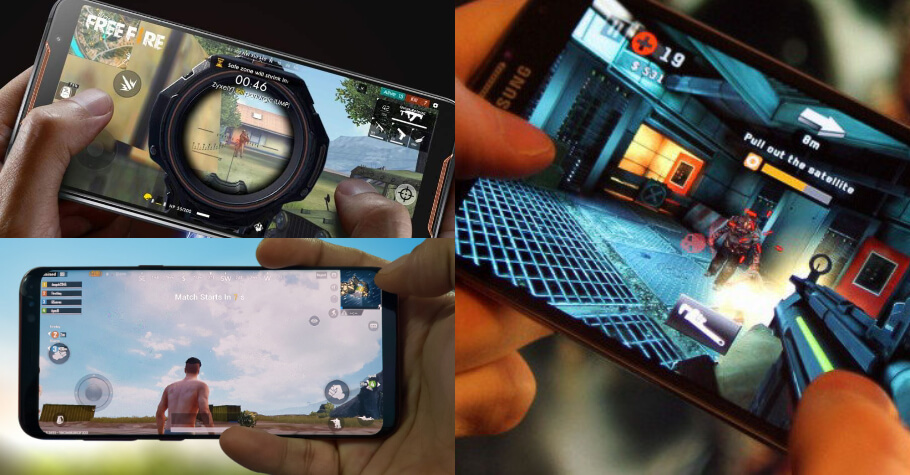 Gaming
---
Top 5 Gaming Phones To Buy In June 2021
All thanks to the advancement of technology and globalization, 'gaming phones' became a category while purchasing mobile devices. 
According to a report by Digit, due to the popularity of games such as Call of Duty Mobile, Valorant and the return of PUBG Mobile as Battlegrounds Mobile India, the demand for mobile phone users has turned the gaming phones way. 
ALSO READ: Total Gaming Makes An Esports Record; Crosses 25 Million Subscribers On YouTube
Companies have gone out of their way to enhance the gaming experience on smartphones. They have managed to design special accessories to add to the gaming experience. Also, the pandemic induced lockdown has led to a spike in the gaming audience due to the locked in environment in people's homes. 
So, here is a list of the best budget gaming phones to buy in June 2021: 
1. Poco X3 Pro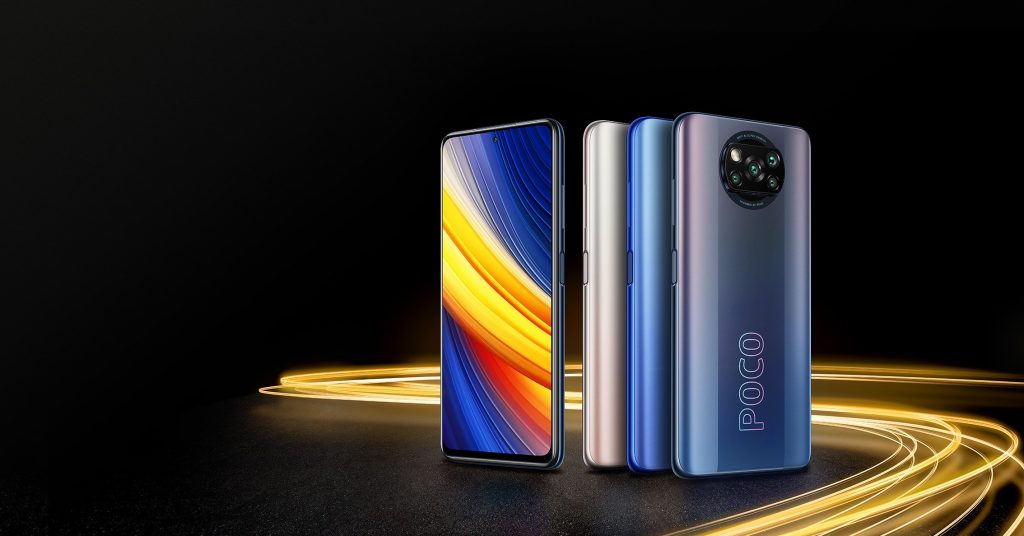 The Poco X3 Pro is equipped with the powerful Snapdragon 860 processor and offers excellent graphic rendition. The chipset is paired with up to 8GB RAM. It is packed with a big 5,160mAh battery and supports 33W fast charging. The phone exhibits a 120Hz FHD display and is designed to bring quality gaming at an affordable price. Featured with the Adreno 640 GPU, the phone can handle the heaviest of game titles with ease. For example – Fortnite, PUBG, Asphalt 9, Call of Duty Mobile, Marvel Superware, League of Legends, etc and many more. 

2. Redmi Note 10 Pro Max: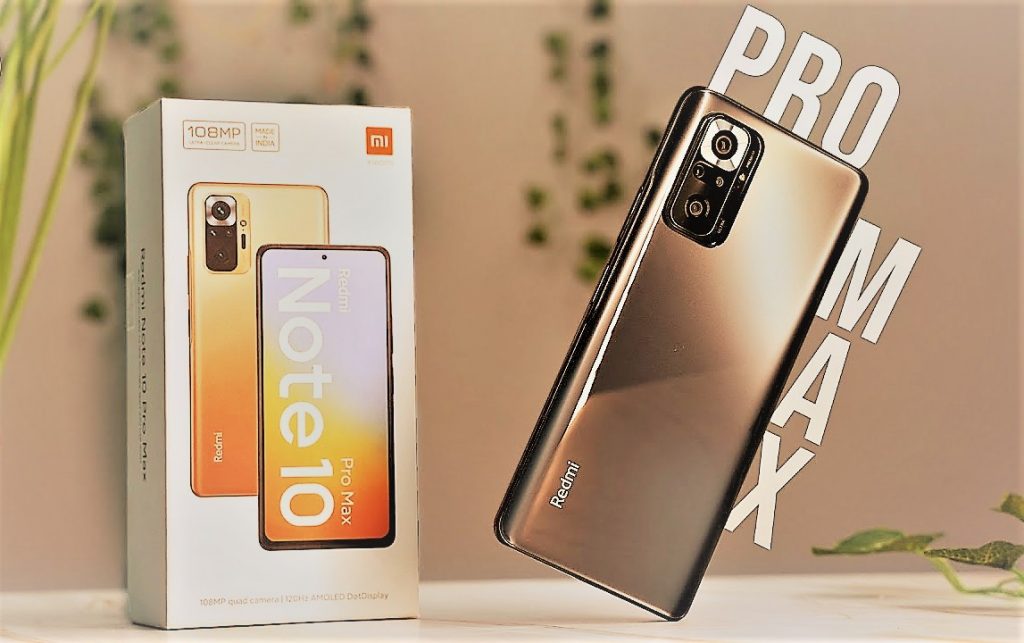 The Redmi Note 10 Pro Max is powered by a Qualcomm Snapdragon 732G processor and comes with 8GB RAM. It flaunts a 6.67-inch Full HD Super AMOLED display with 120Hz high refresh rate. The device offers a 5,020 mAh battery and supports 33W fast charging. The phone is proficient enough to handle casual games and will also let you play the Iron Blade and Asphalt at middled-out settings. Other games that a user can enjoy playing are Crash Test Bandicoot, Free Fire, Subway Surfer, Shadow Fight 3, etc and many more. 

3. Moto G60: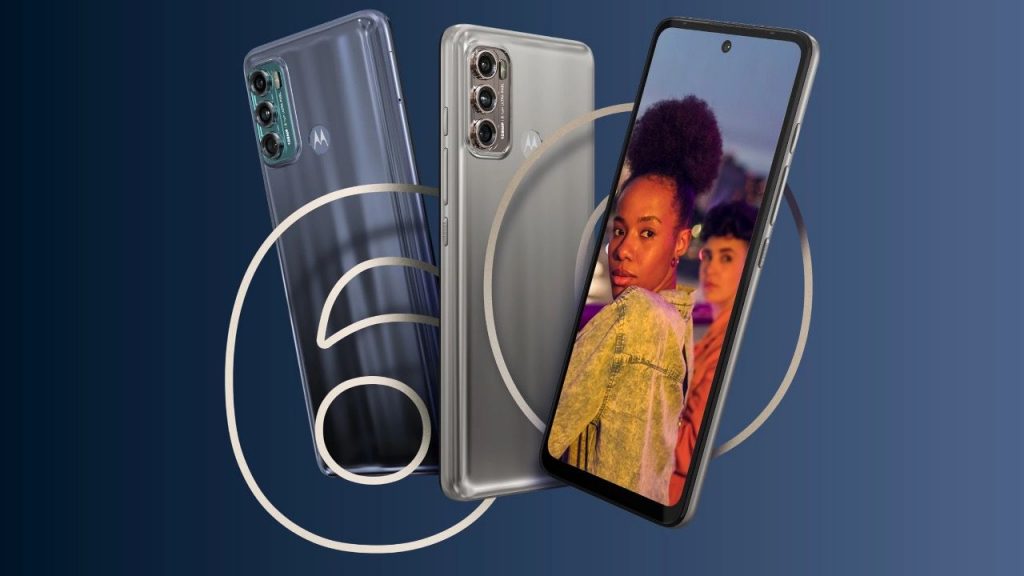 The Moto G60 is powered by a Qualcomm Snapdragon 732G processor and comes with a 6GB RAM. The phone flaunts a massive 6.8 inch IPS LCD display with a 120Hz high refresh rate. It also offers a mammoth battery of 6000 mAh with support for 20W fast charging. The device features impressive graphics, and refrains from lagging while playing high-end games. Some heavy games that were tested on this device were PUBG Mobile, Asphalt 9, Call of Duty Mobile, and other low-end games like COD Mobile, Asphalt Nitro, Bomber Friends, West Gunfighter, etc and many more. 

4. Samsung Galaxy F62: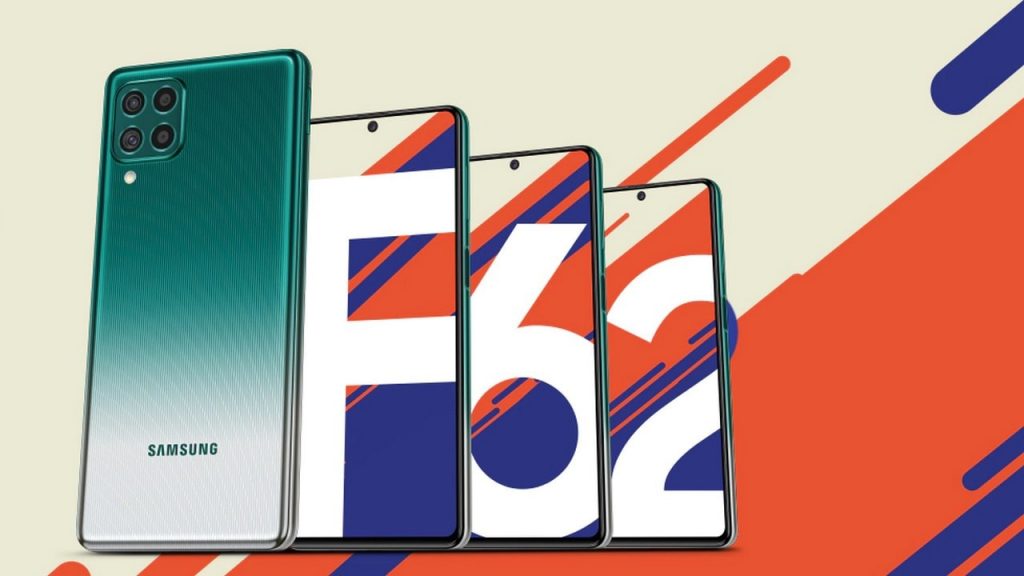 The Samsung Galaxy F62 offers an Exynos 9825 processor which unlocks an amazing platform for gaming and packs an 8GB RAM. Also, the massive 7,000mAh battery inside the Galaxy F62 helps the user play for longer hours, thus providing him/her an ultimate non-stop gaming experience. On the software front, this device is powered by Android 11-based One UI 3.1 interface. The slick interface is cleaner, and more fluid than ever. Firing up one's favourite games is faster and much easier. The excellent features of this phone lets one enjoy games like Free Fire, Call of Duty Mobile, Freefire gameplay, Asphalt 8, Fortnite, etc and other high-end as well as casual games with an experience like never before. 

5. Mi 10i 5G:

The Mi 10i 5G comes with an octa-core Snapdragon 750G processor paired with an Adreno 619 GPU. The phone boasts of a big 6.67-inch display with a 120Hz screen refresh rate and offers a 4820mAh battery that supports 33W fast charging. The device also features an IP53 rating for water and dust resistance. It also has dual stereo speakers for that extra high-definition effect while playing games. For example –  First person shooter games (FPS) like Counter Strike: Global Offensive, Call of Duty Modern Warfare, and other high-end as well as casual games like Standoff 2, PUBG Mobile, etc. and many more.
ALSO READ: Where Does Cheating Get You in Gaming?
Conclusion: 
Last but not the least, choosing the right gaming phone is a matter of priorities. If you're after the best performance, you'll want a phone with a high-end processor. Focus on the Snapdragon, as Qualcomm's best silicon for Android phones is available in devices from a number of manufacturers.
And not forgetting the high refresh rates, yes that matters too. But again, you'll have to look on the other side of the market – the expensive end. Reports from Tom's Guide states that panels rated at 90Hz and above offer smooth scrolling and good graphic rendition, giving your fingers the feel as if every swipe or tap is eliciting a response with no delay.
Further reports state that the more a device is geared towards gaming with the appropriate features, the more phone makers cross out other considerations. But of course, they still include a good phone battery (because games consume a lot of power). 
And if you're a serious competitive gamer, you will have a tough time finding gaming phones with great camera hardware and software, or conveniences like wireless charging and water resistance, and not to forget, higher refresh rates that will ensure you don't miss any of the action. However, there's always an option to be a little more generous and go for a device that exceeds your budget.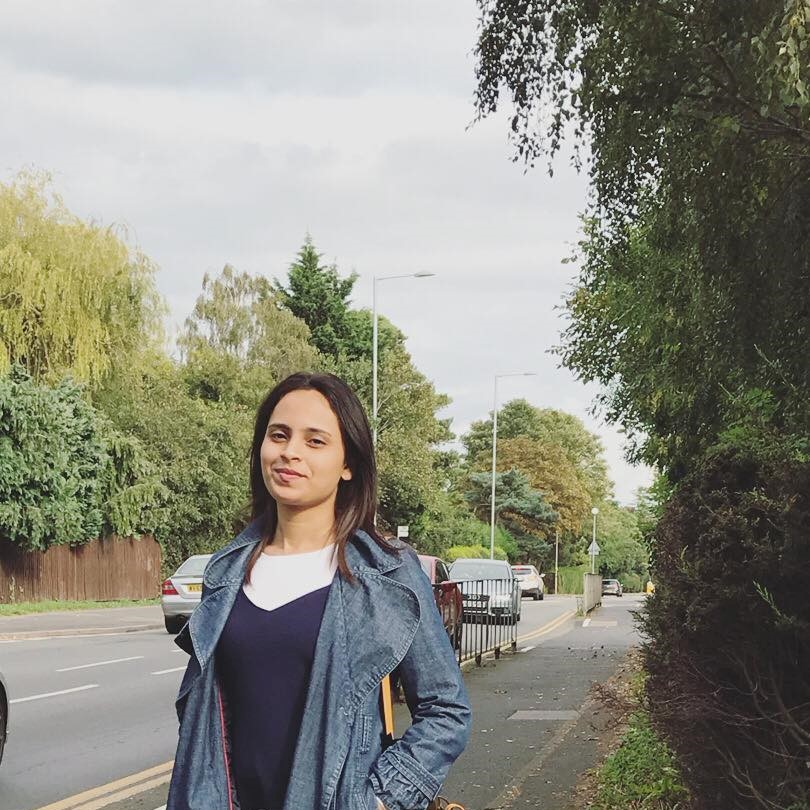 Jochebed Mendes is a Content Writer at Gutshot Magazine. Transitioning from the beauty and lifestyle industry to the gaming industry, she is keen and enthusiastic to learn everything about cash games and non-cash games while also trying to take a chance on the hot seat of poker and rummy. Apart from trying her luck at writing for many genres, she also loves surfing through bizarre content on the internet, engaging in philosophical topics and sharpening her cooking skills every now and then. Other than her many go-to activities, her most favorite are playing the Violin, singing, and composing poetry; and when she's not on board playing the role of a content writer, she takes off to teaching the violin to kids, adults, and people of all ages.
---
---
More News
---
Comments