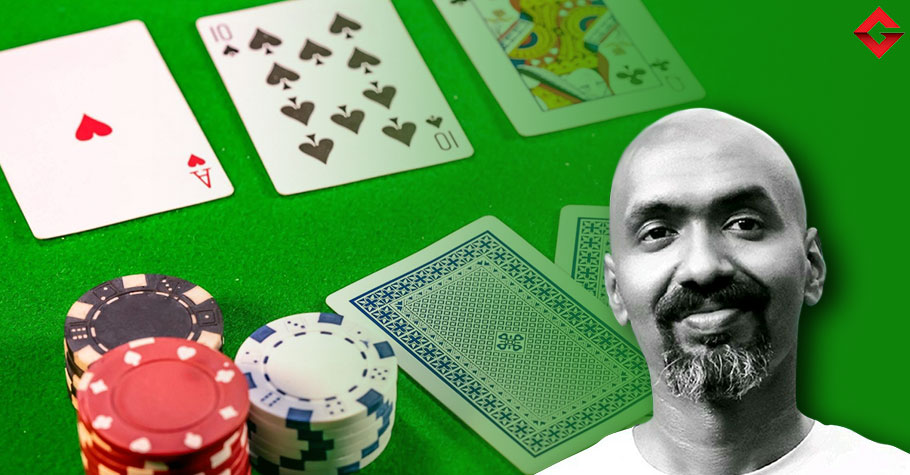 Poker
---
See How Myntra Head Of Growth Deepak Krishnan Likened Poker To Startups
We've often heard about professional poker players drawing similarities between poker and other walks of life. In both life and poker, there are risks involved; and in both you can win or lose. In poker and trading, you'd only invest a particular amount held in hand, based on your analysis of the market conditions.
The same way, we recently came across a post on LinkedIn where the Senior Director Of Product at Myntra.com likened poker to entrepreneurship and the overall startup ecosystem. Deepak (DSK) Krishnan posted to his LinkedIn profile a few days ago and got several reactions and comments from the poker industry too.
The IIM Ahmedabad graduate has had stints at Freecharge and Zynga during his professional career, the latter probably being where he heard about poker for the first time (like most of us as well). He's got 21,000+ followers on his LinkedIn profile and these followers often wait to hear what he has to say about entrepreneurship, technology, startups, management, and more. See his post below.
Deepak Krishnan on similarities between poker and startups
"♠ ♥ ♦ ♣ There are a lot of similarities between playing poker and startups.
The cards in your hand are your product.
The cards in your competitor's hand are your competitors product.
The cards on the table is the market.
You may have the best opening hands (read perceived best product), but if the cards on the table don't favour (market), you don't have product-market fit.
As more cards open up on the table i.e., the turn and river, you get new information on further product market fit. Basis this new information you could invest more (spend more on product development, marketing, etc) or fold (shut down your product and pivot).
You could also play a bluff (force a perceived market fit). Works more strongly when you have a big stack (read VC funding) and push a big stack onto the table (use money to fight battles).
Some players might get scared and fold (read lesser funded startups).
But there can be a player who actually has the best cards for what's on the table and have a strong product market fit.
No amount of bluff can push this player out of the market.
When it's time for a showdown, the player with the best product-market fit wins.
#startups #poker #productmarketfit #strategy"
Among the many to respond to his post was poker professional and coach, Abhishek Goindi. He commented, "I have been a professional poker player for over a decade now in India and a poker coach for over 4 years now and the way you described poker and start-ups is commendable! I use a very similar approach in my coaching/teachings to connect with the masses to popularise the game!I just wanted to say that your post just drove the point home hard!❤️"
Upcoming poker content creator Parth Jain aka 'YourPokerGuy' was also quick to comment on the post, saying, "Absolutely have lived both the sides to see this ✅". Poker player and Head of Content at Baazi Games Sanjay Taneja also commented, saying, "well articulated."
For similar updates from the world of poker and real-money gaming, stay tuned to GutshotMagazine.com. Follow us on Facebook, Instagram, Twitter, and Telegram.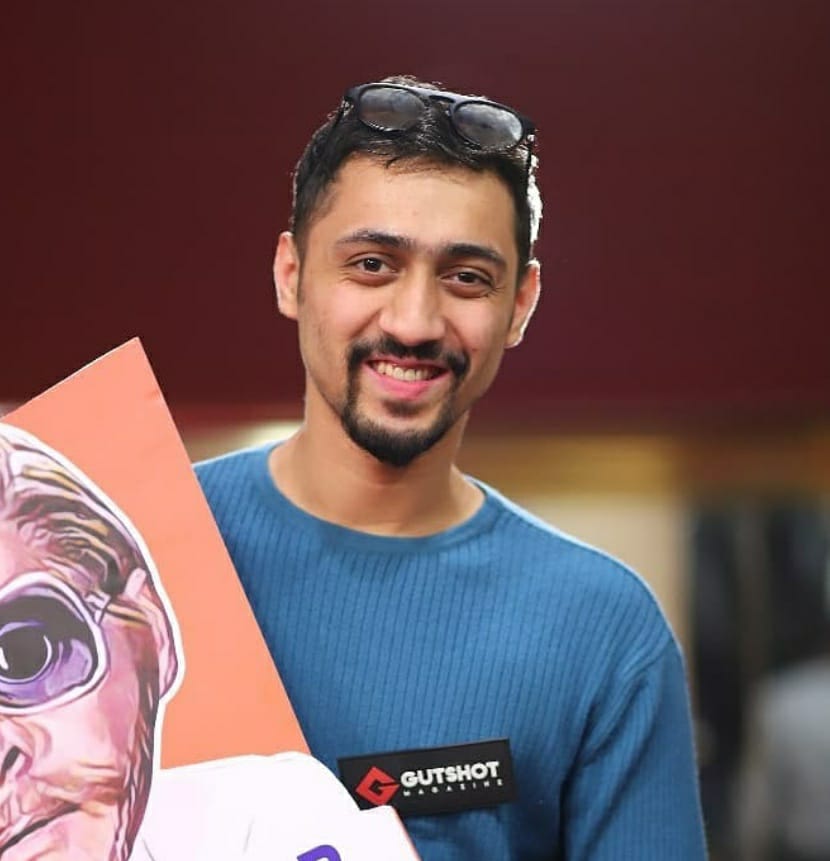 A graduate in Business Management, Dwayne began his career as a content writer for a virtual sports betting company and then for Gutshot too. Now, he heads marketing and business operations at Gutshot and while he's no expert in poker, he enjoys the occasional weekend home games. He was introduced to the industry in 2017 and has made quite a few friends along the way. Outside of poker, he is an avid cricket and sports fan, loves his bikes and of course, a good party! If you want to reach out to him for partnerships and collaborations, feel free to send a message at dwayne@gutshotmagazine.com.
---
---
More News
---
Comments