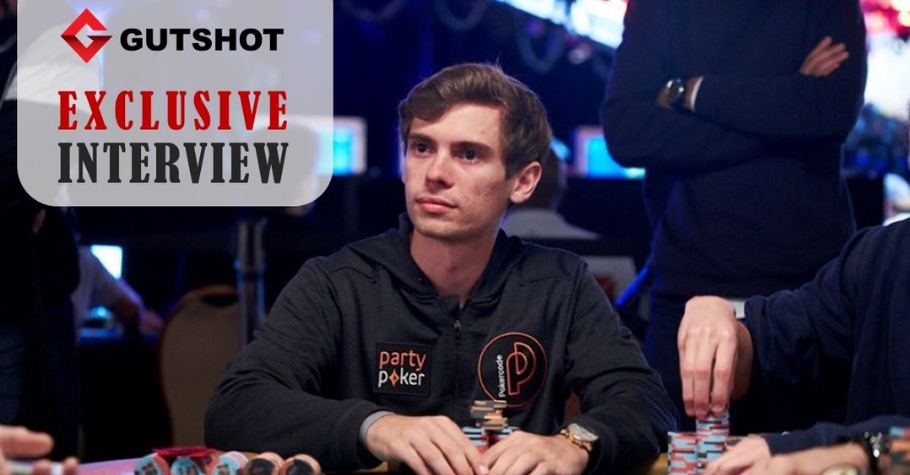 Interview
---
Catching Up With Pokercode Founder Fedor Holz
From winning his first WSOP bracelet in the $111,111 High Roller for One Drop, to becoming a successful poker coach all before the age of 25, Fedor Holz is one of the most recognizable poker players across the world, and rightly so. Ranked by Pocketfives.com as the best online MTT player in 2014 and 2015, this young star from Germany is however, still just getting started.
His passion for the game has driven him to become one of the most accomplished players of his generation. Let's add to that one of the most successful coaches as well, also co-founding the Pokercode, an online poker training website which has improved the game of thousands of poker players so far already.
"I've always been working with people. I love my community that I spent time on Cherry Island with, the Germans I grew up with. I always liked exchanging with people but also my whole career I've worked with horses I staked and I've coached people. And so I enjoy the process of seeing others grow," he said when asked about the reason he got into poker coaching, rather than continuing as a full time player.
"Pokercode was a pretty natural thing that I was passionate about from the beginning. To build a community and share my knowledge with other players," he added. Earlier this year, Gutshot had a wonderful opportunity to catch up with this poker player to see what he's been up to and you can read that interview here. Recently, we caught up with Fedor again to figure what plans he has for Pokercode in the near future, given he had a lot to think about the platform during this entire pandemic period!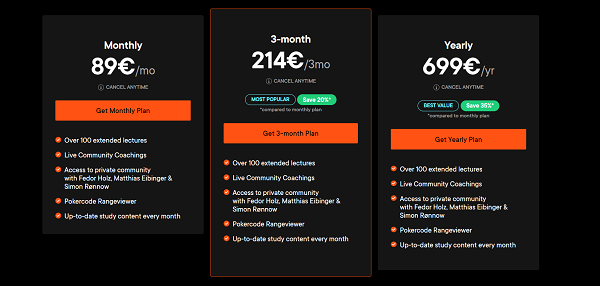 Fedor, what would you say are the differences between life as a player and life as a coach?
"For me, a big difference between a player and a coach is that I can feel how I'm not thrilled about grinding five days a week anymore. I've done that for years, playing thousands of hours. I just really enjoy the process of seeing other people grow and seeing their progress and journey. That's what I love about being a coach."
There's whole gamut of advice that you can give, which one is of prime importance for those who want to play full time?
"One of the main things I always repeat and preach is: find a spot where you feel comfortable in. Don't do it for the money, but do it for the love of the game and enjoy the learning process. I think that's a crucial part to grow and to improve as a player. For that I think a community is great. Really focusing on how you enjoy it the most, because that's where you're going to thrive."
---
---
Apart from yourself, who would you rate as the best poker coach in the world?
"I think there's a couple really good coaches in the game and people that can explain it really well. I'm personally a huge fan of Phil Galfond and Ben Sulsky aka Sauce. I've learned a great amount when I was a player. The other person that I've learned a crazy amount of was Steffen Sontheimer. I played my whole career together with him and learned with him. I learned so much from him, it's unbelievable. He definitely had a great impact on my career."
Any long term plans for Pokercode we may see implemented soon?
One of the most important things for us at Pokercode is to build a stronger community, a bigger community. Make it more accessible to study and play together. We're really excited to release our subscription model to get Pokercode to more players and to grow our community. Then we're going to expand on our product range. And what we're doing with the community. Maybe more Grindhouses, more content we're offering, more engagement and interaction. That's what I'm looking forward to. We're planning to build Pokercode in something much greater.
Remember, you heard it first from Fedor Holz only on GutshotMagazine.com. For more such exclusive content from poker players and coaches from around the world, stay tuned…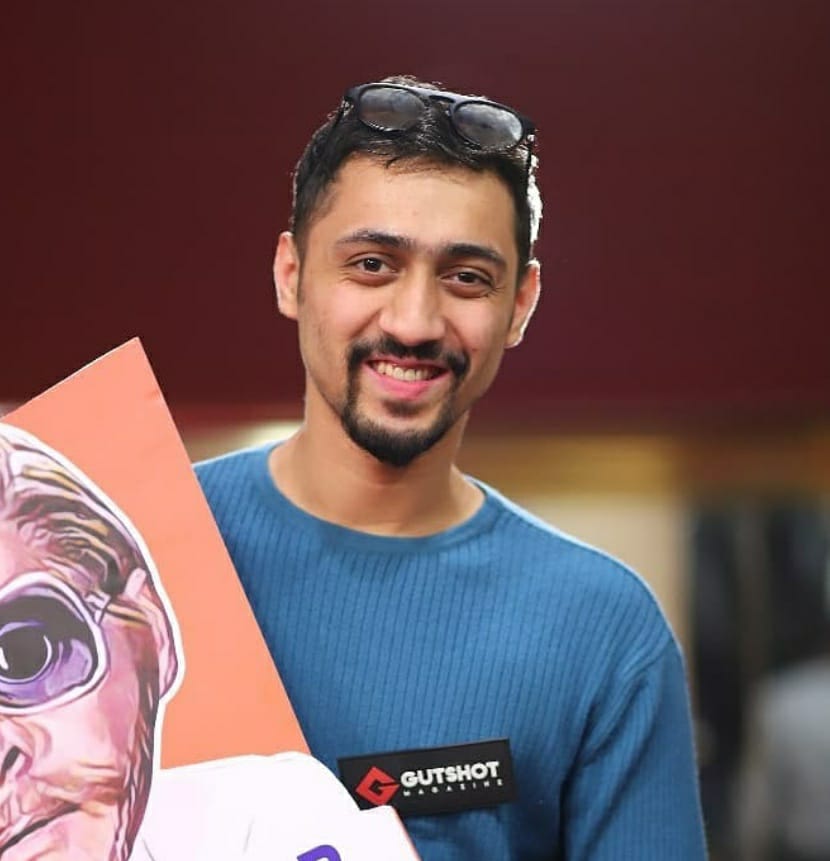 A graduate in Business Management, Dwayne began his career as a content writer for a virtual sports betting company and then for Gutshot too. Now, he heads marketing and business operations at Gutshot and while he's no expert in poker, he enjoys the occasional weekend home games. He was introduced to the industry in 2017 and has made quite a few friends along the way. Outside of poker, he is an avid cricket and sports fan, loves his bikes and of course, a good party! If you want to reach out to him for partnerships and collaborations, feel free to send a message at dwayne@gutshotmagazine.com.
Photo Credit:
---
---
More News
---
Comments