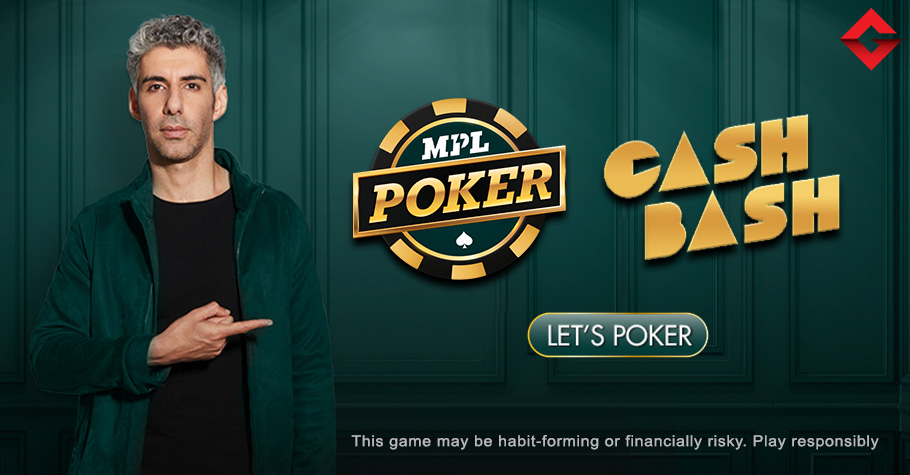 Poker
---
Cash Bash: Elevating The Cash Game Poker Experience With MPL Poker
For poker enthusiasts who thrive on the adrenaline rush of cash games, MPL Poker's Cash Bash promotions have become a game-changer. These promotions are not just about playing poker; they're about amplifying the excitement, rewards, and overall experience for cash game players.
Boosted Bankrolls: One of the most significant advantages of MPL Poker's Cash Bash promotions is the potential for a boosted bankroll. By participating in these promotions, players have the opportunity to win additional rakeback in the form of cash prizes, which they can use to play more hands or move up to higher stakes. This added financial incentive enhances the thrill of each hand played.
Variety of Formats: Cash Bash promotions on MPL Poker cater to a wide range of poker preferences. Whether you prefer Texas Hold'em, Omaha, or any other variant, there's a cash game promotion for you. This diversity ensures that every player can find a promotion that suits their playing style and skill level.
Frequent Rewards: MPL Poker runs Cash Bash promotions every month, meaning that there are ample opportunities for players to participate and win. With frequent promotions, players can consistently enjoy the perks of boosted bankrolls and increased excitement in their cash game sessions.
Leaderboards and Challenges: Cash Bash promotions often feature leaderboards and challenges that add an extra layer of competition to the cash game tables. Climbing the leaderboard or completing specific challenges not only provides a sense of accomplishment but also offers additional prizes and recognition for skilled players. 
---
ALSO READ: Guide To Mastering Low Stakes Online Poker Tournaments
---
Fair Play: MPL Poker ensures a fair and secure gaming environment. With stringent anti-fraud measures and a commitment to responsible gaming, players can enjoy Cash Bash promotions with confidence, knowing that their gameplay is protected.
Community Engagement: These promotions encourage community engagement, fostering a sense of camaraderie among cash game players. Competing for prizes alongside fellow enthusiasts creates a vibrant and competitive poker ecosystem.
Skill Development: Cash game players can use MPL Poker's Cash Bash promotions as an opportunity to hone their poker skills. Facing tougher competition and striving for higher rewards can push players to improve their game and become more skilled poker players. 

In summary, MPL Poker's Cash Bash promotions have brought a new level of excitement and rewards to cash game poker players. With boosted bankrolls, diverse formats, frequent opportunities, leaderboards, fair play measures, community engagement, and skill development, these promotions have become a must-try for anyone looking to enhance their cash game poker experience.
So, if you're passionate about poker and ready for a thrilling ride, join the Cash Bash promotions on MPL Poker and elevate your poker journey today. The Cash Bash promotion is currently running the online poker platform between 30 August to 13 September offering players a chance to get up to 75% rakeback.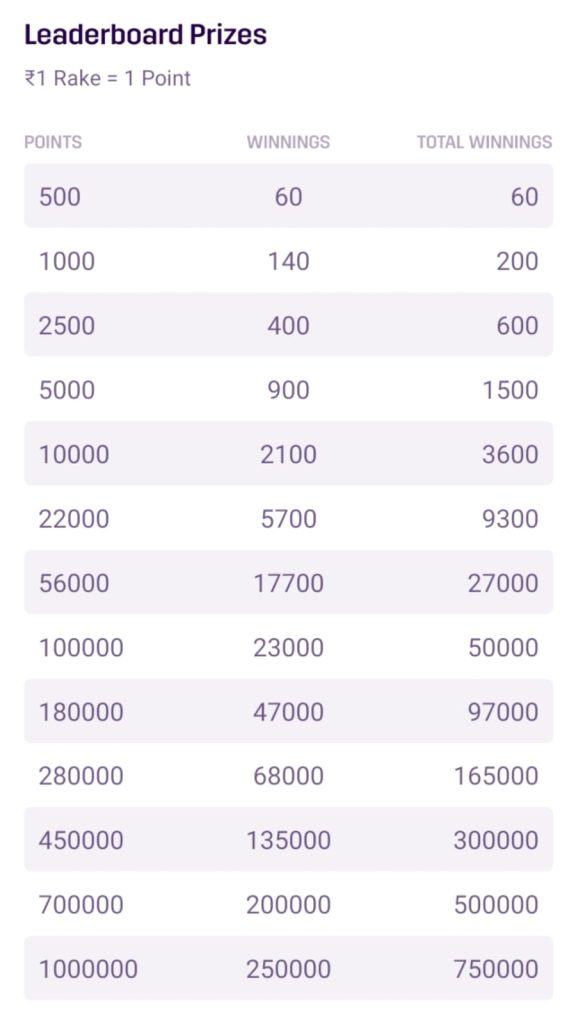 For those of you who love playing online poker tournaments, MPL Poker has got you covered. They currently have a ₹1.5 Crore guaranteed Steal Deal tournament series running between 25th August to 9th September. The online series has buy-ins starting from just ₹9.  

For more news and updates, keep reading Gutshot Magazine or follow us on our social media handles. We are present on Facebook, Instagram, Twitter, and Telegram.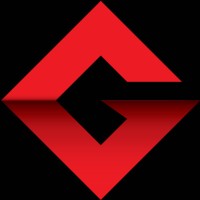 Gutshot Magazine is India's leading real money gaming magazine that covers news, updates, previews, highlights, features and much more across verticals like poker, rummy, and fantasy sports. Our rich history that has spanned over a decade now, Gutshot Magazine has always tied up with events and tournaments that have helped push the awareness of skill gaming in the country. If you are looking for the latest updates across real money gaming, then you have arrived at the perfect destination.
---
---
More News
---
Comments