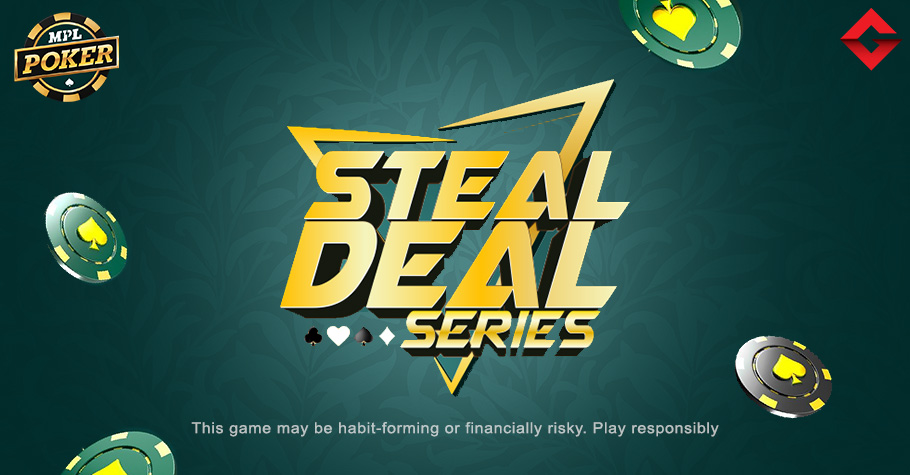 Poker
---
MPL Poker Steal Deal Series: Path For Low Stakes Players To Build Their Bankroll
Poker, often referred to as a game of skill and strategy, has captivated players worldwide with its allure of high stakes and strategic gameplay. However, for players who prefer to tread cautiously with their bankrolls, the Mobile Premier League (MPL) Poker Steal Deal Series offers an enticing avenue to explore the world of online poker without breaking the bank.
The allure of the MPL Poker Steal Deal Series lies in its tailored approach to cater to low stakes players. This series of poker tournaments is designed with affordability in mind, offering low buy-ins that make it accessible to a wide range of players. For those looking to dip their toes into the competitive poker scene or hone their skills, this is a golden opportunity to do so without the fear of major financial setbacks. Small buy-ins and big rewards, that's how simple it is really!
 

 

View this post on Instagram

 
In these low stakes tournaments, players find themselves surrounded by a diverse pool of opponents, each at varying skill levels. This inclusive atmosphere fosters a sense of camaraderie and a conducive environment for skill development. While the stakes may be lower, the competition remains fierce, allowing players to practice and refine their poker strategies while vying for a portion of the prize pool, and possibly even a prestigious Steal Deal Series title.
One of the most significant advantages of participating in the MPL Poker Steal Deal Series is the invaluable learning experience it provides. Building a bankroll requires more than just luck; it demands a deep understanding of the game's nuances, betting strategies, and risk management.
---
ALSO READ: Strategic Guide to Mastering Low Stakes Online Poker Tournaments
---
The low stakes nature of these tournaments enables players to learn from their mistakes, analyze their gameplay, and gradually develop a winning strategy without the fear of devastating losses.
As players continue to participate and perform well in these tournaments, their bankrolls grow incrementally. What may start as a modest investment can transform into a substantial bankroll over time.
This not only boosts a player's confidence but also opens the door to exploring higher-stakes games in the future, armed with a solid foundation of skills and experience. And just maybe, players can take winnings from these events to play in slightly higher buy-in events on MPL Poker!
In conclusion, the MPL Poker Steal Deal Series acts as a stepping stone for low stakes players to venture into the world of poker without the financial pressure. Through its affordable buy-ins, diverse competition, and rich poker learning opportunities, this series empowers players to gradually build their bankrolls while honing their poker skills.
It embodies the essence of responsible gaming and strategic play, serving as a testament to the fact that success in poker is attainable through perseverance, practice, and prudent decision-making. In case you want to know how 'low-stakes' this event really is, buy-ins begin at ₹9 only!
The latest edition of MPL Poker's Steal Deal Series is ongoing and runs till 9th September. The online tournament series boasts of a ₹1.5 Crore guaranteed prize pool, with a total of 160 events on the schedule. What are you waiting for? Create your account on MPL Poker via Gutshot Magazine and start winning today.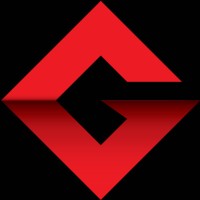 Gutshot Magazine is India's leading real money gaming magazine that covers news, updates, previews, highlights, features and much more across verticals like poker, rummy, and fantasy sports. Our rich history that has spanned over a decade now, Gutshot Magazine has always tied up with events and tournaments that have helped push the awareness of skill gaming in the country. If you are looking for the latest updates across real money gaming, then you have arrived at the perfect destination.
---
---
More News
---
Comments