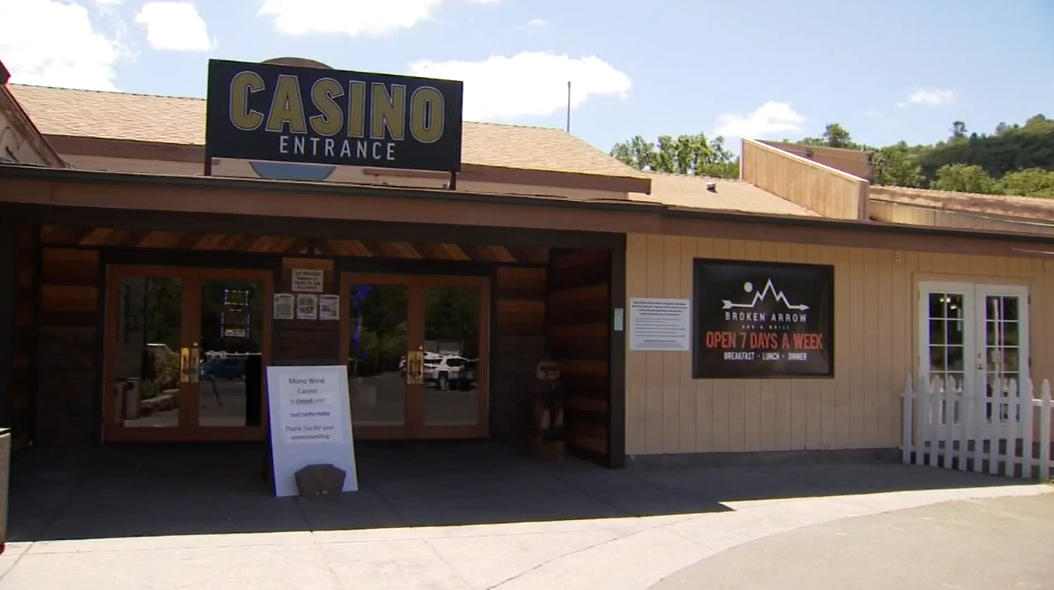 Gambling
---
California casino makes ends meet by selling food, gas.
The coronavirus outbreak has left the world devastated and it has been two months that non-essentials have shut, leaving certain sectors of society in a complete helpless state. And good news about the pandemic is that the world is coming together to help out those individuals hit hard by the virus. With names such as World Health Organization (WHO) are in a constant global effort supporting countries to detect and prevent the virus.
Well that's not it, several Hollywood stars are also joining hands to help these sectors by organizing poker tournaments and the money generated is going to the relief funds. With non-essentials being shut, many individuals have lost their jobs or means to earn on a daily basis.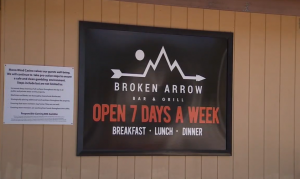 While the doors to the gaming floor remain closed, the Mono Casino in the Fresno County community of Auberry is keeping the money rolling in with its grill, bar, and gas station. The Tribal leaders running the casino have found financial success in selling a few items and welcoming customers to eat on their outdoor area. General manager of the casino, Kerry Smith says, "We're getting a lot of the locals that are filling up and realizing we've opened the patio and if it's a beautiful day as it normally is up here then we'll get some people to sit down."
Although the management agreed that they do not profit much by selling meals thrice a day, but what attracts the residents is the hot meal which is actually helping out the families who live the area and do not want to cook. Also, motorists keep coming back due to the low gas prices. Smith further adds, "You got the revenue from the general store, the gas sales, and cigarette sales and that's pretty much it. And the to-go stuff but we're not making much of a profit on that, we're just breaking even. We're basically doing that for the community itself."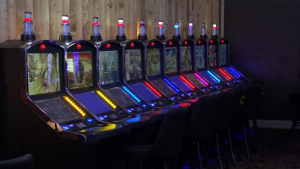 With the casino located on a sovereign land, it might soon reopen. The staffs have been asked to reorganize the floors following the rules of social distancing for the players. "Our casino is ready to go as opposed to some of the others. We're moving stools and we're going to have 50% capacity when we do select the date that we're ready to go. But we've just been in there cleaning, carpets, wiping everything down, painting, doing some upgrades to the kitchen," says Smith.
For more updates on casinos around the world, keep reading GutshotMagazine.com and stay tuned!

---
---
More News
---
Comments