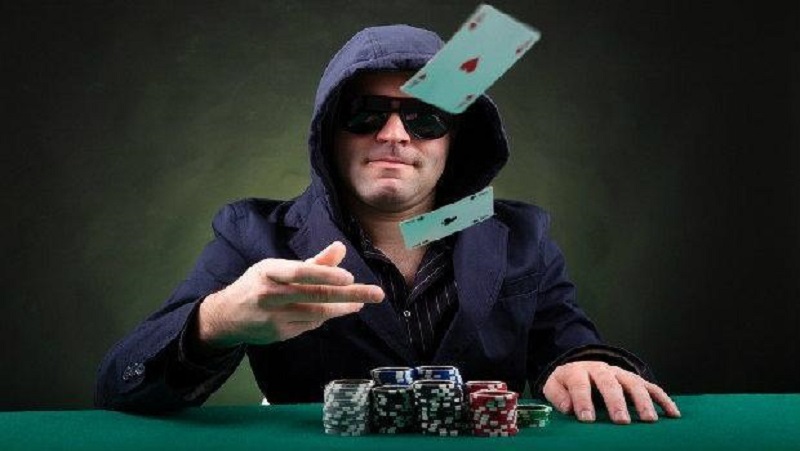 Poker
---
Big Stack University Tips: All You Need To Know About Fold Equity
If you are randomly betting on any range and hoping that your opponent will fold, then you are playing it all wrong. To increase the chance of winning and induce your opponents to fold, Big Stack University will help you understand about Fold Equity today.
Fold Equity = (probability opponent will fold) x (opponent's equity in the hand) 
If we take a part where we shove a draw, for example when you've 5s 4s and the community cards dealt are 6h 10s 3h, we can win the pot one of two ways. Either our opponent calls and we hit our draw sometimes or our opponent folds. The more often our opponent folds against our aggression, the more times we win the pot uncontested, which is a very profitable thing while bluffing or semi-bluffing. To gather a clearer profile, there are two ways to gather data:
Monitor their folds – If your opponent has folded 8 out of his 10 hands, then he will definitely fold 80% of the time. But to make sure, observe him for further 20 hands to be sure of the percentage.
Evaluate their actions – Observe the minutest details that can make your opponent fold. For instance, they might scare easily with large raises. This could result in a decrease in their likelihood to fold if they actually join a large pot.
The concept of fold equity implies to all forms of poker, however, it's much more prevalent in no-limit games where you can determine the size of your bet. It's also applied to tournaments as the variations in stack size can determine how much fold equity you've got.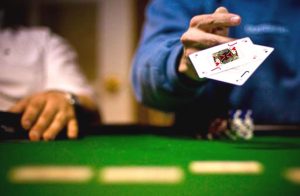 What influences fold equity?
Your Table Image
Make your opponent believe that you have a strong hand by imitating the tight image at the table. This will induce them to fold and increase your fold equity.
Your Opponents' Image
Ask these questions to yourself before betting against your opponents'
Do they give up blind?
Are they capable of folding top pair, middle pair, or a pocket pair?
Do they fold to scare cards?
If so, a bet against them has greater fold equity than against a calling station.
Opponents' Perceived Range
Put your opponent on a hand range and ask yourself these questions before deciding to play your game based on fold equity:
How often are they raising pre-flop?
What position are they in?
Do they regularly continuation bet or are they just passive?
Stack size
When in a tournament, if a short-stacked opponent raises, they will leave themselves only fewer blind behind. A re-raise won't have much fold equity as your opponent is desperate.
Similarly, shoving all-in pre-flop into a medium-sized stack that you can do damage to will have more fold equity than if you shove into a monster stack or a desperate short stack.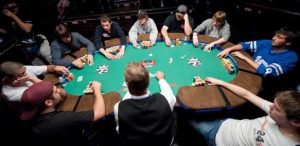 When To Calculate Fold Equity?
Players can be certain as to which card they're holding. However, you shall always focus on players who are easy to deduce. Fold equity is irrelevant if a player isn't consistent enough to hold a set of patterns. The same goes for the short-stacked players who take risks unnecessarily to stay in the game. The ideal time to calculate fold equity is when the short-stacked players are showing a clear pattern of play. You've to be reassured in order to make sound decisions.
Want to take more such poker lessons to help you master your poker skills? Learn tips and tricks from India's most successful poker course Big Stack University. For more updates on poker, stay tuned to GutshotMagazine.com!

---
---
More News
---
Comments