---
Benny Glaser FUCKED UP To Let Eliot Hudon Win WPT World Championship 2022
You fuck it up once, you swear to be careful next time and do not repeat that mistake. This lesson Benny Glaser forgot to implement big time. The English poker player had a spectacular run at the World Poker Tour (WPT) World Championship 2022 at the Wynn Las Vegas. Glaser's performance at the WPT World Championship has been applauded by pros across the globe and why not the event had a record number of entries (2,960). 
Glaser had been in the commanding position for a considerable period of time. He entered the final table as the chip lead and was expected to win the game. But wait, destiny had other plans for Benny Glaser. There were two bluffs which proved to be terrible, one of them was fatal which led to his rival Eliot Hudon winning the game, a prize money worth $4,146,400 and a $10,400 seat into the WPT 2023 World Championship set to be hosted at the Wynn Las Vegas. 
Benny Glaser Poker Lesson For Everyone
The fourth hand played since the final table (F) session began proved to be a spine-chilling suspense thriller that ended in Glaser losing his chip lead to Hudon. How? Read on. Glaser began FT with 133,600,000 chips (83 BB) and Hudon had 80,800,000 chips (51 BB) at his disposal to leave his rival behind and boy he did. Glaser (Ad Js) moved all-in from under the gun (UTG) with 148,800,000 in an attempt to pull off a bluff. Hudon with his Cowboys made the call after some deliberation from the hijack position with 76,800,000.
Both players got up from their respective seats and waited for the dealer to fan out the community cards. The flop came Th 7 ♣ 5 ♠ keeping Hudon ahead with his pocket kings. Turn and river brought T ♦ and 2 ❤ which led to Glaser's opponent winning the pot and snatching the chip lead away from him (that must be some HEARTBURN). With that a shocker was successfully delivered to Glaser who now had 45 BB with him and Hudon now sat with 99 BB.
ALSO READ: Daniel Negreanu's Run Ends At WPT World Championship 2022
Benny Glaser Poker Fuck Up No. 2
Poker gods must have been very angry to see what Glaser did after losing his chip lead to Hudon. But did he learn? Doesn't look like it! The earlier shocker wasn't good enough that Glaser again tried to bluff his way to victory and failed miserably. This time the poker gods punished him for that misled attempt at bluffing. In the final hand of the heads-up clash, Hudon calls the blinds with 2,000,000 holding with 7 ♣ 4 ♦ and Glaser checked holding Q ♦ J ♠. The flop presents 8 ❤ 6 ♣ 2 ♦ .
Once again Glaser checked, and his rival threw in a minimum bet of 2,000,000 after hitting a straight draw. The English player made the call. 9 ♦ on the turn saw Hudon bet 8,000,000 and Glaser tanked only to check-raise with 28,000,000. This may have led to Hudon thinking about his opponent's possible starting hands but given Glaser's failed bluff history in the FT, the Canadian matched the bet. 
The river gifted Hudon a 5 ♣; Glaser moved all-in for 59,000,000 in what looked like a last ditch attempt to screw his opponent. But that never happened as Hudon quickly called and made Glaser's queen-high bluff look moronic. Hudon with his nine nigh-high straight took down the coveted WPT World Championship 2022 title and loud applause from those who watched his game.
WPT World Championship 2022 – Final Table Results
1st: Eliot Hudon – $4,146,400
2nd: Benny Glaser – $2,830,000
3rd: Jean-Claude Moussa – $2,095,000
4th: Adam Adler – $1,608,000
5th: Frank Funaro – $1,301,000
6th: Colton Blomberg – $1,001,050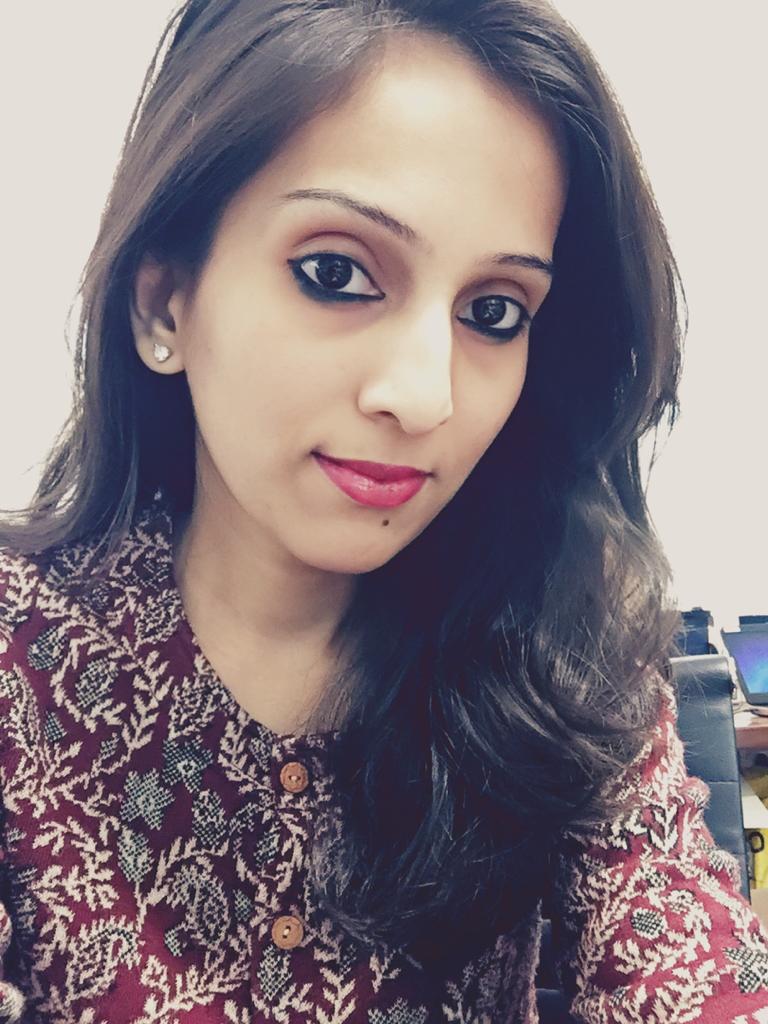 With a Masters Degree in Journalism and Communication, Mrinal Gujare currently is cruising through an exciting genre of writing and editing at Gutshot Magazine. Apart from being an Editor, Mrinal is an avid reader and a former contemporary dancer. She is also perennially hungry for intriguing scoops from across the globe. No holds barred is the rule Mrinal follows in life.
---
---
More News
---
Comments