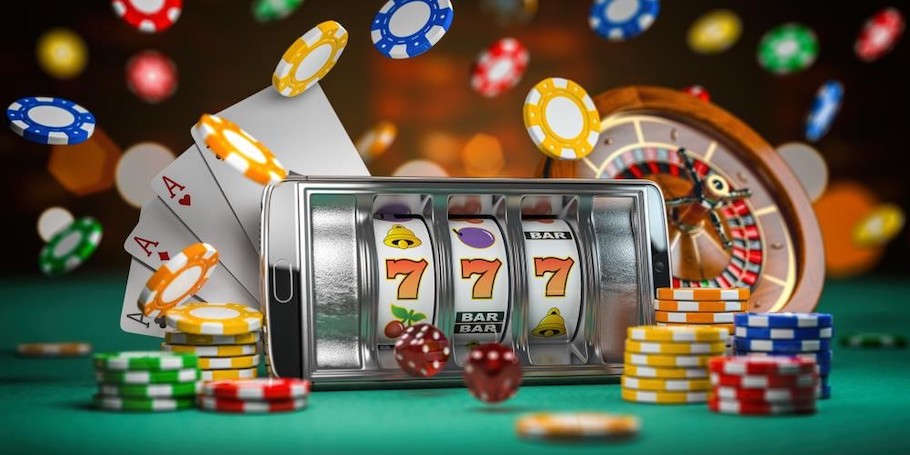 Gambling
---
Basic tips to play online slots!
The great success of the slot machine is based on the desire of the player to gain a lot by betting very little. The gambling device has gained much success from the action of pulling the handle or pressing a button, the sound of the reels falling into desired lines and the sound of the coins rushing out of the machines are all essential parts of the attraction. Slot machines are one of the most popular casino games ever made. Whether online, or land-based, there are literally thousands to choose from. 
Before we go into detail, online slots may or may not be legal for you to play, depending on the rules of your country has when it comes to online gambling. So make sure you are aware of such legalities before you search online slots. 
Get Started 
As compared to land based casinos where one would have to dress up and wear presentable attire and of course have cash in hand and many more casino etiquettes. Getting started on online casinos is a short and simple process. First, the player chooses an online slots site that appeals to them, then signs up and goes into making a deposit into that site. It's just that simple!
You can also register below to receive our weekly newsletter!
Do your Research
Each online slots game is different, but their premise is the same. Selecting online slots is a matter of personal preference. No matter what your preferences are, be sure to do your online casino research before even thinking about opening an account, to make sure that they can satisfy those preferences.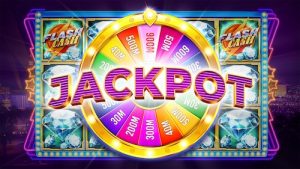 How to play
Slot Machine devices are operated by dropping coins into a slot and pulling a handle or pushing a button to activate the reels allotted in the gambling device. In an online slot, you first need to set a wager and then simply tap your screen or click the spin icon. As is the case with any form of wagering, the higher the player's risk, the higher the potential rewards are for that player should that bet win. Of course, players are free to adjust their wager amounts as often as they like while they play.
Types of Online Slots
With so many online slots operators out there, there are a ton of different types of online slots games for players to take part in such as three reel slots, five reel slots, progressive slots and mega spin slots. These vary as different operators offer different games to their users. 
Every online slot operator runs on random numbers generators so make sure you take your time, do your research and choose what is best for you! If you are an avid gambler and love casinos, you can play on online casino sites such as Genesis, LeoVegas and Royal Panda.
For more updates on casino and gaming, keep reading GutshotMagazine.com.

Restore Page
---
---
More News
---
Comments