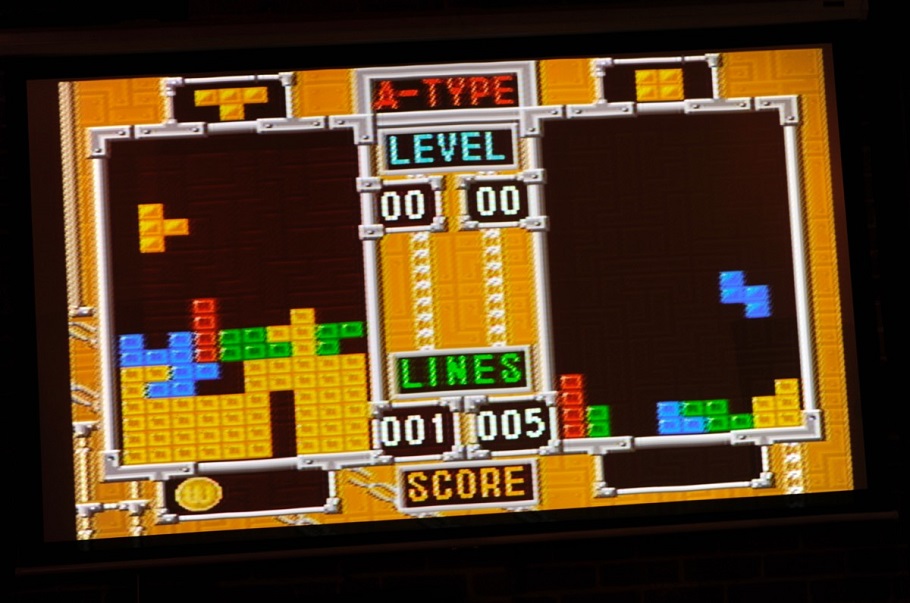 Gaming
---
A Mind Game That Took Over the World! 
Tetris, a video game created by Russian designer Alexey Pajitnov in 1985 took the world by storm. Often called a classic, Tetris has been played by millions of people all over the globe. This puzzle game is simple, yet it takes hours and hours of practice and master it. The player of the game must rotate and arrange the geometric shaped blocks; 'Tetrominoes', which descend at varying speeds to create a horizontal row on the screen. When the player forms one or more solid rows, the completed rows disappear. The goal of the game is to prevent the blocks from stacking up to the top of the screen for as long as possible.
The Tetris franchise endured years of litigation regarding licensing rights, but this did not stop the game from being featured on Nintendo's Game Boy, where it rose to stardom when Pajitnov struck a deal with Henk Rogers changing history forever.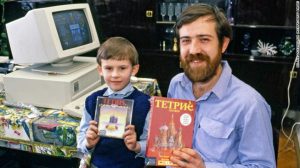 In 2014, Rogers told VentureBeat that alongside around 70 million physical copies sold (with 35+ million on the Game Boy), Tetris had 425 million paid mobile downloads–495 million in total. This 30-year-old game has been distributed in many versions by several companies. But overall, the gameplay remains like the original version.
With the game being hit and successful on all platforms across all ages, in 2010 The First Classic Tetris World Championship took place in Los Angeles. In the last 10 years, there have been 3 winners with Jonas Beubauer who is also the Greatest of all time Tetris player, who is currently 7-time Tetris World Champion. Followed by Joseph Saelee who is a two-time Tetris Champion and Harry Hong who has one Tetris World Championship title.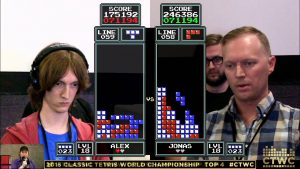 If you're looking to reduce cravings, Tetris may be what you need. A study published by Appetite in 2014 claimed that long sessions on the game can reduce smoking, food or drink cravings. Speaking of scientific studies, Tetris has been proved to thicken the brain and boost its activity. In 2009, BMC Research Notes published a paper which discovered that three areas of game-playing teenage girls experienced a growth in matter in three locations on their brain.
This puzzle has had such an impact on people in the past two decades. Even though we have entered the 21st century, it continues to impact people and mostly causes nostalgia for the 90's kids. It's been released on more than 50 platforms, translated into more than 50 languages and played in more than 185 countries.
For similar stories on gaming around the world, keep reading GutshotMagazine.com and stay tuned!

---
---
More News
---
Comments