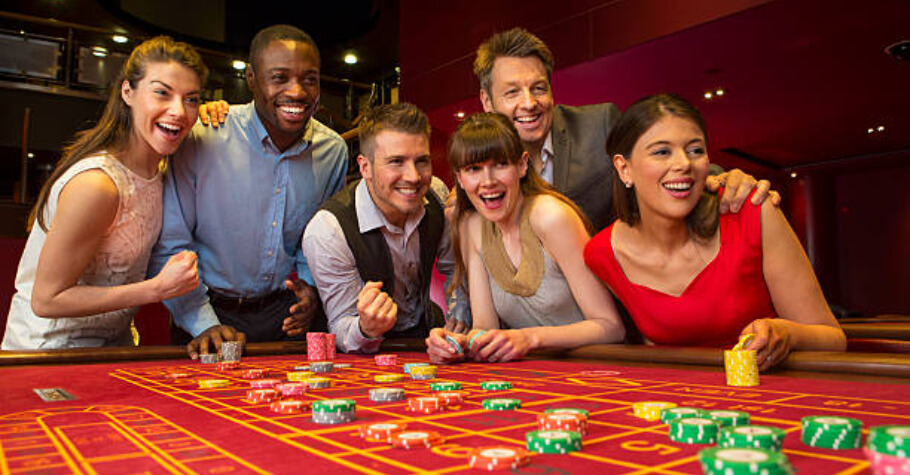 Poker
---
8 Tips Every Live Poker Player Must Note Down
Poker has hit the high notes of the modern era in recent times and casinos are rooting for a bigger chunk of revenue from it every day. Casinos all across the globe hustle everyday by minting fresh money. While poker or any other games in casinos are in the process of evolving and expanding, players are also looking to revamp their styles and tricks.
Now, it is an obviously stated fact that playing poker, or any other game live is entirely different from playing it online. A live casino player already knows that most of the action will take place inside the walls of a casino where a much greater exposure is given to all kinds of games. However, for poker players who play occasionally, below is a short handbook for you.
ALSO READ: Poker Dictionary – Hero Call
8 points live poker players must jot down to improve chances of winning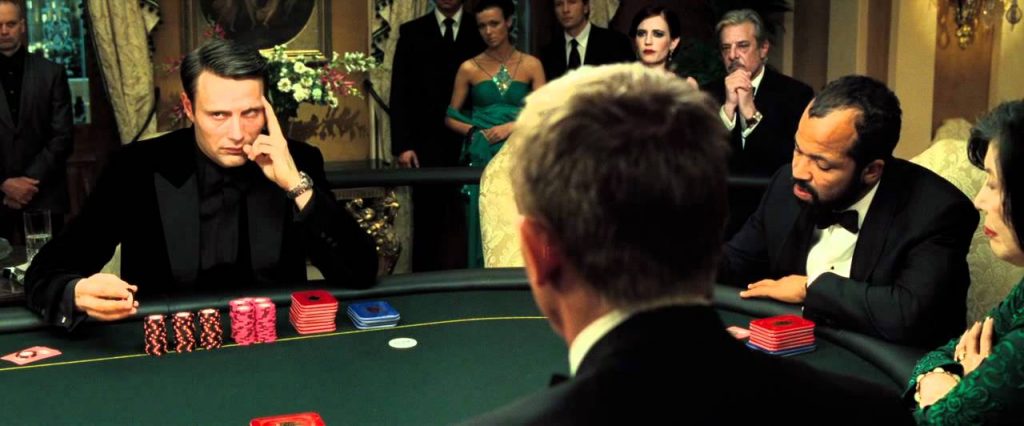 1. Bet responsibly: Ensure you bet only with the money you are okay with losing. Don't withdraw from the money which is reserved for your daily expenses. Make a note of how much you are willing to spend. Assume how high your losses can be. Set the timer on your clock as to how long you're going to play. Take sufficient breaks to reset your mind. Make use of the help tools provided by the poker operators, that is, customer-led deposit limits and self-exclusion tools. Lastly, refrain from chasing what you have lost, you might just end up losing more.
2. Sign up for promotions: Most of the live casinos schedule various giveaways and promotions to draw players to casinos. Make sure you keep up with the announcements and sign up for it. Then, increase your winning odds by participating in the contest.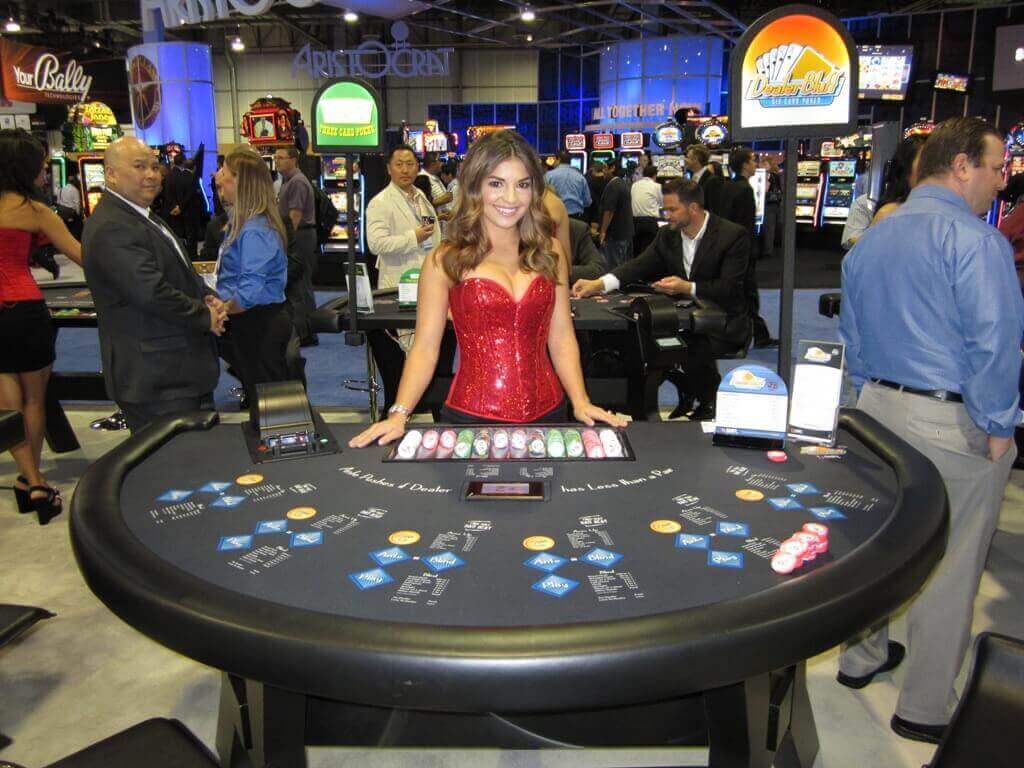 3. Be nice and friendly with your dealers: The dealers do not have anything to do with the results of any hand or spin in the casino. That is why it is important for you to treat them well and give them a generous tip. Refrain from getting abusive or wild with the dealers unless you want to get kicked out of the casino. Also, tipping the dealers when your winning will get you a good name. 
Also, get friendly with the casino staff. Be on good terms with them so that you can access perks like tickets to event shows, free drinks or even free vouchers.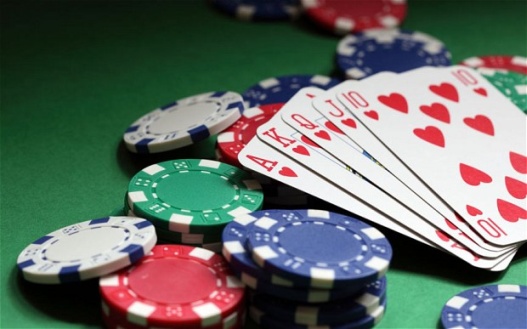 4. Learn strategies well before you play: A few games in the casino like slots have fixed odds and the way players play does not influence it at all. However, your results in other games will depend on your playing strategy. If you choose games like blackjack or video poker, make sure you understand the optimal strategy before you play because some bad players lose too much while playing. Take time to find out if the odds can be influenced.

5. Enjoy the comps on the house: Most of the casinos give players the access to the casino's loyalty program. And a few casinos already have their complimentary benefit system in place. When you play, ensure your table is tracked and your card inserted into the machine that you are playing on. As time passes by, you will gather enough loyalty points which you can use to gain access to the free stuff available at the casino. Be friendly with the staff so that they can add more rewards for the money and time you spend at the casino.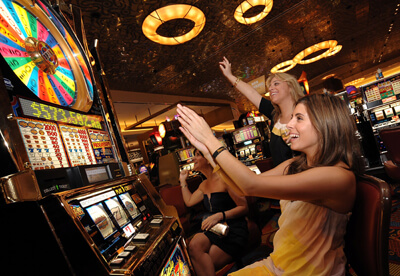 6. It would be wise not to opt for Slot machines: Video slots occupy most of the room in a casino. They are seemingly cheap to play, and a few players anticipate they can win easily. But the truth is, it is hard to win a significant amount of money on slots. And playing them at a higher stake means losing heaps of cash. So, play slot games only at lower stakes when progressive jackpots are up for grabs.
7. Keep a close watch on progressive jackpots: The most popular way to award casino players is through a progressive jackpot. They can be found at video poker games, slot games and card games. It is important to keep a track of each progressive jackpot so that you can play at the right time and trigger the bonus. Progressive jackpots are of an incredible value compared to the value of bets you usually make. It is important that you remember to trigger them only once in many years of play.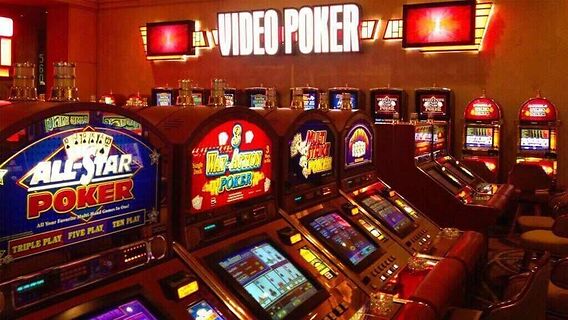 8. Try your hand at video poker: A few video poker machines in a casino always give you an edge over the house whereas others bring you to a breaking point in the long run. Learning how to play video poker games is one of the first things one should do if you wish to be a sharp player at a casino. Games like Deuces Wild must be played with a strategy, thus creating an RTP (Return to player) higher than 100%. It means you're expected to win against the house if you play on these machines.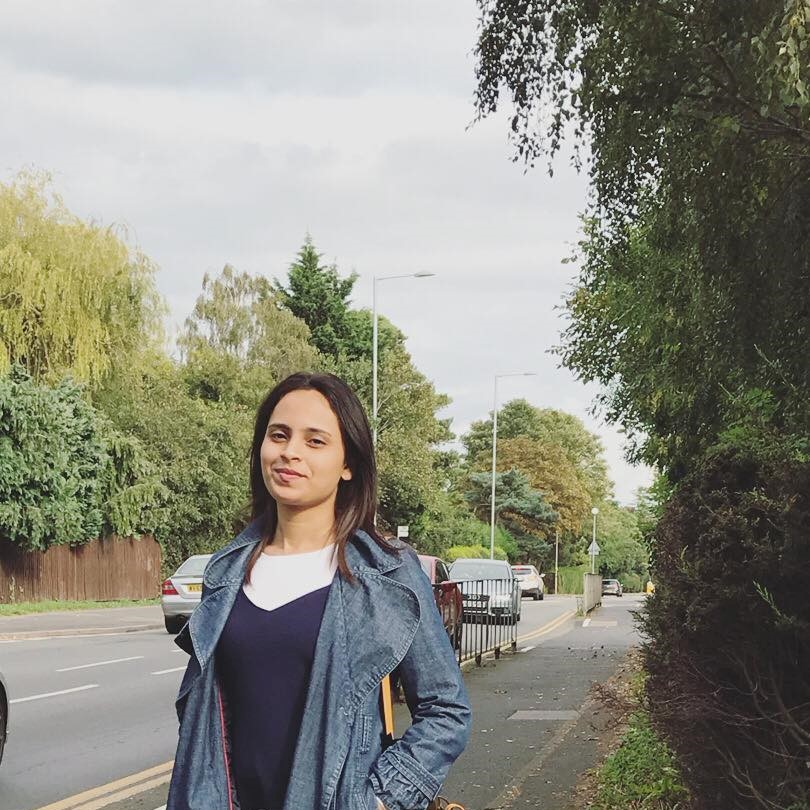 Jochebed Mendes is a Content Writer at Gutshot Magazine. Transitioning from the beauty and lifestyle industry to the gaming industry, she is keen and enthusiastic to learn everything about cash games and non-cash games while also trying to take a chance on the hot seat of poker and rummy. Apart from trying her luck at writing for many genres, she also loves surfing through bizarre content on the internet, engaging in philosophical topics and sharpening her cooking skills every now and then. Other than her many go-to activities, her most favorite are playing the Violin, singing, and composing poetry; and when she's not on board playing the role of a content writer, she takes off to teaching the violin to kids, adults, and people of all ages.
---
---
More News
---
Comments