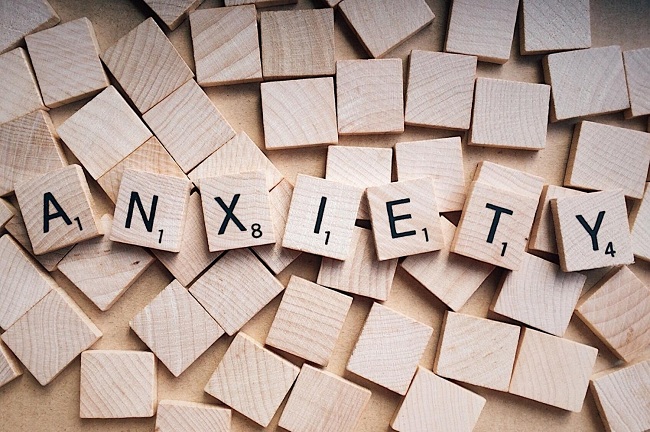 Poker
---
4 Tips to Ease Anxiety for Your First Live Poker Game
Budding poker players often get their first taste of the game online. Friends introduce their friends to the game online and many play on free poker websites online. But no matter how you're introduced to the game, you try to take it to the next level by playing a live cash game at a casino or a poker room.
Playing a live game for the first time can be intimidating for a few.
Here are some tips to help ease that anxiety and keep others from noticing those nerves.
1. Bring a friend
The easiest way to help calm your nerves is to go with a friend. Your anxiety is relieved halfway there only when you have a friend to talk to. Even if that friend is a new player, the ability to chat between hands or ask each other questions can put a person at ease. Be seated at the same table to start off with, but keep the conversations at a minimum though as it can be viewed as a disturbance by others at the table.
2. Befriend an employee
There is no shame in admitting that you're new to the live scene. When you enter a poker room, find an employee and tell him or her that it's your first time at a live poker game and you want to avoid rookie mistakes. They can then help you out by assisting you buying chips and finding the right table. They can even help you find a mentor of sorts. Once you get to know the people in the room, that nervous energy can be diverted into small conversations.
3. Cover your mistakes with jokes
When you make a rookie mistake due to nervousness or any other factor such as distraction while playing your turn, or counting chips for a bet, laugh it off. There are ways to play it off without admitting that you're a new player or that you're not familiar with live games. Have some jokes prepared for such occasions. For example, if you act out of turn, tell the table that you were just so anxious to play the amazing cards you just received. Or if you bet the wrong amount, make a joke about your math skills or eyesight.
4. Apply mixed strategies
No matter how much experience a person has online or at a home game, mistakes in a first live casino game are not uncommon. That is why it sometimes helps to begin playing an unconventional strategy. Show opponents that you're unpredictable by showing a bluff or a big hand. It will help you feel more comfortable when you see your opponents scratching their heads. When you get adjusted, you can settle into a routine that best serves you and your game.

These few tips will certainly help you feel a lot more comfortable during your first live game. Get latest updates on online poker right in your inbox, by subscribing to GutshotMagazine.com!
---
---
Comments