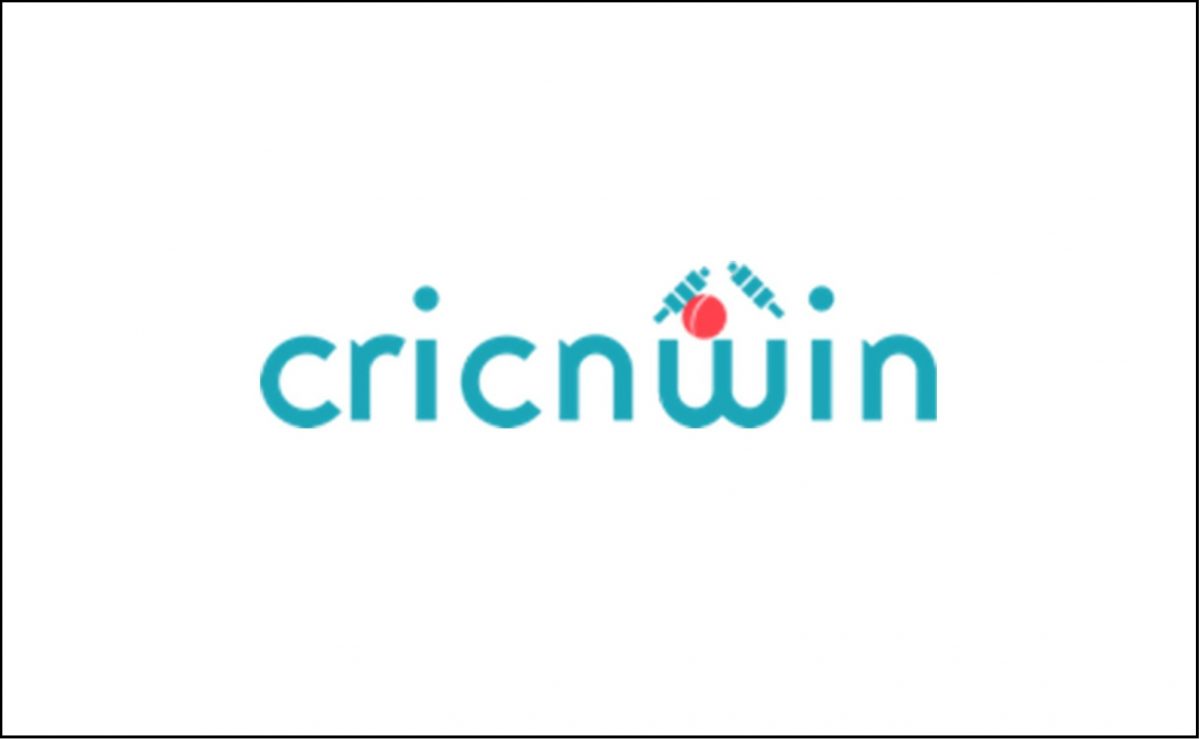 Business
---
ZDream Ventures Invests in Fan Engagement App 'Cricnwin'
Cricnwin believes that being a fan isn't just about watching the game, but experiencing, engaging, and evolving along with the game. Cricnwin is a fan engagement app that is solely dedicated to cricket scores & updates, cricket-related news, cricket-related discussions & prediction game. The Gurugram-based company has just completed a seed funding round, where top investors have raised money towards Cricnwin's future and expansion plans.
Rahul Khetrapal, promoter of Pride Group of Casinos, was one such investor in Cricnwin, along with Chinese venture fund ZDream Ventures, and angel investors Ankush Nijhawan, Gaurav Bhatnagar and Manish Dhingra. The amount raised in this seed funding round has not been disclosed as yet.
Nijhawan is the co-founder of business-to-business (B2B) travel portal Travel Boutique Online, while Khetrapal runs several casinos in Goa under the Casino Pride brand. After this initial round of investments secured, the company intends to get further investments, with plans of expanding to countries beyond India.
Co-founded by Venus Dhuria and Vipul Agrawal, Cricnwin currently has over 1.5 lakh registered users who can play in prediction games, cricket contests and cricket quizzes. Gutshot Magazine caught up with the founders to know more about their brand. Here's what Vipul Agrawal had to say:
"Our vision is to be the world's most cricket fan-centric company. With focus revolving entirely around Cricket, Cricnwin empowers users to express themselves, discuss games and win rewards for their engagements, further making their bond stronger with the game of Cricket."
We asked Venus Dhuria about what Cricnwin offers its users and how they are different from other fan engagement platforms. He replied saying, "We wants to provide a platform to our users where they can engage with other cricket fans, teams, and players. We are the only 'Cricket Focussed' social platform. Further, CW's product framework is designed in such a way that it covers all factors like social, enjoyment, learning, and experience which ensures the engagement of any cricket fan on both match & non-match days."

---
---
Comments