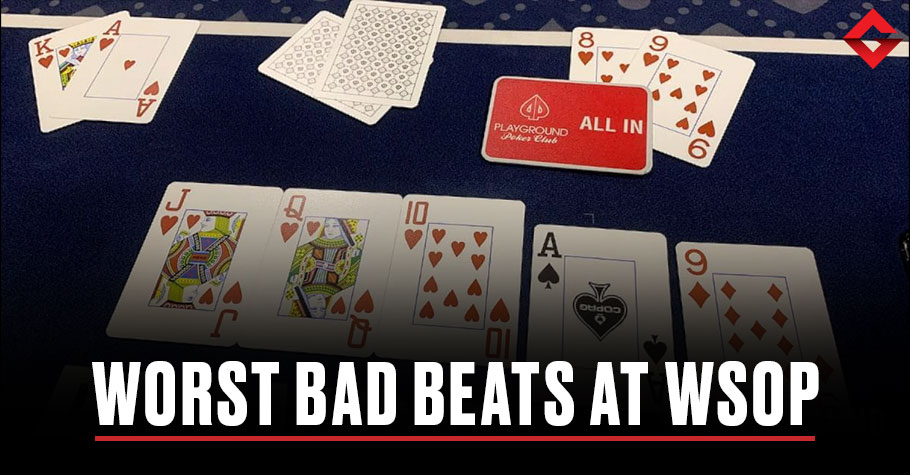 Poker
---
5 Worst Bad Beats In The History Of WSOP
Bad Beat is usually described as a strong hand but ends up losing in the later stage of the hand. Although bad beats do happen quite often, some of these bad beats are so brutal that they go down in history.
We all know how terrifying bad beats can be. And imagine suffering a bad beat at the World Series of Poker (WSOP), when you're so close to winning the ultimate poker award in the world! These are situations that really test the mental and emotional strength of poker players. 
We curated a list of the five worst bad beats faced by players at the WSOP, and believe us; these hurt really badly. Here are some of the worst bad beats of all time.
Worst Bad Beats In The History Of WSOP
Vanessa Selbst
Female pro Vanessa Selbst is one of the most regarded players all across the globe. She faced one of the worst bad beats at the 2017 WSOP Main Event that is still remembered and spoken about to date. 
Selbst's dreamy pocket aces (A ♠ A ♦ ) were brutally cracked by Baumann's pocket sevens (7 ❤ 7 ❤ ). The flop of A ♣ 7 ♣ 5 ♣ gave both Selbst and Baumann a set. Naturally, massive bets were made on the flop. The dramatic turn brought 7 ♠. Here Selbst got a full house, while Baumann got the Quads. Here Selbst checked, but Baumann made a bet of $1,700, which was almost double the pot, and Selbst immediately raised to over $10,000.
The river card was a 4 ♦ , and Selbst shoved all-in. At the showdown, her full boat was sunk by Baumann's quads, thus eliminating her from the 2017 WSOP Main Event.
Matt Affleck 
Matt Affleck's 2010 WSOP Main Event bad beat was another brutal bad beat. Affleck, too, had Aces (A ♠ A ♣), and Duhamel had Fish Hooks. The flop brought Td 9c 7h, which helped none, but it helped none of them. Affleck bet $5 Million, and Duhamell called. The pot now stood at $18.4 Million. 
The turn brought a Qd, and Affleck shoved all-in following Duhamel's check. A call from Duhamel invited an 8d in the river, and he got a straight, eliminating Affleck. 
Daniel Negreanu 
Daniel Negreanu bubbling the 2010 Main Event will never be forgotten when talking about bad beats in poker. Joe McKeehen bet holding J ♦ 3 ♦ , while Negreanu called holding A ♠ 4 ♦ . The flop brought T ♦ K ♣ A ♦ giving McKeehen a flush draw, while Negreanu got an ace pair.
Post that McKeheen bet 700K. Negreanu quickly shoved all-in with 5.8 Million. The turn flipped to a 3 ❤ and McKeehen got a three-pair, still lower than Negreanu's Ace-pair. The river of Q ❤ , gave DNegs a bad beat as McKeehen completed his straight. Thus Negreanu bubbled the ME final table. 
Brandon Caputo 
The 2021 WSOP again saw another crazy bad beat. This hand, too, involved Pocket Rockets (A ♠ A ♦ ) and it was Brandon Caputo who faced the difficult fate. What makes this hand even more terrifying is that Caputo's aces were cracked by what is known as one of the worst hands in poker, 7 ♦ 2 ♦ . 
Harvey Matthews had the 7d 2d hand, and the flop brought Ts 2h 3d. The turn had 8d, and the game-changing river brought 8d, giving Matthews a flush. Matthews also won his first WSOP gold bracelet.
The flop delivered a T ♠ 2 ❤ 3 ♦ , which paired with the deuce of Matthews. The turn provided another diamond, the 8 ♦ . After this deadly flop, both players went all-in. Indeed, for Brandon, the river delivered the Q ♦ , giving Harvey the flush and winning him the first WSOP gold bracelet.
Motoyuki Mabuchi
Justin Phillips' bad beat at the 2008 WSOP Main Event was again one of the scariest ones in poker history. Phillips had K ♦ J ♦ while Motoyuki Mabuchi had A ♣ A ♣.
The flop flipped A ❤ 9 ♣ Q ♦ and Mabuchi flopped a set. However, the odds were still on Philllips' side with chances of a straight or flush. The turn had T ♦ , which made everyone await a dramatic climax. The river of A ♦ delivered Phillips the ultimate Royal Flush and drowned Mabuchi's quads. The two-way all-in pot saw Mabuchi being eliminated.
For more news and the latest updates in poker, keep reading Gutshot Magazine. Follow us on Facebook, Instagram, Twitter, and Telegram.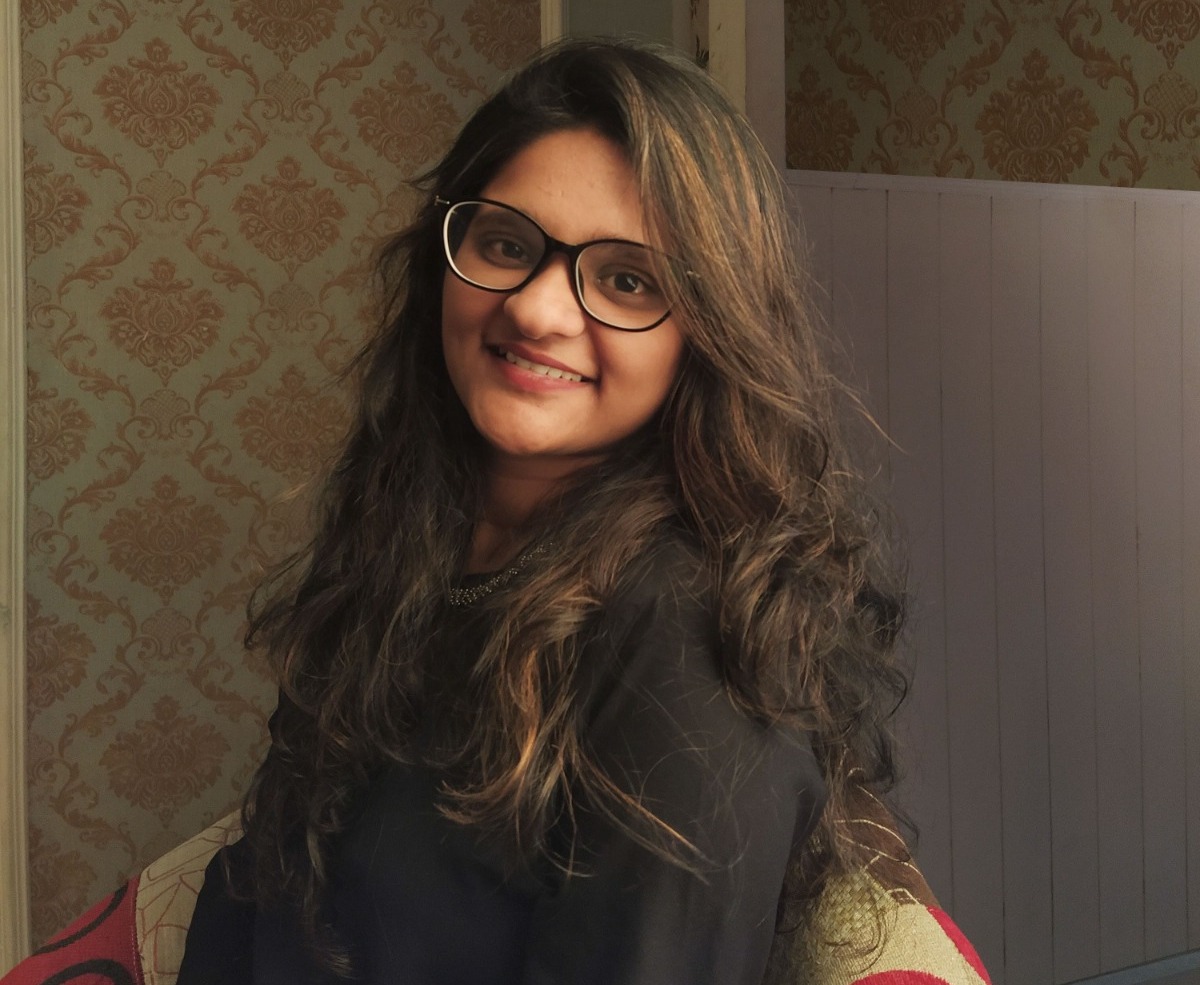 Amarylisa Gonsalves is a Content Writer at Gutshot Magazine. Advancing from a marketing background, she found her calling in writing. She takes delight in exploring genres and is a curious learner. Patient and ambivert, she believes in letting her work speak for itself. Apart from content writing, she finds solace in writing poetry by expressing herself through words. Additionally, she adores indulging in anything that satisfies her creative self, like drawing and DIY crafts.
---
---
More News
---
Comments