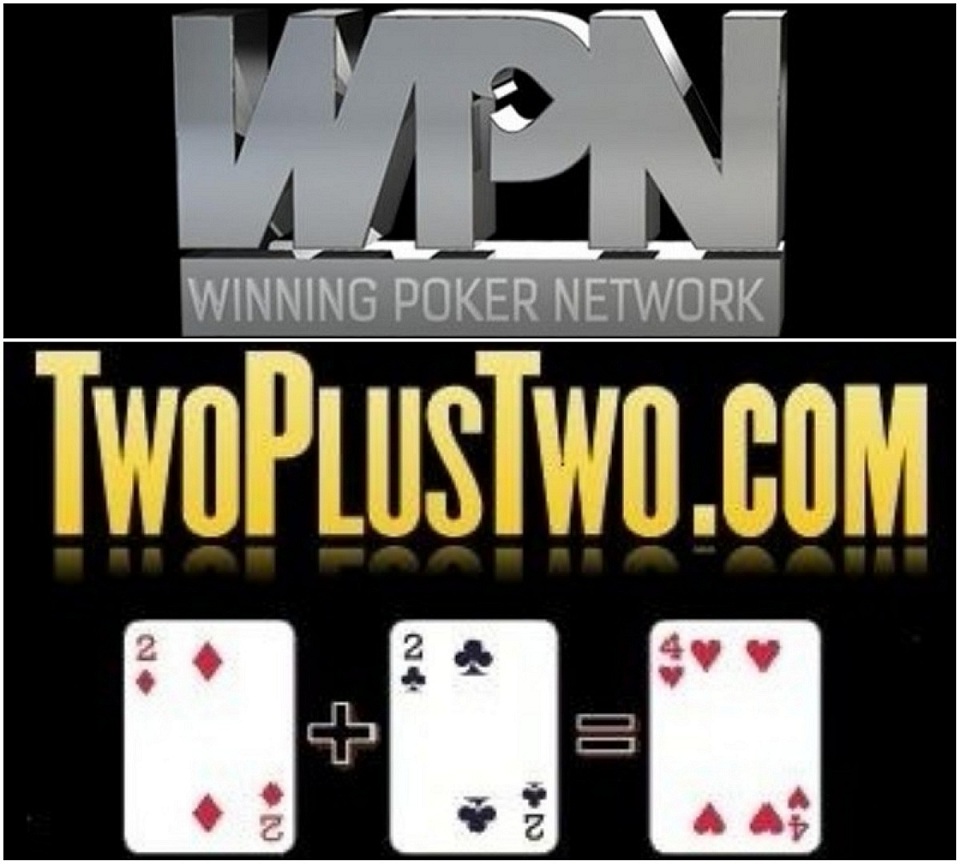 Poker
---
Winning Poker Network Loses 2+2 as Partner
Winning Poker Network has been one of the most trusted online poker networks in the USA, since its inception in 2001. They have been supporting some of the best poker cardrooms from around the world including the likes of Ya Poker, True Poker, and the very popular America's Cardroom, apart from others.
However, they may not be receiving the best publicity at the moment, with serious accusations of cheating and bots popping up over the last couple of weeks. This has now led to the biggest US-facing online poker community in the world withdrawing all their advertisements for the network.
2+2 forum was founded in 1987 and is one of the most used forums for card players across the globe. On 2+2 itself, emerged plenty of complaints and detailed threads started by concerned players regarding methods of cheating by the Winning Poker Network, including use of bots and suspected superusers.
All these complaints and negative publicity has led to the 2+2 forum removing all their advertising for Winning Poker Network and ending the partnership between the two, which lasted over 15 years. This major development will add a lot of pressure on WPN, and they will need to do some serious thinking before they start losing more partners.
Here's a YouTube video by poker player Joe Ingram that has highlighted some of these issues:
2+2 owner Mason Malmuth decided to end this partnership, even though the network was one of their biggest sponsors. He investigated these issues himself before making this decision. Here's what he had to say on this matter:
"According to many posters on our site, some problems have developed on Winning Poker Network and we in Two Plus Two management agree that they need to be addressed. So, to this end, on Saturday February 24, we sent their CEO Phil Nagy an email letter where we addressed four issues: late tournament registration (which we now understand has been addressed), bots, possible super users, and other possible collusion. We also made some suggestions as to how some of these issues could be addressed.
As of the time of this writing, March 1, 2018, we have not heard back from them and have decided to take the following action. Two Plus Two Interactive LLC will not accept any more advertising from Winning Poker Network and their sub-forum will be closed. Of course, this can all change if we do get a positive response from Winning Poker Network and they still want to advertise with us."
How do you think Winning Poker Network will reply? Will they make the required changes and re-instate their partnership with 2+2? Or will this be the beginning of a decline for the network? Comment and let us know what you feel. For further developments on this story, keep following GutshotMagazine.com!
---
---
Comments