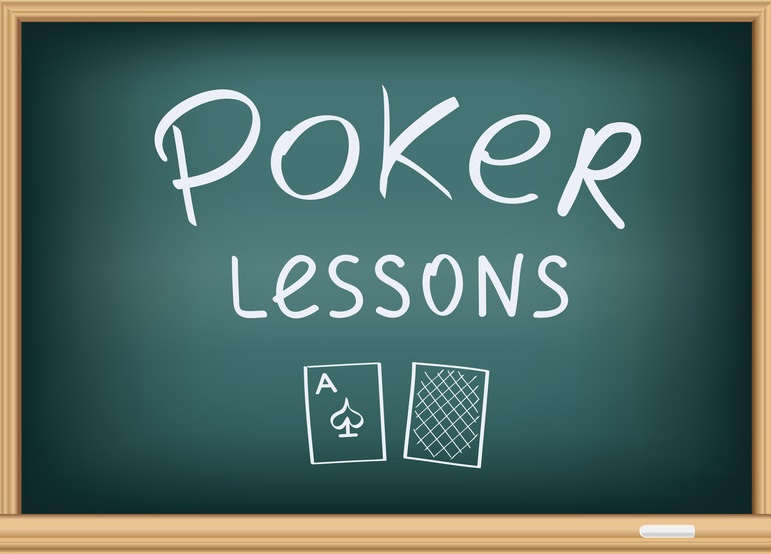 Poker
---
Ways To Perfect Your Poker Game
Are you the one who loves playing poker but have no clue where are you going wrong in the game and losing big sums of money, lately?
First off, there is nothing such as 'perfect' in poker. Even coaches & pros make mistakes. There is nothing wrong if you are working towards achieving perfection either. But the key lies in looking at these mistakes as learning opportunities, which must be practiced consistently.
Take a quick look at the ground rules for your game
1. Don't make bad bluffs:  
You really need to understand when and how to execute a complicated bluff to save you from reflexes. Adopt a clean bluffing strategy. Bluff when your game improves. It works only in certain situations and against some players.
2. Play sober:
We understand that poker is a recreational activity. But, if you are playing poker to earn some money, don't mix it with alcohol. Drinking can easily influence your decision-making and influence you in a not-so-positive way. It can leave you with a loss you could not have imagined of. So, play sober.
3. Don't mimic the dealer's playing strategy:
Don't get swept up in the excitement of game. Forget about everyone else around you and concentrate your focus on the dealer. The hand you have needs to beat the dealer's hand. So, play against the dealer.
4. The dose of realism
One must always remain realistic about their gaming abilities. Pick the right game that aligns with your skills, because you don't want become a loser at the table and go home with empty pockets at the end of the night.


These were some of the ways in which you could perfect your poker game. They may look small to you, but trust us, they are huge! Do you know of some more? Do let us know in the comment section below. Keep reading GutshotMagazine.com for more 'Poker Gyaan' articles.
---
---
Comments