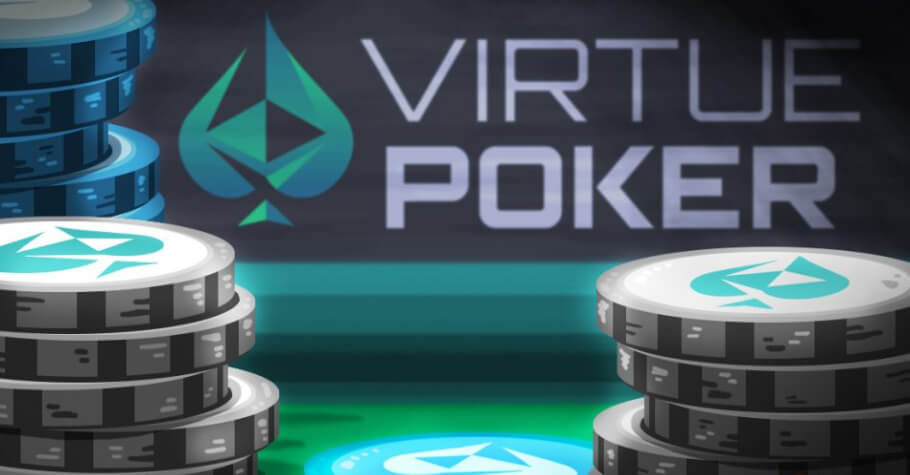 Poker
---
Virtue Poker Reveals Release Date For Its Upcoming IDO
Blockchain gambling has undergone serious changes over the years. It is essential for service providers who can push through its limits to achieve something in this space. Virtue Poker has made plans to bring its VPP token to more people, while venturing into the world of non-fungible tokens. 
Virtue Poker:
The name 'Virtue Poker' is familiar to those who have been around the blockchain and cryptocurrency industry for a while now. According to a report by BTC Manager, Virtue Poker being one of the longest-running decentralized poker protocols on the Ethereum blockchain has witnessed an impressive growth. It is essential that one finds an environment that is trustworthy, safe and secure while playing poker online. 

ALSO READ: Spartan Poker's Play Ur Innings Is Back With A Bang
The report also stated that Virtue Poker, founded initially in 2016, has attracted a lot of attention from reputable investors. After completing various rounds of investment over the years, the platform is said to have expanded over time. Recently in April, stats showed that the Virtue Poker team had raised about $5 million through a private sale with the help of Flurry Capital, DFG Group and other backers.
Further, the report stated that to contribute to the evolution, Virtue Poker will forge a partnership with SuperFarm, a popular NFT platform with fungible token yield farming support. Virtue Poker and SuperFarm plan to introduce NFTs to the poker platform in the coming days. The report also added that gambling operators exploring new market opportunities and expanding reach of the protocol will help encourage mainstream adoption of blockchain betting. 
Upcoming IDO:   
According to a report by BTC Manager, the next order of business by Virtue Poker is to host an IDO on the SuperStarter platform. The new launchpad by the SuperFarm team will boost sales and allow Virtue Poker's team to tap into other post-sale services and features. The long-term goal has been determined to integrate NFTs into the blockchain poker platform. The partnership between Virtue Poker and SuperFarm will prove essential towards the long-term goal. 
The reports further stated that Ryan Gittleson, CEO of Virtue Poker stated that, "As we approach a full mainnet release, partnering with SuperFarm for launching NFTs helps immortalize this historic moment for us. We believe using Ethereum to create a provably fair and easy-to-access poker platform will be revolutionary for the multi-billion-dollar online poker industry."
According to a report by BTC Manager, users who want to participate in the Virtue Poker IDO will have to complete the whitelisting process between May 21-23, and the winners would be announced on May 25. Then the token sale would start on May 28. This would give the SuperFarm community members the access to only a limited amount of VPP tokens. The tokens can be used to run Justice Nodes and get some platform revenue. They would also help access marketing initiatives, save on fees and benefit in many more ways.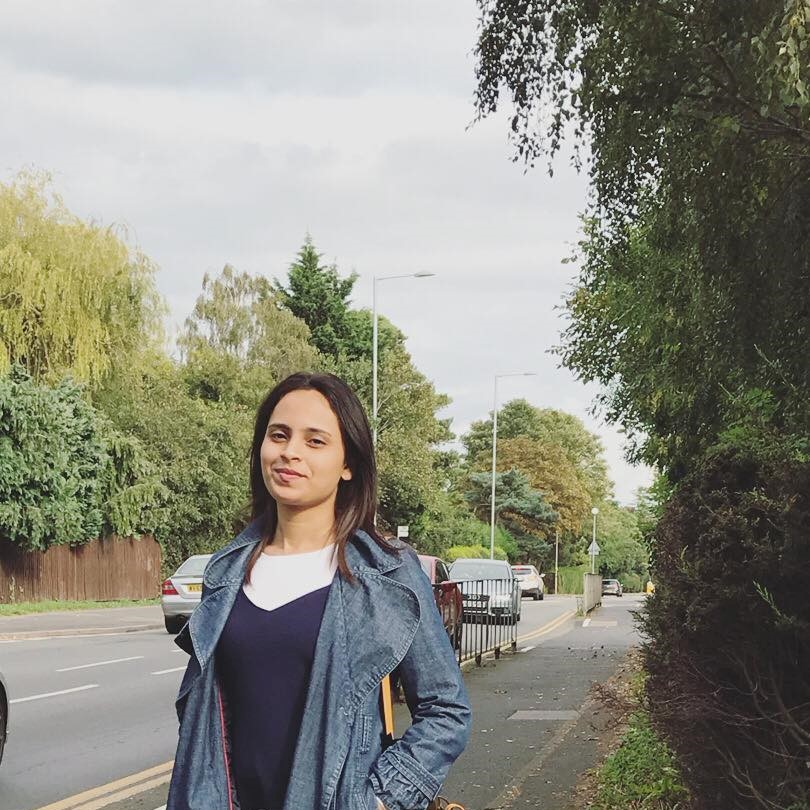 Jochebed Mendes is a Content Writer at Gutshot Magazine. Transitioning from the beauty and lifestyle industry to the gaming industry, she is keen and enthusiastic to learn everything about cash games and non-cash games while also trying to take a chance on the hot seat of poker and rummy. Apart from trying her luck at writing for many genres, she also loves surfing through bizarre content on the internet, engaging in philosophical topics and sharpening her cooking skills every now and then. Other than her many go-to activities, her most favorite are playing the Violin, singing, and composing poetry; and when she's not on board playing the role of a content writer, she takes off to teaching the violin to kids, adults, and people of all ages.
---
---
Comments