Here's a thought. Fold KQ here to river jam VS Aggro, Nit, Spewy, ABC, Winning or Losing player(s) and does not matter whether they were bluffing or had a worse King or A4 suited or any two napkins…
One thing you will complain less of is the RNG of any given site dishing a bad beat because it is 'rigged' (a collective word for all the irrational reasons to justify a bad play or even a bad run-out if it went all-in at any point before the river). On the other hand, for a fact, you will remain in the tourney with 20bBB and sometimes you might bust-out later and other times, you will regain your chips.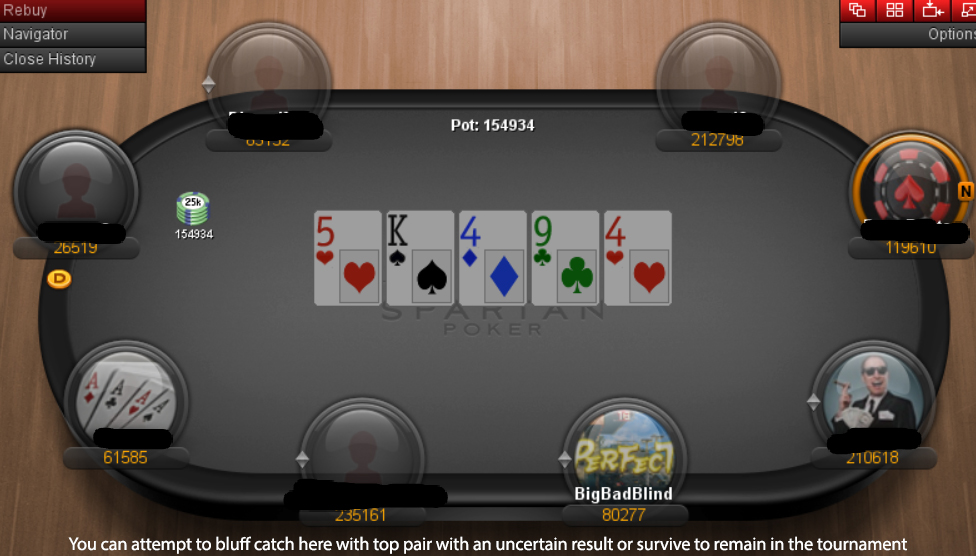 You can attempt to bluff catch here with top pair with an uncertain result or survive to remain in the tournament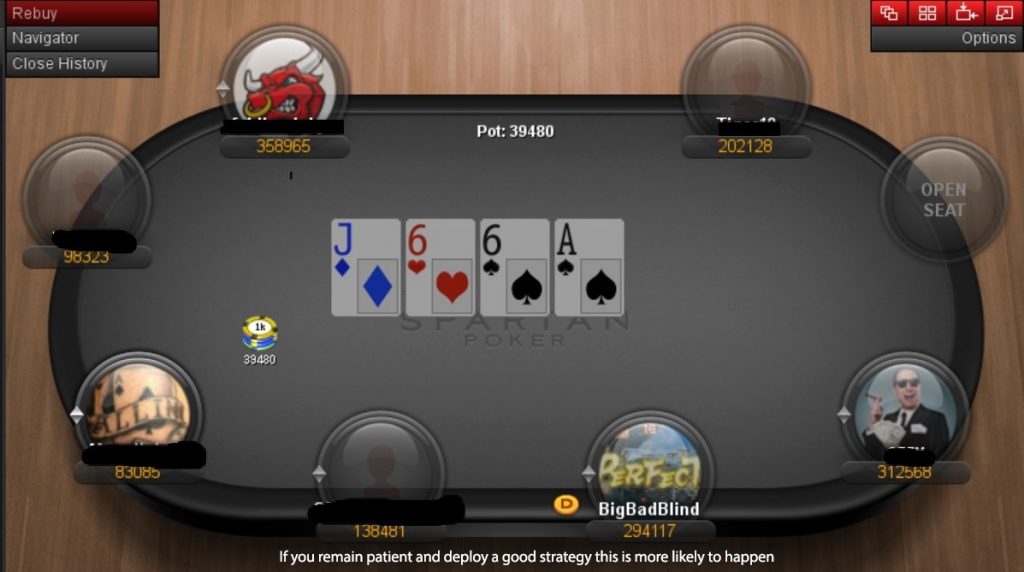 If you remain patient and deploy a good strategy, this is more likely to happen.
No Limit Hold'em is a humbling game, and nothing illustrates that very fact more than folding when you have a doubt that you could be pitching the best holding. The 'fear' of being out-played.
However, there are considerations you cannot let emotions over-shadow:
Raising a river bet is hardly ever a wide range and players who have the knowledge of this fact are still in a very tiny minority of the player pools we encounter.
Poker is also a game of incomplete knowledge, to beat your opponent, no matter which of the two tactics – bluff or value they are deploying – generally assume the latter. Give them credit for the hand.
Think of Tournament Poker as a marathon, not a sprint. You get them in the long run.
Don't let your ego or pride take control. They are the enemies of logic and therefore your guards against biased thinking will lower and you will go on your social accounts, the rest of the Bad Beat crew will join your march and suddenly an echo chamber will emerge that facilitates the prevalence of a culture based on subjective experiences amplifying a paranoid attitude which helps nobody, least of all – You.
And at times, that one fold won't take you all the way but still close enough….
About the author:
Hi, I am Vikram Jeet Singh. Been grinding online poker for over a decade. I love this game. Strive to be the best at it and work hard to realize that aim. Speaking solely from a Tournament Poker context, I have had a multitude of highlight wins including 2nd in a SCOOP 2018 Event. I have serially won on Indian sites with success in major series like the IOPC 2018 which included 2/2 High Roller Final Tables in both NLHE and PLO. My live MTT sample in India is 2 Final tables in 5 events. These days you will find me on both cash and MTT tables as NeuroScientist, BigBadBlind and Prison M!ke.
You can check out Vikram live streaming his sessions on his Twitch channel.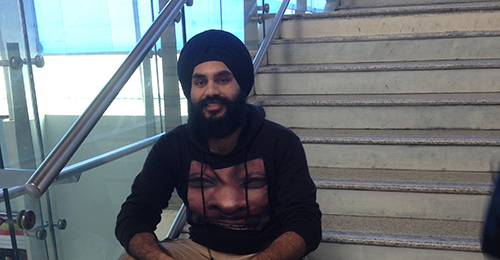 Don't have an account on The Spartan Poker? Don't miss out on their bonuses, promotions, and guarantee-smashing tournaments. Sign-up HERE.