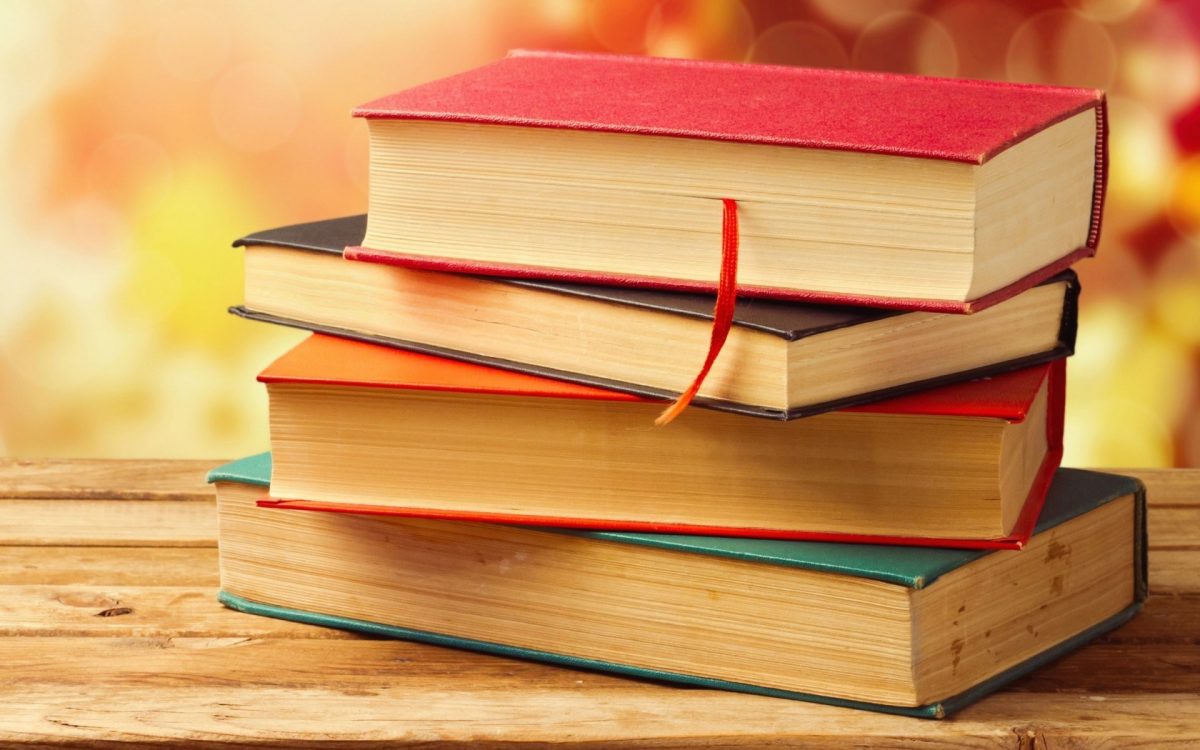 Poker
---
Top 5 Poker Books for Brain feed
Books are a source of knowledge and wisdom and Poker is no exception to this fact. Poker when played with appropriate strategies and pure wisdom can bring wealth and good experiences. This blog enlists books which will help your knowledge soar to help you build you build you professional career in Poker or understand the game in a way that will enable you to go ahead and play brave heartedly in the field.
Harrington on Hold'em by Dan Harrington
There are three books in total for the Harrington on Hold'em series. These series offer you a huge amount of content to be read to learn the traditional tactics and you'd be able to read them to the extent that will take you to a point where your concepts are clear and there is nothing else that you wish to know further about the strategies used in the low stakes game and building confidence in rolling out your hand for the practical game.
Kill Phil by Lee Nelson and Blair Rodman
Lee Nelson and Blair Rodman's Kill Phil came out as a storm in the Poker world suggesting that being aggressive is an extremely important aspect to become successful in Poker. The sequel to the book had set a ground-breaking record in the market with its release.
Moorman's Book of Poker by Chris Moorman and Byron Jacobs
The book written by Chris Moorman, the victor of various online Poker tournaments who after winning 11 million dollars decided to share his wisdom of Poker with the world. Byron Jacobs, the co-author of the book plays the hands given in the book and later, Moorman then carries his thought forward. The book gives a deep analysis of the strategies discussed.
Super System: A Course in Power Poker by Doyle Brunson
Super System is called the Bible of Poker and it doesn't fail to fill the frame, it truly is a heavenly delight. The second part of the book, Super System 2 is the updated version, which brings to you a more varieties in the game and new strategists.
Every Hand Revealed by Gus Hansen
After winning the 2007 Aussie Millions Main Event tournament Gus Hansen decided to share the details of every hand that he played that helped him win the tournament and earn the prize money of $1,500,000, he decided to pen down all his winning strategies in a book which later released as 'Every hand revealed'. Gus's aggressive style of playing and all his winning hands are mentioned in the book with their respective applications.

Check out our online poker rooms section, where you can read reviews on the biggest and best poker rooms in the country, while also taking advantage of their bonuses and promotions. Check out these top poker rooms HERE.
---
---
Comments