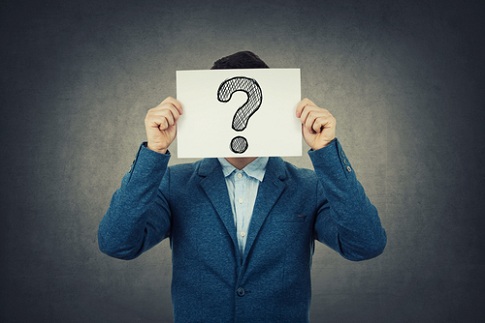 Poker
---
Top 5 Crazy Poker Disguises
One aspect of Poker is not giving away any obvious information while playing. Any tendency or pattern noticed by your fellow gamers can leave you vulnerable. These can range from anything from facial expressions to physical postures. This is why more and more poker players are opting towards wearing disguises while playing. Disguises cover all your tells and sometimes even manage to distract your opponents giving you a slight edge over them!
To see how crazy and innovative Poker players can get with their disguises, see our list below –
Masks
Generally, poker room doesn't allow players to wear masks. But we have seen odd occasions in the past when players have appeared at tables wearing some truly outrageous mask. If there is one way to confuse a seriously good poker player, it is by wearing a face mask designed around a celebrity or political figure!
Costumes
We did mention that poker players can be very innovative so this is not a big surprise. There have been instances in the past where poker players have come dressed in various costumes. These costumes can vary from being Pink Panther to Batman to even a bunny costume! We don't really have to tell you how difficult it is to take a Pink panther poker player seriously.
Wigs
We can only imagine how difficult it is to calculate the odds of getting a straight when the players sitting directly in front of you is wearing a bright orange wig. Having an uneven or a luminous wig on is a foolproof way of distracting your opponents. The only way around this – 'If you cannot beat them, join them'.
Oversized Headphones
There is nothing more irritating when there is a low hum of music emanating out of the headphones of the person sitting next to you. Many poker players tend to use oversized headphones to divert the other players' attention. However, some players also used headphones to throw other players off their scent and then listen to the minute auditory tells that they might give out.
Beards and Moustaches
In the end, it is all about hiding facial expressions. Hence, some players choose to have the more natural and organic way of covering their faces. They overgrow their facial hair and to hide any tendencies that they might give away with their beards and moustaches. So you should always be on the lookout for the guy who has the longest beard!
These were some of the most hilarious and innovative ways of hiding tells and tendencies. Do you think we missed out on any? If you do, tell us in the comments section!
Get latest updates on Poker right in your inbox, by subscribing to GutshotMagazine.com!
---
---
Comments