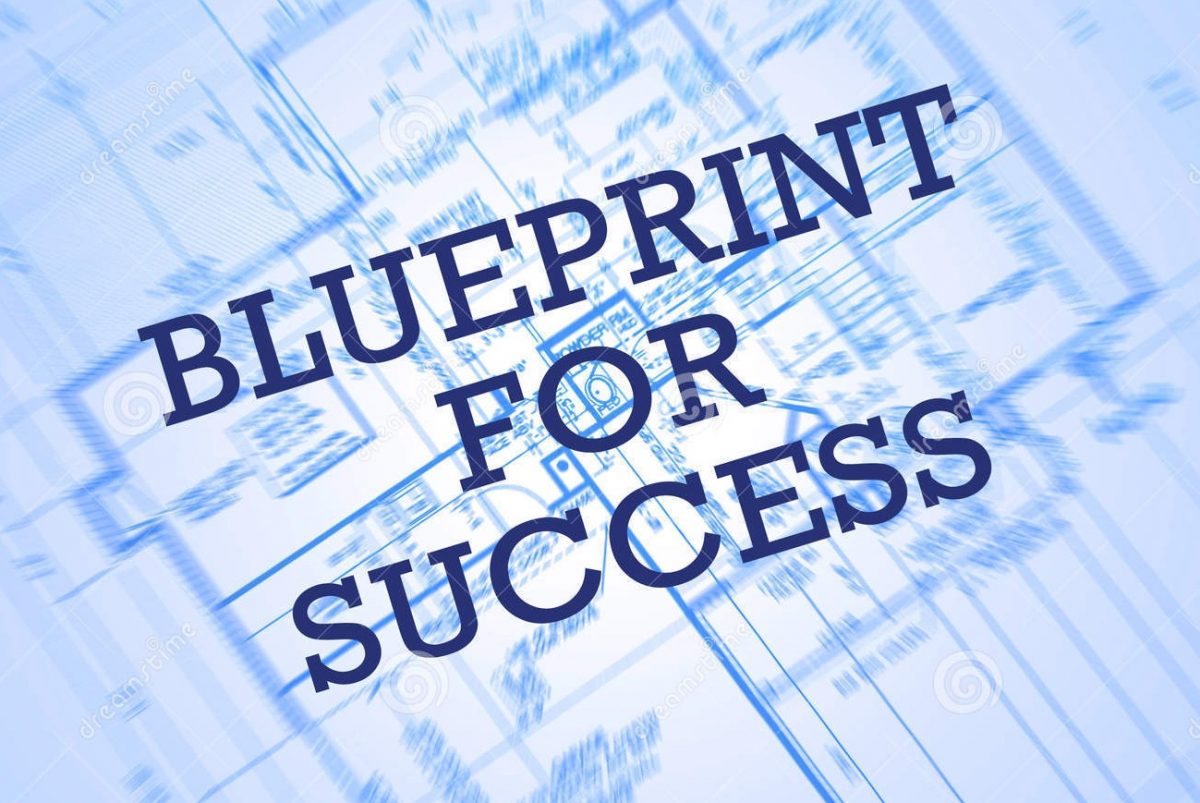 Poker
---
The Ultimate Blueprint for Poker Success!
You will find a lot of forums online where people keep asking the successful mantra for success in poker. The reason they visit such forums is that they believe there is a shortcut to winning big in poker. It's a pity they still think that poker is a game of luck rather than a game that requires years of practice and sharpened skill. Instead of spending their time practising poker, they waste it by looking for shortcuts.
Fact – "There are no shortcuts in life!"
Here we have listed some steps that can help you better your game.
The best way to learn
Understanding "how to learn" about poker is probably the most important step, which makes it kind of ironic that so many players often overlook it. So how should you be learning and what approach will yield the best results?
Naturally, practising hands and watching strategy videos will help you build a better understanding of the game. If you are able to find good-quality articles, you can even end up learning new moves to add to your arsenal. The same is true for poker videos. However, beware when it comes to watching poker videos online because the most video you see are probably of high-stakes game where players implement advanced strategies that are not relevant to your game. Focus on one specific topic when watching videos. Prior to that, you need to figure out what parts of your game you need to fix.
Identify your mistakes
Learn from your mistakes and try to improve your poker game with every hand. You can hone your skills by playing as many free tournaments as you like. The key is to keep your calm. Remember there's no real money involved here, all you're losing is the virtual money. Even if you empty your entire bankroll after building it, don't lose your head. You can always register for the next tournament and start building again. Accept the fact that you will make mistakes.
Make a plan and fix your leaks
Once you have completed your analysis and identified all your mistakes, it's time to work on them. You should prioritize your mistakes starting from the most important (i.e., the one you make most frequently or that's costing you the most money) and try to fix them one at a time.
In Conclusion
Once you've understood the best way to improve in poker, identify your mistakes and formulate a plan of action, you can work efficiently on all your leaks one by one.

Remember, this is not a one-time thing! If you want to stay ahead of your competition, you need to be constantly working on your game and putting in that extra effort. Keep learning, and you will be crushing your opponents for years to come. THAT's an ultimate blueprint for poker success!
Get latest updates on Online Poker right in your inbox – Subscribe Now!
---
---
Comments