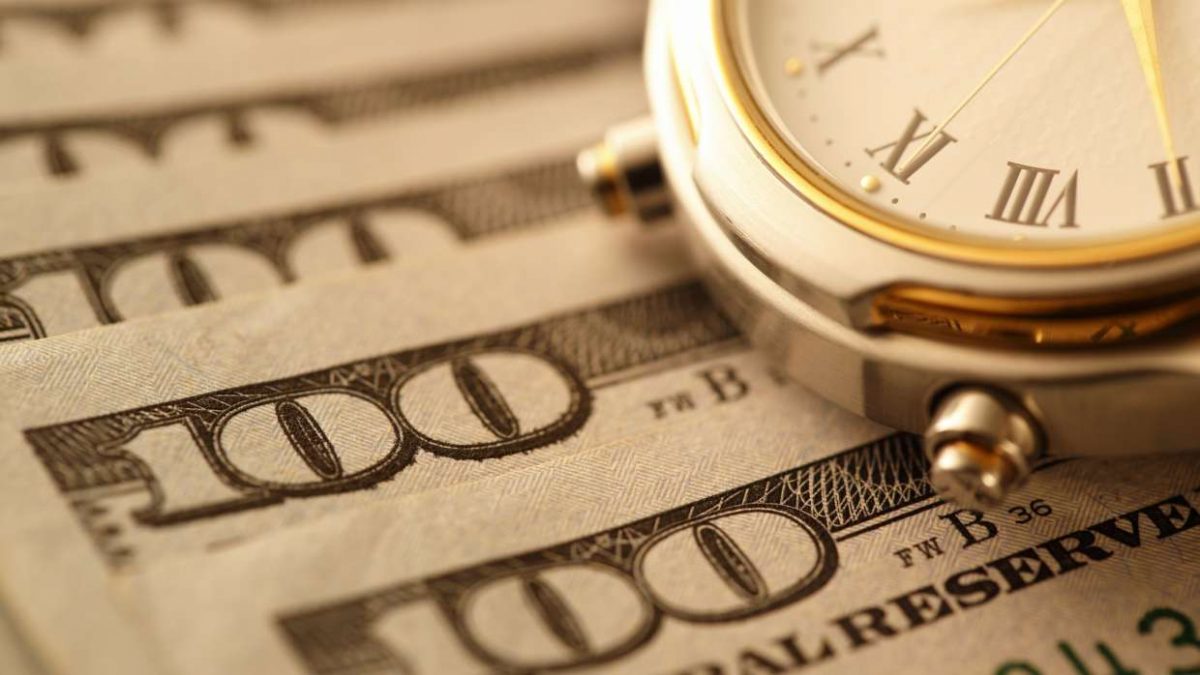 Poker
---
The Theory of Time-Money-Poker
For beginners, earning money is more important in Poker but what they forget is to manage time which is an equally important asset while playing Poker. It is truly said- 'Time is Money' which fit as the perfect example in case of Poker hence, playing the game carefully with an eye on the clock should be a priority for the Player who wishes to make his bank roll advantageous. 
Time works in its pro form when at the online Poker tables, the time limit and your actions are directly proportionate to each other. If you do not keep a track of time you will end up in a situation when you would have left the tables with lesser money and earlier than what would had been the case had you take care of the time management. In this blog, we have enlisted a few tips that you can follow for effective time management while playing Poker.
If you think that you must grind away the tables in long and drawn out sessions to finish with a profit then maybe, you are forgetting that it is extremely important to keep a track of time along with the multi-tabling task that you must undergo.
Another thing to help you manage your time optimally is to take breaks between the games in case you are not use to playing for 8 hours straight.
Keep a check over your mental exhaustion in between the games, your brain will automatically tell you when to go and when to stop.
If you are maintaining your focus level at 3 hours per game then you must practice sitting for longer hours before you enter the main tournament.
When you have just begun with Poker, it is suggested that you play low stakes and move to the higher stakes only when you are completely confident of your game play. This concept applies for the best time to play your stakes.
The best way is to study, studying the situational analytics of every game will help you grow.
While Playing online Poker, apply the 80/20 rule. For an example, take a break for an hour after playing Poker for 4 hours at a stretch, that is the time that you should spend studying.
Remember, take decisions quickly. Do not rush with a decision but also do not delay a decision that is supposed to be taken at the urgency of the hour to avoid future mishaps.
Compare your genre. Play according to your suitability, suitability of time, space and money. If you have more experience in playing online then make a reputation online rather than leaping offline without any preparations.
Lastly, you must to take care of your health as well, spend a good night's sleep to wake up fresh in the morning for you next game
Good luck with you Poker endeavors!


Check out our online poker rooms section, where you can read reviews on the biggest and best poker rooms in the country, while also taking advantage of their bonuses and promotions. Check out these top poker rooms HERE.
---
---
Comments