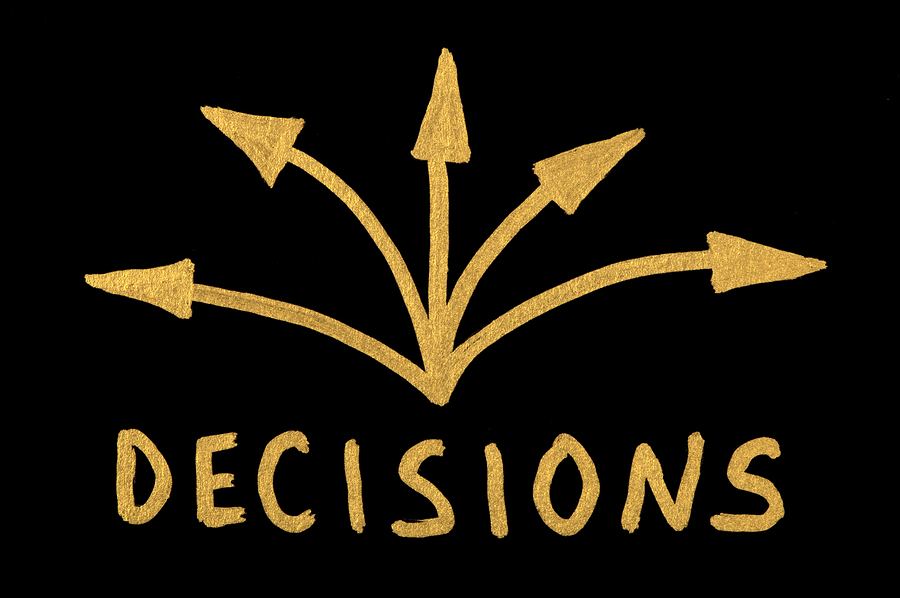 Poker
---
The Importance of Correct Pre-Flop Decisions in Poker
Poker is easy to learn but can take a lifetime to master. A challenging yet fun goal, mastering the game of poker can take time. Every move you make, however petty you think it might be, turns out to be essential in the game of poker.
The importance of correct pre-flop decisions is crucial. You have to learn the ins and outs of adjustments you need to make when playing against different players to make the best decisions. Here we'll discuss how to make the correct pre-flop decisions, and how it can skyrocket your results.
Build a Solid Game Plan
It's not enough to know poker hand rankings or opening ranges to develop a solid strategy. You also need to spend some time building impenetrable ranges and have a good understanding of optimal play.
Even though it is not an easy task, you should devote some time to master this area. This way, you will be able to play against anyone and in any game that you want, because no one will be able to exploit you. It works like a charm, and there is no better way to build a solid, winning strategy as your starting point.
Adjusting your play against weaker players
When you're up against beginners, do not get overconfident. In fact, you should be concerned about balancing your hand range and exploiting their mistakes.
Changing Opening Ranges
Having a balanced and un-exploitable range is the best way to go against tougher opponents. On the other hand, when you're up against weaker players, you should be looking to play more hands and apply as much pressure as you possibly can.
The best way to test this strategy is when you have a beginner in the big blind. When you have such an opportunity, you can open more hands and expect your opponent to make huge pre-flop and post-flop mistakes. This enables you to play more pots and increase your win rate.
Conclusion
By now you should have a basic understanding of how to increase your win rate by adjusting to your competition. The truth is that you should implement both the strategies all the time and change your approach according to the players who are in the pot with you.
Get latest updates on Online Poker right in your inbox – Subscribe Now!
---
---
Comments