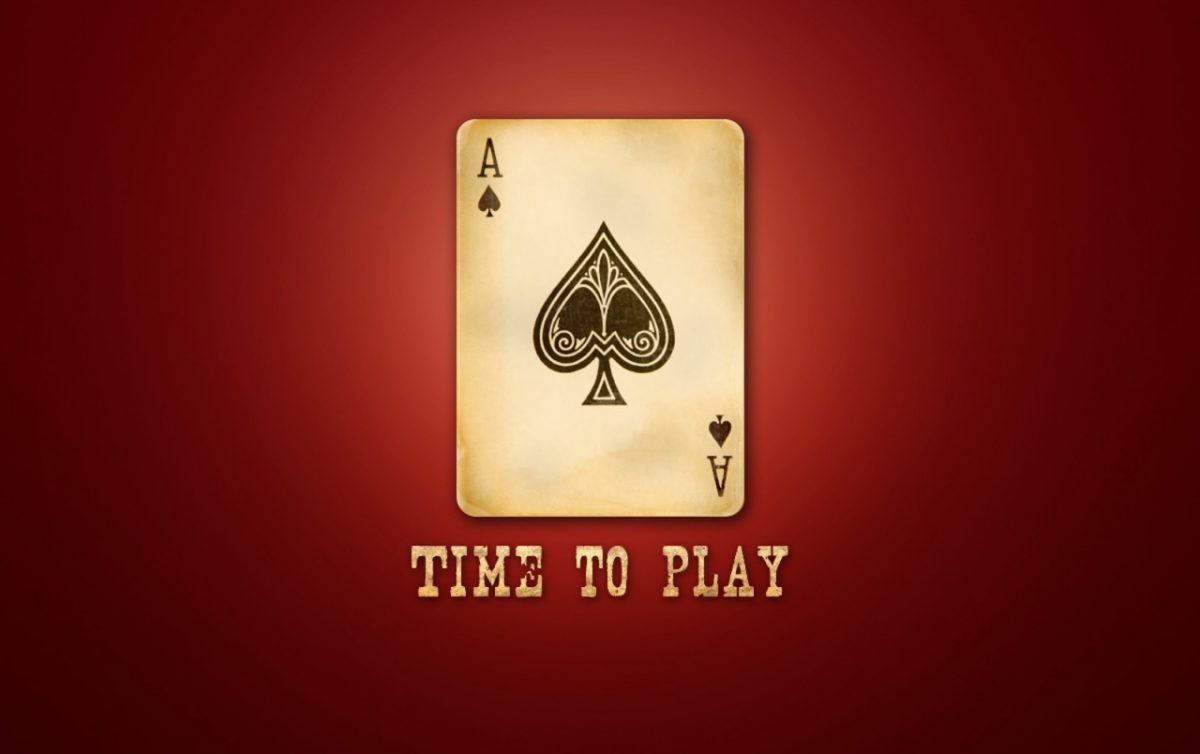 Poker
---
The Best Time to Play Poker
This question arises in almost all poker players' minds. In today's article, we are going to talk about what is the best time to play poker. Poker is a game which is fun and intense but should be played with a calm and compose mind.
Following are the best times to play poker:
1. Play More on the Weekends
The first and most important thing is to play poker with a big group rather than playing with only 2-3 players. Poker is mainly a game which becomes more intense and fun when there are several players playing on one table. During weekdays several people don't indulge in playing poker as they have a lot of work pressure on mind plus they are in a hurry to complete their errands. You rather not play poker with a small group and if you really want to play poker especially on weekdays, the best option is to play online. Playing online poker is the best option as you will not only have a large number of players to play against but you can also play at your own comfort.
2. Play More When Most People Play Poker
You should first look out for where most of the poker players come from. It is a fact that the more people who are online and playing poker, the better chance that you will have of finding the recreational players. Some players are called as fish as they play for fun. They don't really worry about losing and don't mind using up their entire bankroll. So long story short, the more the people playing, the more the chances of catching a fish or multiple fishes on any given table.
3. Play More During the Holidays and Start of the Year
Holiday time is when most of the people are at ease and are relaxed. They might have very little or no stress at work, and can spend time playing poker with a clear mind and without any tension or backlog. The main criteria to play poker is to play with a tension free mind so you can concentrate completely on your game. Even the first couple of months of the year seem as a good time to play poker as people are more relaxed and tend to have lesser work pressure. Even if you just feel like relaxing at home but yet want to play poker, the perfect option is always ready for you that is to play poker online. It satisfies your want of playing poker anytime.
We would like to end by saying that though we need to think of a few circumstances which suit playing poker, we don't really need to think about them when we are playing poker online. Online poker is like the key to every poker player's happiness. Even if you don't have a big group ready to play poker, you can always play online with people from different places who too like you, are ready for some action.
---
---
Comments