International
---
Tax troubles for European players
Poker players usually like a good sweat but this news is probably not to the liking of European poker players. There were reports from earlier this week that Spanish tax authorities were on a mission to target poker players in their country yet again. All of this was going down just prior to the start of European Poker Tour (EPT) taking place in Barcelona from 21 August to 02 September.
It was poker pro Hossein Ensan who revealed on his social media that Spanish tax authorities were after him for a sum of €235,000 which they said was due in unpaid taxes. The origin of this amount is from a 2014 Main Event tournament at the EPT also in Barcelona where Ensan chopped the remaining prizepool with the last two players remaining in the Main. Ensan walked away with €652,667 on his return to his country Germany, had a word with the tax office following which the matter was apparently laid to rest.
Then, out of the blue, Spanish tax authorities informed Ensan that the afore-mentioned outstanding taxes were due to them on his part. Ensan has decided to fight the ruling and has hired an expert for the same. What is noteworthy is Andre Lettau, also a German resident and one of the other finalists at the same EPT Barcelona Main Event has not been targetted by the Spanish taxman for now anyway. Lettau took away €794,058 for his finish and has thus far not been called upon to pay any additional taxes unlike his compatriot Ensan.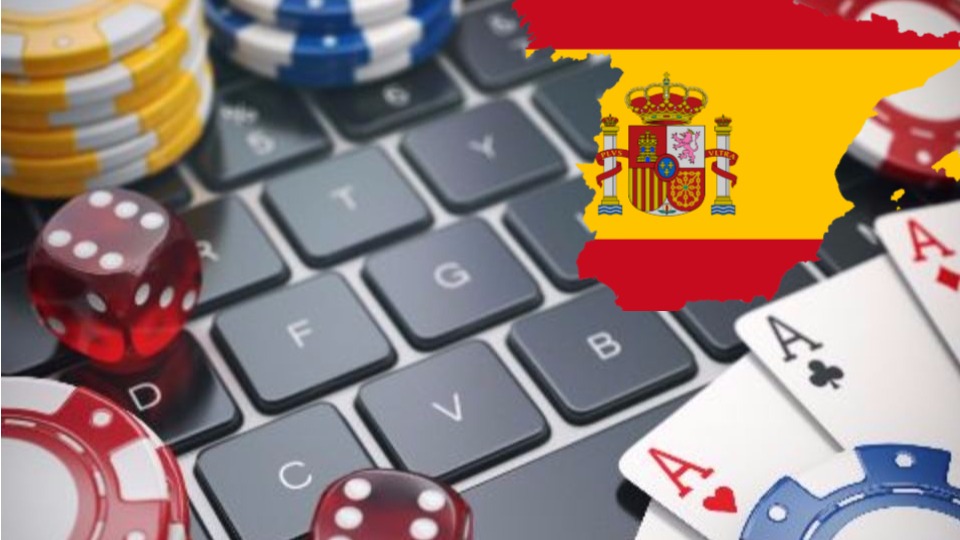 It must be noted that such an instance of past taxes claim is not a new one for the Spanish tax authorities who have gone after poker players to get them to pay taxes on past winnings. Chess player and occasional poker player Francisco Vallejo Pons had earlier this year gone public with his story about the Spanish tax department wanting a cut of the $1 million that he'd won online a few years ago. The irony is that Pons claims he lost all of that money but due to an obsolete tax law in Spain, authorities were asking for 47% or a little over €500,000 from him The Spanish government seized all of his savings and are still seeking more money out of him.
partypoker ambassador Patrick Leonard described this move by the Spain as scary and he claims that they are not the only country targeting poker players. Other countries, according to Leonard, includes Netherlands, Germany, and Italy have sent notices to players to pay up.
Spain's tax laws are one of the toughest across the globe. The Spanish tax system does not recognise double taxation. So even if players like Ensan pay taxes in their home country, they are still required to settle their dues with Spain. This cannot be the best news for the participants in this ongoing EPT series who must be well aware that a considerable portion of thier winnings will have to be parted with. This will also without doubt lead to lesser participation in this and similar events in Spain in the future.

Keep reading GutshotMagazine.com for similar poker-related stories.
---
---
Comments