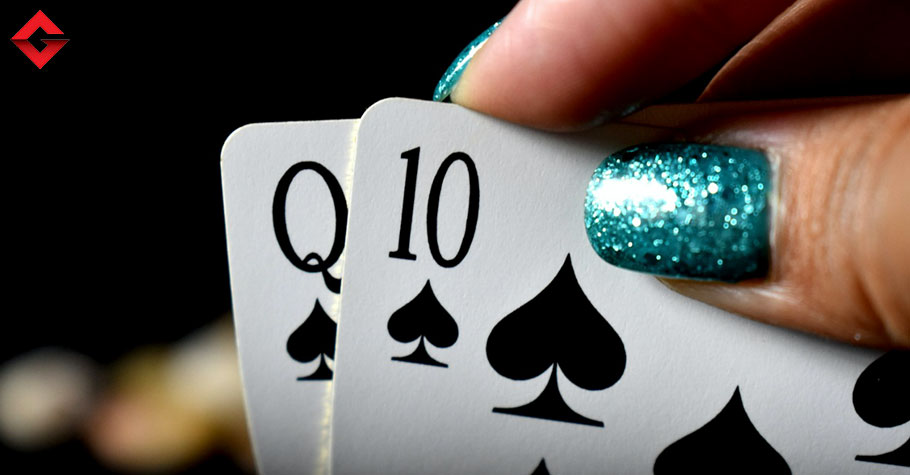 Online Poker Tournaments In US
30 Nov, 2022

What are the Cheapest Online Poker Tournaments for US Players?

For poker players, tournaments are the pinnacle of online play. They allow you to compete against other players worldwide and potentially win a share of a prize pool – that is, if you play your cards right! If you want to enter tournaments without dipping into your bankroll too much, th...