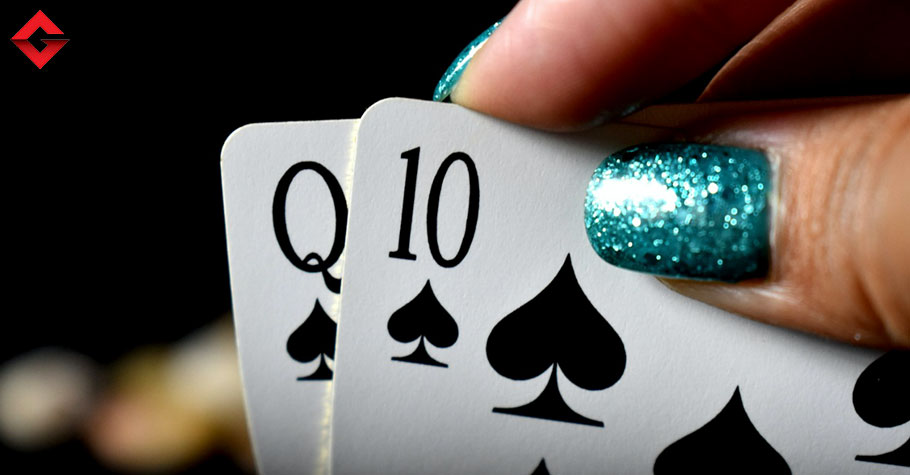 Poker
---
What are the Cheapest Online Poker Tournaments for US Players?
For poker players, tournaments are the pinnacle of online play. They allow you to compete against other players worldwide and potentially win a share of a prize pool – that is, if you play your cards right! If you want to enter tournaments without dipping into your bankroll too much, then you need to know where to find the cheapest poker tournaments.
That is where this page can help. You will learn about poker tournaments, what they are and what are the best affordable tournaments at poker casinos. We will also take a closer look at freeroll tournaments and how they compare to paid competitions.
What Are Poker Tournaments
An online poker tournament is essentially a competition created by online casinos and poker sites that allow people to compete for a prize. While there are various ways to structure a poker tournament, the common goal is to eliminate other players to win. Most tournaments have a prize pool that the casino uses to pay out prizes to overall winners and other high-scoring players.
Which Poker Tournaments are the Best?
Choosing the best poker tournament depends on many factors. Yet, budget is perhaps the biggest consideration. If you have a small budget, sit & go competitions are smaller and quicker events with low buy-ins.
For those on a super strict budget (or no budget at all), freeroll tournaments are completely free and allow you to potentially win cash. Modern poker sites are very flexible, and you can find all types of tournaments to suit players of all tastes. If you're unsure where to start, Bovada is one of the most popular casinos offering budget-friendly poker tournaments.
---
ALSO READ: Tips for becoming a Better Online Poker Player

---
Types of Affordable Online Poker Tournaments
Alongside freeroll tournaments, online casinos structure poker competitions in a variety of ways, including these common styles:
Freeroll: Tournaments where you can enter entirely for free. Even better, you can still pick up cash prizes by winning these freeroll tournaments.
Freezeout: The most popular tournament where players pay a fixed amount to enter. Lose all your chips, and you are out. A great example of a freezeout is the World Series of Poker.
Re-buy: While structured like a freezeout tournament, this tournament type allows players to re-buy their way back in when they are eliminated early.
Unlimited Rebuys: A standard re-buy tournament allows you to buy back in once in a set period. Unlimited rebuys are freezeout competitions where you can buy back in at any time.
Turbo & Super Turbo: Using the freezeout structure, a turbo tournament will increase the speed of how often the blinds grow. Super turbo events will raise the blind even more frequently.
Guaranteed: These tournaments come with a fixed cash prize pool. The casino is committing to pay this set amount – such as $20,000 – to winning players.
Satellite: Satellite tourneys are smaller competitions where players compete to win entry into a larger and/or more lucrative tournament instead of winning a cash prize. Think of them as qualifying rounds.
Knockout: A standard tournament structure where multiple tables are used, and the tables decrease as players are knocked out of the competition. Eliminating a player also results in a cash prize.
Heads-up: A proper duel of wits, heads-up is a tournament where two players compete head-to-head on a table. These one-on-one games have small and big blinds on both players.
Sit & Go: A quick type of poker tournament, Sit & Go events allow you to literally sit and play on a first-come, first-serve basis. These are smaller events of around 10 – 20 players that last 1-2 hours.
Steps: The satellite version of a sit & go, a steps tournament uses a level structure where winners move from one satellite to bigger ones in the pursuit of tickets for a bigger tournament.
Pros and Cons of Freeroll Poker Tournaments
Like any type of poker tournament, there are pros and cons for freerolls. Certainly, these tourneys are ideal for beginner players because they have smaller prize pools. If you are new to online poker competitions, freerolls are a fantastic way to become more experienced.
Pros
Free to play
Ideal for beginners or players with low skill level
Excellent for learning different poker variants
Relatively low pressure because you don't risk your money
Cons
Small prize pools
Beginner-level gameplay may frustrate experienced players
Have requirements, such as previous deposits
Pros and Cons of Buy-in Poker Tournaments
Buy-in poker tournaments are competitions where you must use your own money to enter. These tourneys are more common than freerolls and available at all online poker sites. However, it is worth weighing up the pros and cons of online poker before entering a buy-in tournament:
Pros
Prize pools are typically bigger than freeroll tournaments
Greater variety of tournament types
More frequent tournaments
Available at all online poker casinos
Cons
You'll need to spend your own cash
Player pools are bigger
You will play against more experienced players
For more news and updates, keep reading Gutshot Magazine for more updates. Follow us on Facebook, Instagram, Twitter, and Telegram.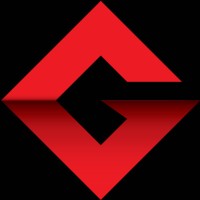 Gutshot Magazine is India's leading real money gaming magazine that covers news, updates, previews, highlights, features and much more across verticals like poker, rummy, and fantasy sports. Our rich history that has spanned over a decade now, Gutshot Magazine has always tied up with events and tournaments that have helped push the awareness of skill gaming in the country. If you are looking for the latest updates across real money gaming, then you have arrived at the perfect destination.
---
---
More News
---
Comments