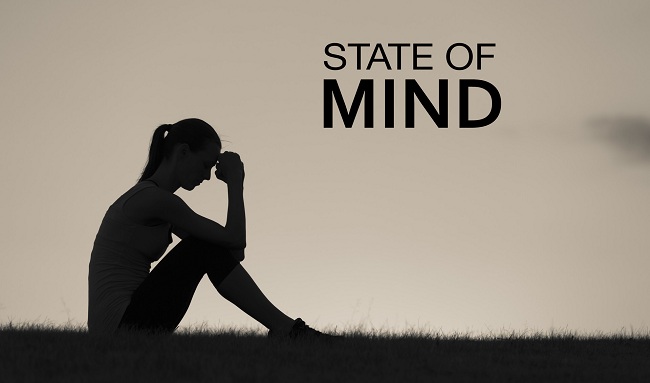 Poker
---
State of Mind You Should be in Before Playing Poker
Poker is 60% skill, 20% mental, and 35% math skills…wait…Good thing this article is about the mental aspect of poker and not the math side.
When preparing for poker tournaments or poker sessions, most serious players do at least a decent job at honing their skills and learning the math necessary to make appropriate decisions. What we don't think poker players do, though, is spend enough time preparing the mental side of their game.
We understand why. When you make a strategic change, it's easy to see a direct impact on your game. When you change your mental state or attitude, though, it can be harder to see how that is affecting your bottom line.
A great player who knows how to make all of the right moves but might play horribly if their mind is not in the right place. Even worse, they may be blinded by the fact that they know they're a good player and think they're playing well.
This is the worst-case scenario. When you make a strategic mistake in the game, it's easy to know you're not playing well. When you start to make small mistakes and judgment lapses because of your mind, it may not be as clear.
If you go to the poker table with outstanding business on your mind, you are going to be distracted. Let's be clear that we are not just referring to business related things. We mean if you go to the table and haven't finished an errand your significant other has been nagging you about, haven't prepared for a big exam the next week, haven't taken care of something your boss wants to be done, anything that you are required to have done should be taken care of before you get to the table.
The calmer and collected you are when you go to play, the better you are going to perform. It's been proven that people make worse decisions when they are stressed and under pressure. With that in mind, we should be doing everything in our power to relax as much as possible. The main key is to have a clear and fresh mindset before you start the game and then get onto the table.
Keep reading GutshotMagazine.com for similar Poker Gyaan!
---
---
Comments