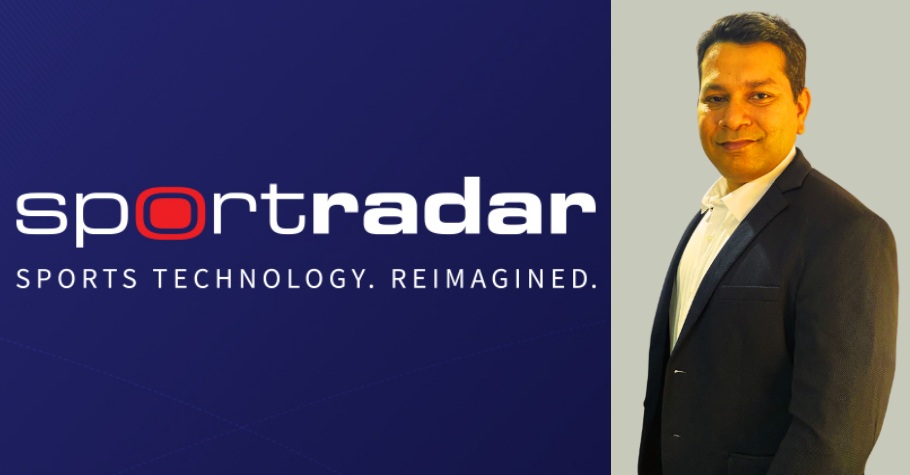 Gaming
---
Sportradar's Prasun Bhadani Talks About Advtg, Real Money Games And More
Sportradar is an established name in the sports technology industry across the world. As a brand positioned on the intersection of sports, media, and the betting space, Sportradar is known to provide the best sports tech solutions to its clients. 
The firm's clientele includes NBA, ICC, FIFA, NASCAR among many others. Sportradar is determined in providing best-in-class solutions which helps them grow their businesses. 
The Switzerland headquartered brand is aiming to refine sports fan experience and safeguard sports via its integrity services division. 
To know more about Sportradar, advertising in the real money gaming space, programmatic advertising and more we spoke to Prasun Bhadani, General Manager, India, Sportradar.  
Excerpts from the interview…
Tell us more about Sportradar and how the firm can help brands in the real money gaming industry, with a focus on online rummy, poker and fantasy games.
Sportradar Group AG (NASDAQ:SRAD) is a leading global sports technology company creating immersive experiences for sports fans. We also have a strong suite of marketing services, built exclusively for the online gaming industry, designed for accuracy to give our clients an advantage over competitors using generic marketing services. With unique access to gaming audiences, Sportradar's tailored solutions meet the most critical marketing needs of the real money gaming industry – awareness, acquisition, and improved retention. 
A key outcome for our clients is less advertising waste as Sportradar's solutions are proven to be more efficient in targeting the right customers at a relevant time with the right content.
In a market like India, how much can advertising help online real-money gaming operate to acquire new players?
Marketing decisions today are very data-driven. It is no longer just limited to acquiring users efficiently with CPA being a key metric, but also keeping a firm eye on the quality of users acquired and their lifetime value. I think the biggest help that brands get by having a sound advertising strategy is increased brand awareness, the ability to deliver relevant and interesting advertising at the right time and an opportunity to build trust. 
Effective advertising should also be complemented by a well-rounded marketing strategy that includes other elements like content marketing, social media engagement, influencer partnerships, and other community-building measures to ensure long-term player acquisition and retention.
In India, playing poker/rummy/fantasy games isn't considered as a career option, can advertising change this view in general?
Definitely! Traditionally, advertising has always had the potential to influence perception and change views over time. To change the perception of gaming as a career and not just a recreational activity, it is crucial to develop a supportive ecosystem that recognises and rewards talent in the gaming industry. 
This includes creating professional leagues, tournaments, and platforms that provide a clear path for aspiring gamers. Advertising can play a strong role in not just promoting such initiatives but also the real-life stories around successful gamers. This would help showcase the potential for individuals to build successful careers within this sector, thus challenging preconceived notions and stereotypes.
---
ALSO READ: Dominating The Field: Strategies For Excelling In Poker Bounty Tournaments
---
Your take on digital ad campaigns done by real money gaming brands?
Being a digital first ecosystem, digital ad campaigns have primarily been instrumental in driving awareness, user acquisition, and engagement within the online gaming industry.  With drastically reduced attention span, the best campaigns that stand out are ones that exhibit insane levels of creativity, compelling visuals and engaging content. 
In the data driven world of digital advertising today, unless the campaigns are optimised for performance, they would not be considered as successful. Adding on the necessity to comply with advertising guidelines, digital marketeers are literally juggling multiple balls in the air to deliver impactful campaigns. 
Campaigns that build a strong clutter-breaking narrative and include personalised experiences tend to have a stronger recall when combined with the right amount of reach and frequency. Where Sportradar can add value here is in the specific targeting available to us by having an industry-specific offering.
What is programmatic advertising and how can gaming platforms benefit from it?
Programmatic advertising allows gaming platforms to target their ads with precision. In simple terms, it involves automated buying and placement of digital ads using AI, machine learning technology and software platforms known as demand-side platforms (DSPs) and supply-side platforms (SSPs). Programmatic advertising focuses on efficient targeting, real-time bidding and optimisation, wider reach, data-driven insights, personalised messaging, as well as fraud prevention. By leveraging these benefits, marketeers can enhance their user acquisition efforts, optimise ad spends, and deliver tailored ad experiences to their target audience.
Why is there a need for a holistic marketing strategy amongst gaming platforms today?
A holistic marketing strategy focuses not only on acquiring new users but also on engaging and retaining existing ones. We live in a hyper-crowded digital ecosystem. 
It is not just the gaming industry that is vying for users' attention, but an entire universe of digitally delivered products, services and a ton of short video content on any and every conceivable topic under the sun!
To cut through the clutter, gaming platforms need to constantly work on a marketing strategy that encompasses various channels, tools, influencers, celebrities, experiments and touchpoints to reach and engage their target audience effectively and ultimately drive growth.  
How can online poker, rummy and fantasy operators leverage programmatic advertising?
Programmatic advertising can enhance user acquisition efforts, optimise ad spends, and deliver personalised and engaging ad experiences. 
It provides the ability to target specific user segments, optimise campaigns in real-time, access cross-channel inventory, and utilise data-driven insights to significantly improve the effectiveness of their advertising strategies. 
Some programmatic advertising solutions can be quite general so using a dedicated one that is specifically for the industry is key to delivering better value. 

For more news and updates, keep reading Gutshot Magazine or follow us on our social media handles. We are present on Facebook, Instagram, Twitter, and Telegram.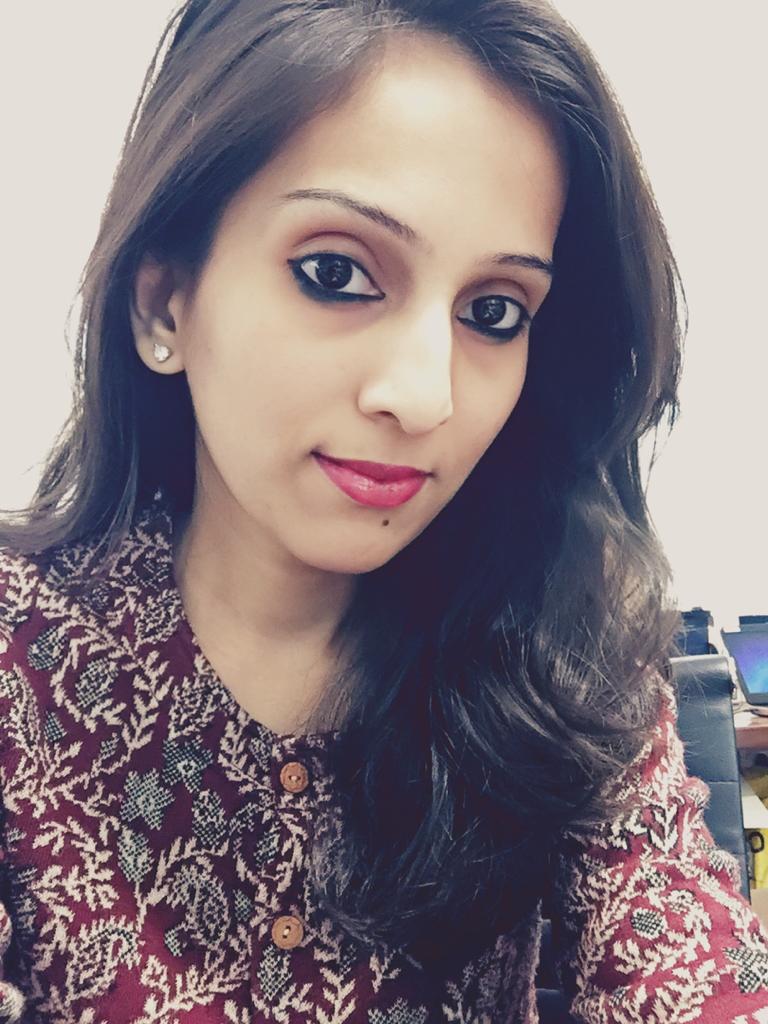 With a Masters Degree in Journalism and Communication, Mrinal Gujare currently is cruising through an exciting genre of writing and editing at Gutshot Magazine. Apart from being an Editor, Mrinal is an avid reader and a former contemporary dancer. She is also perennially hungry for intriguing scoops from across the globe. No holds barred is the rule Mrinal follows in life.
---
---
More News
---
Comments