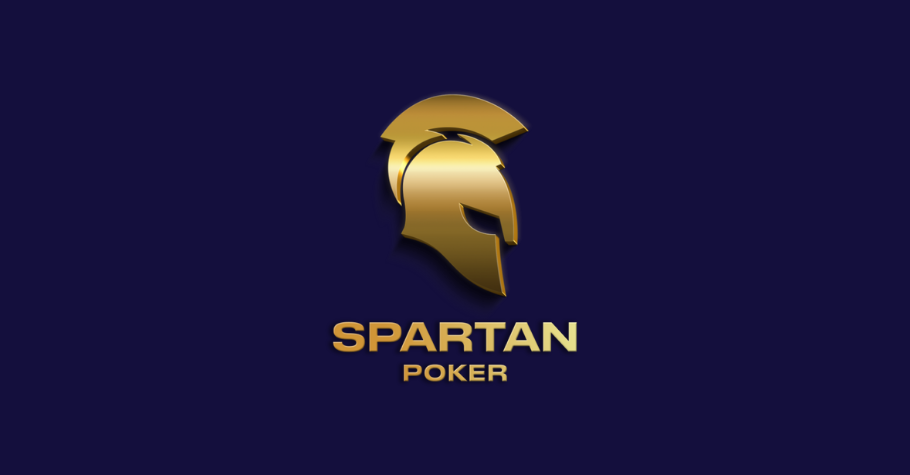 Poker
---
Spartan Poker: Rise Of The Online Poker Giant
These lyrics from the popular Drake song, 'Started from the bottom now we're here' perfectly encapsulates the journey of Spartan Poker, one of India's biggest poker platforms. Amin Rozani, Peter Abraham, Rajeev Kanjani, and Sameer Rattonsey are the four founding fathers, whose work and lives crossed paths a few years ago to give birth to this well-known brand.
The story of Spartan Poker is one interwoven with passion, hard work, and love for the game of poker. A singular idea to spread this game of skill in India and the perfect happenstance made it possible for a new titan to emerge into the Indian poker scene. Starting out from a tiny garage in Bandra to becoming a leading poker brand in the country, the story of Spartan Poker is one that will definitely inspire you.
Early beginnings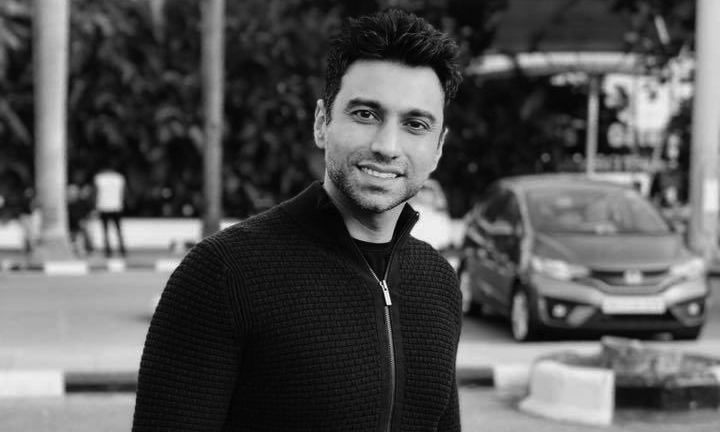 Born and raised in Bandra, Mumbai, Amin Rozani was just another boy going through life trying to build a career. He did his schooling in St. Andrews, graduated from National College and went on to study Computer Engineering. But the economic slowdown left many skilled engineers jobless including Rozani. After grueling long hours, he found solace in playing poker on Zynga. This was around 2009 and his interest in the game began to slowly develop.
He undertook a trip to Goa along with a friend where he started playing at the casinos and once won INR 30,000. It was here that Rozani fully understood the potential of a business in the industry. With a seed of an idea sown, he continued to study the game and even travelled to Macau to experience the game at an international level. This trip firmed up his thoughts about entering the business side of poker back home.
Upon his return to India, he set up a small poker game in his friend's garage. Starting with a buy-in of INR 100 and just five players, the buy-in amount eventually increased to INR 5,000. The success was slow but eventually, Rozani became a known name in the industry and expanded his operations to more locations in Mumbai.
An Idea Is Born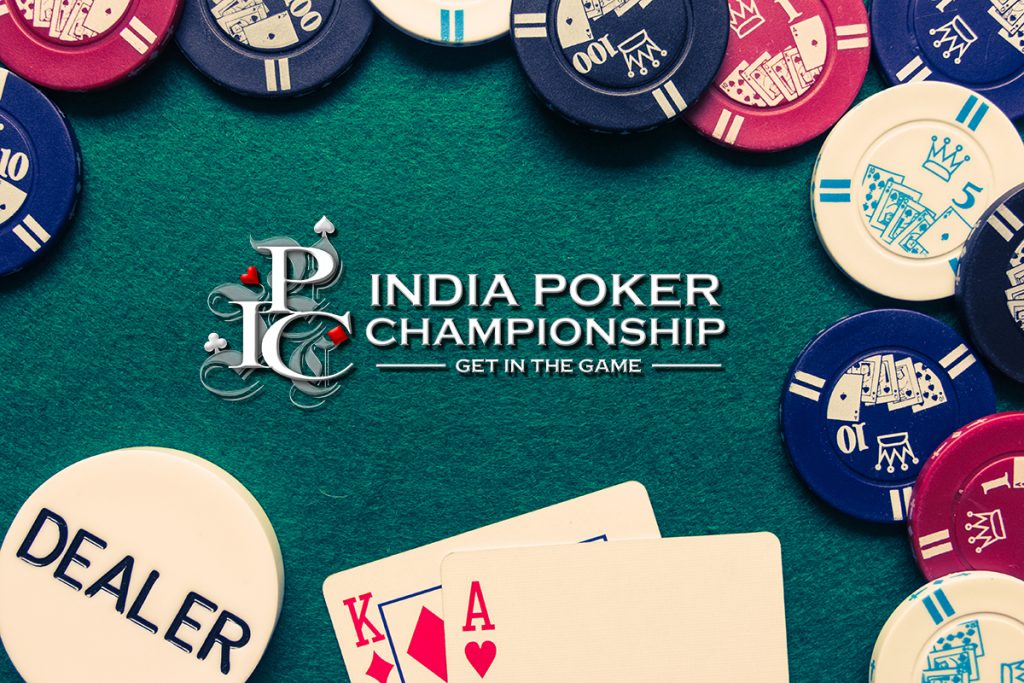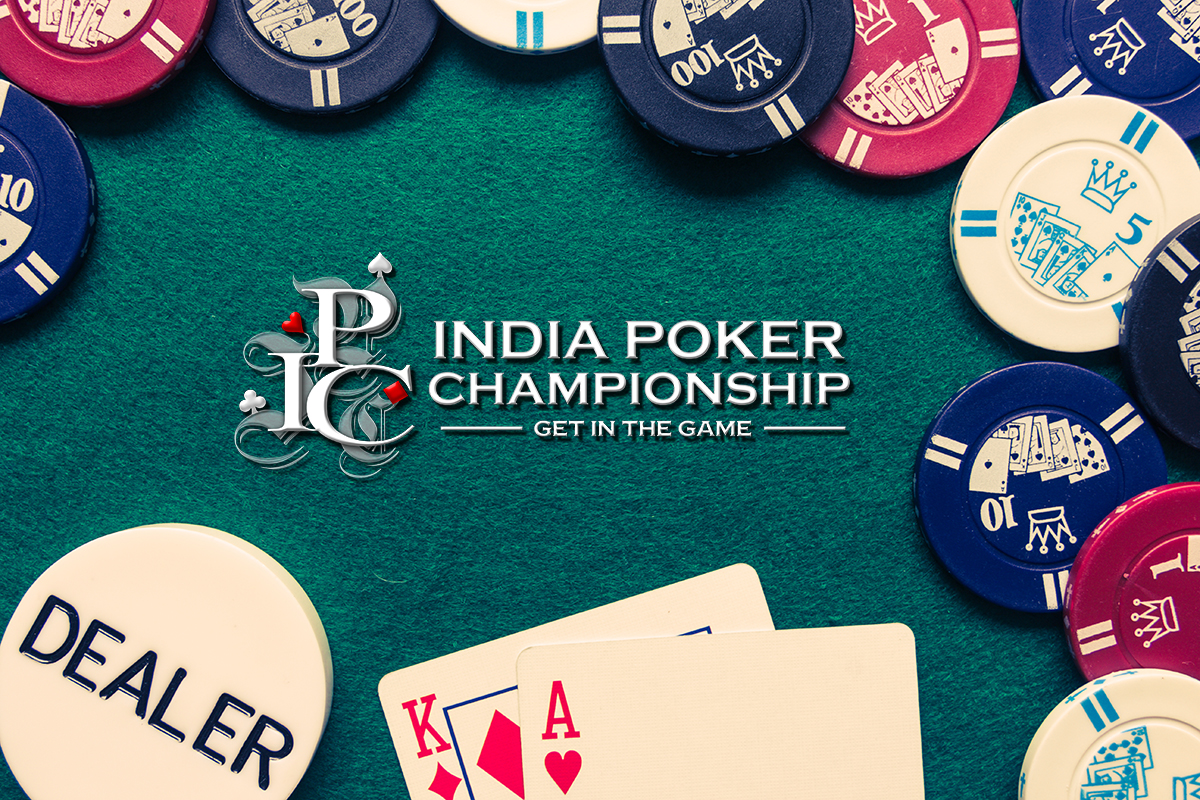 While Rozani was realizing his love for poker, Peter Abraham and Sameer Rattonsey, the men behind India Poker Championship (IPC), had been passionately following the game since the past decade. They had already hosted successful live events in Goa before deciding to join hands with Rozani and Rajeev Kanjani, whose drive for poker was already making him a well-known name elsewhere.
Together, their passion and love for the game began to grow, while also realizing the possibilities that lay just beneath the surface. It was March 2010 when the first IPC event took place. With a respectable turnout for the first edition, this was the start of IPC's story in Indian poker history. The growth of IPC could be seen very clearly with every passing event with record numbers attending. As more people started participating, what was only a quarterly soon turned into a bi-monthly event from 2011. And this was only just the beginning.
Birth of a Poker Giant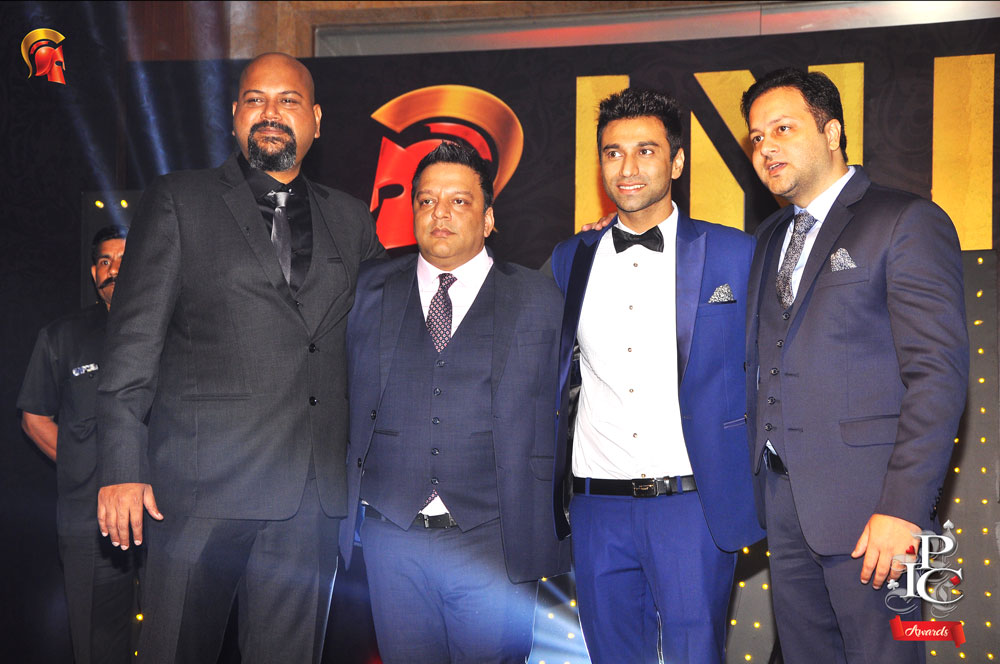 Rozani's mind for a business combined with Abraham and Rattonsey's vision and love for the game brought them together. The potential was too great to be missed and so in 2013, India Poker Championship teamed up with Rozani and founder of the Aces Unlimited poker brand, Rajeev Kanjani. The four of them teamed up to host their first IPC event together, in the poker room in Deltin Royale, Goa.
Multiple events later, IPC had managed to make a name for itself across the country. Be it poker enthusiasts or businessmen or even actors and singers, everyone started making their way to Goa to be a part of these frequent poker events, which were more like social gatherings (to win big prizes) for members of the industry.
However, like every other business, there were a few barriers as well. Due to tax and certain other issues in Goa , IPC decided to go into hiatus out of the live scene. Of course, they were too big a name to stay out of business and that's when this IPC quartet decided to go the digital route. The move made absolute sense at the time as India's burgeoning poker scene was churning out new players every day. Hosting events in the Goa casino ships was great to grow the sport but scalability was definitely a problem as the boats could only hold a finite number of seats for tournaments. Enter Spartan Poker in 2015 which created a splash within less than 2 years of starting its operations, setting the benchmark for online poker tournaments in the country.
Spartan Poker Legacy
It's been 5 long years for Spartan Poker in this industry and they've grown from strength to strength each year. The platform provides its players with the best gaming experience, while also having created quite a few flagship properties over the years. One of their most popular events has to be 'Millionaire' which began in 2016 with a 10L GTD promise. This was an industry first for the Indian poker community where for the first time ever such a seven figure first place was guaranteed! Four years on and now the Millionaire takes place multiple times a month and very recently, they had an entire Millionaire Series taking place. Read more about the Millionaire story here.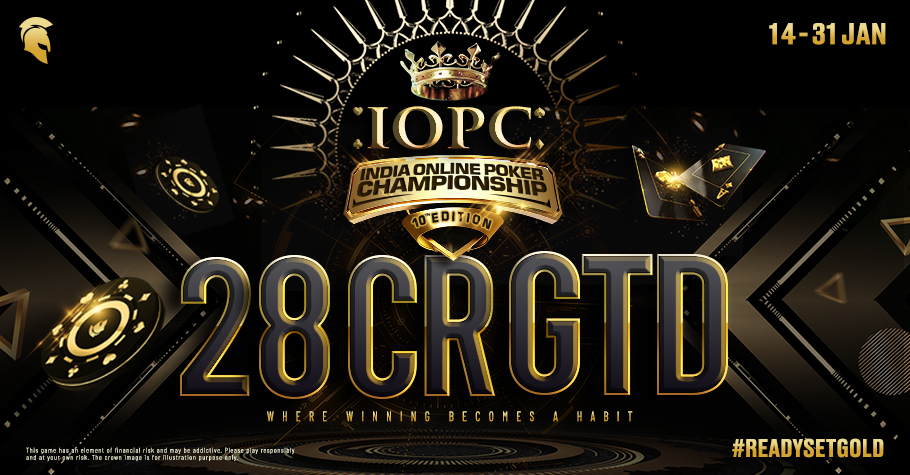 Talking about its flagship events, there's of course the India Online Poker Championship (IOPC) which was introduced to keep players happy while the live event was still away. IOPC has also seen an unmatched success story, growing from an INR 8L GTD series in 2016 to a whopping INR 28 Crore GTD series which has been announced and scheduled to take place in Jan 2021. Read about this phenomenal success story here.
Even during a tough year like 2020, the poker giant has only proved its mettle, as it continues to thrive, despite the many challenges. It was only last month that Spartan Poker introduced another first in the Final Table Series (FTS) which involved live streaming the final tables of some of the best tournaments of the series – something unseen in online poker in the country till date! And we expect this same phenomenon to be repeated during the upcoming IOPC as well.
It's been a tremendous story and journey for Rozani and co and we think it's only going to get better from here on. To read more about Spartan Poker and other online poker brands in India, continue reading GutshotMagazine.com.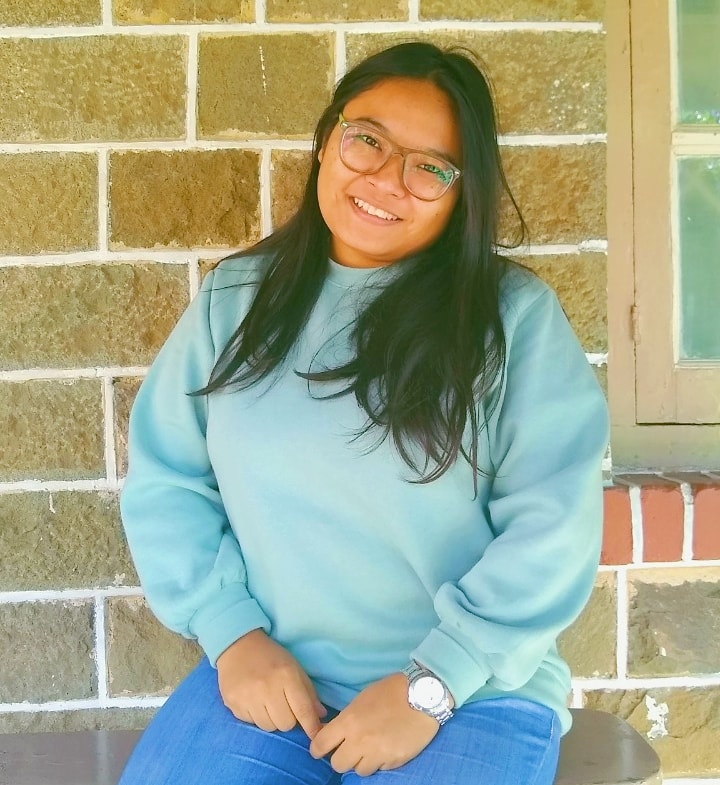 Donna Amo was a writer at Gutshot Magazine. She is a graduate from Sophia College of Women, Mumbai with a degree in English Literature. When this October born foodie is not writing content or poetry, she spends her time laughing at memes or watching series. Based out of Mizoram, she is drawn to all things nature and has a soft spot for puppies.
---
---
More News
---
Comments