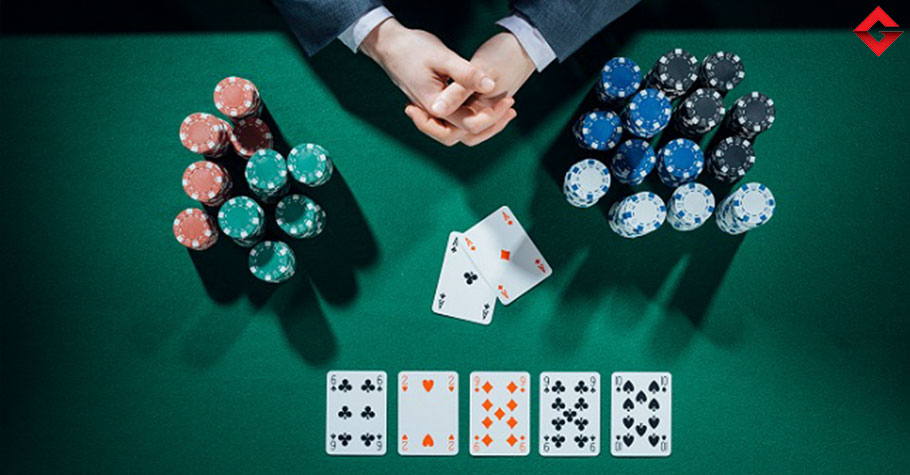 Poker
---
Some Interesting Poker Chip Etiquette You Should Know
As a poker player, you're no stranger to the concept of chips. Chips are the currency in the poker world and hold extreme importance. You can play poker with cash, but chips just make it easier for you. Since chips are such an inherent part of poker, it is natural for players to accept the presence of chips at the casinos without really acknowledging it.
However, there is a mighty lot that you might not know about while playing at new online casinos. Here are a few things you should know about the Poker Chip Etiquettes before you sit down at the table. 
Don't make a change with strangers – Often during game sessions, you come to a point where you might want to get change for the chips you have. At this point, feel free to talk to the dealer for a change. Do not accept or give change to your tablemates. This causes a lot of confusion because everyone at the table is literally sitting there to take your money from you. The dealer is the only person who is truly neutral in the game. Trust them! 
Keep your stacks organized – It is both methodically advantageous, gracious to keep your chips stacked neatly according to their value. This makes it easier for you and your opponents to estimate how much money you have. You need to know which opponent can stack you and whom you can stack. Players who keep their chips haphazardly can make this process unnecessarily difficult.
Don't hide your chips – Hiding your chips with the highest denomination is considered highly unethical and against the rules. Dishonest players try to fool you into underestimating how much money they have. You can tell the casino dealer if you spot someone being dishonest. Poker rooms have very low tolerance to such dishonesty because it upsets less experienced players. This results in them losing valuable customers.
Don't remove chips according to your will – Once the chips are put on the table, you cannot pick them up until you pick them up to cash out. You cannot pocket some of your winnings to safeguard them no matter how lovely that might make you feel.
Don't distribute you chips willy-nilly – You just cannot give or accept chips to a player on another table. This is true even if the other person is your spouse or friend. In case they require more chips, they must purchase them from the casino.
These were some interesting facts you should know about poker chips. Did we miss out on any? Feel free to tell us any of the poker etiquettes that you know of in the comments section.
For latest updates on Poker right in your inbox, you can subscribe to Gutshot Magazine!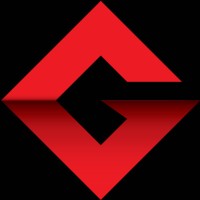 Gutshot Magazine is India's leading real money gaming magazine that covers news, updates, previews, highlights, features and much more across verticals like poker, rummy, and fantasy sports. Our rich history that has spanned over a decade now, Gutshot Magazine has always tied up with events and tournaments that have helped push the awareness of skill gaming in the country. If you are looking for the latest updates across real money gaming, then you have arrived at the perfect destination.
---
---
Comments